The Semiconductor Lifecycle Solution™
Authorized Distribution
As an original manufacturer stocking distributor, Rochester has over 15 billion devices in stock encompassing 200,000-part numbers, providing the world's most extensive range of end-of-life (EOL) and broadest range of active semiconductors.

Search our inventory
Licensed Manufacturing
As a licensed semiconductor manufacturer, Rochester has manufactured over 20,000 device types. With over 12 billion die in stock, Rochester has the capability to manufacture over 70,000 device types.
Lifecycle Solutions Brochure
Manufacturing Services
Rochester offers a full range of manufacturing services including Design, Wafer Processing, Assembly, Test, Reliability, and IP Archiving providing single solutions through to full turnkey manufacturing, enabling faster time-to-market.

Manufacturing Services Overview Video
Manufacturing Services Brochure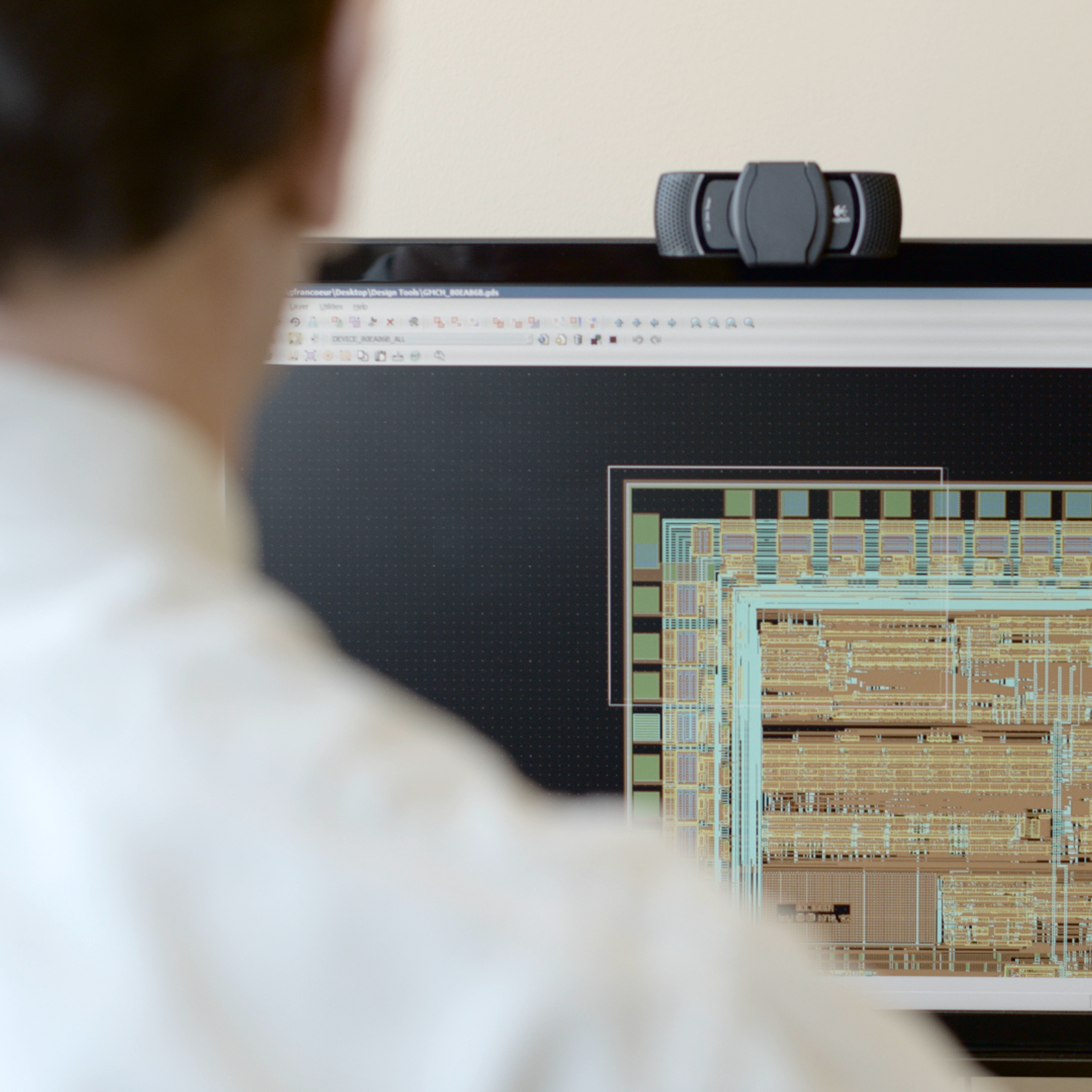 Design Services
Rochester can replicate the original device avoiding lengthy expensive system requalification, recertification, or redesign. The end-product is a form, fit, and functional replacement guaranteed to the original data sheet performance.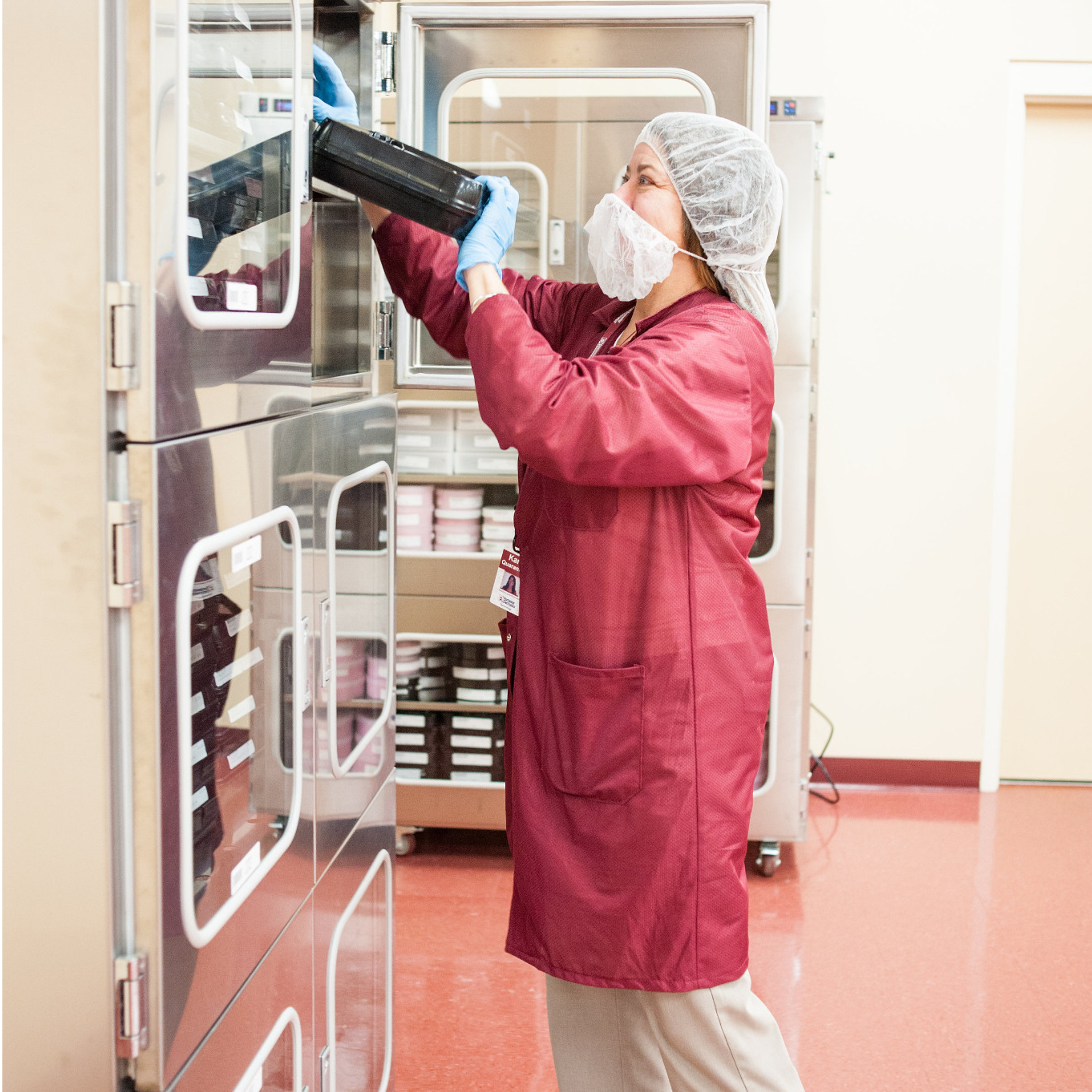 Wafer Processing and Storage
Rochester offers a range of services at our Newburyport facility including wafer processing and die banking.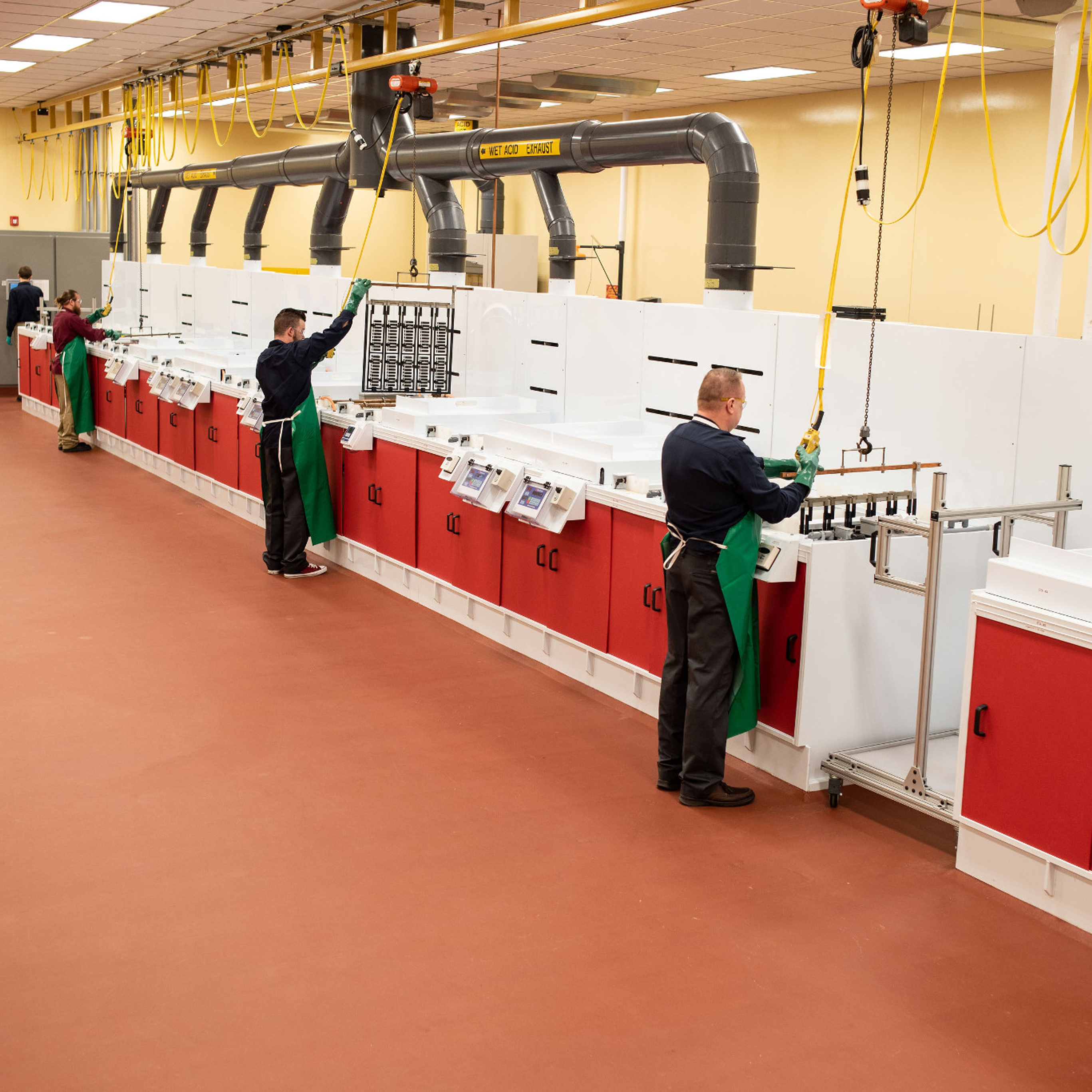 Assembly
Rochester offers a full range of assembly services including Open Cavity Packages (OCPs) Hermetic assembly, Plastic Assembly, component lead finishing, package, substrate, and leadframe replication, providing single solutions through to full turnkey manufacturing.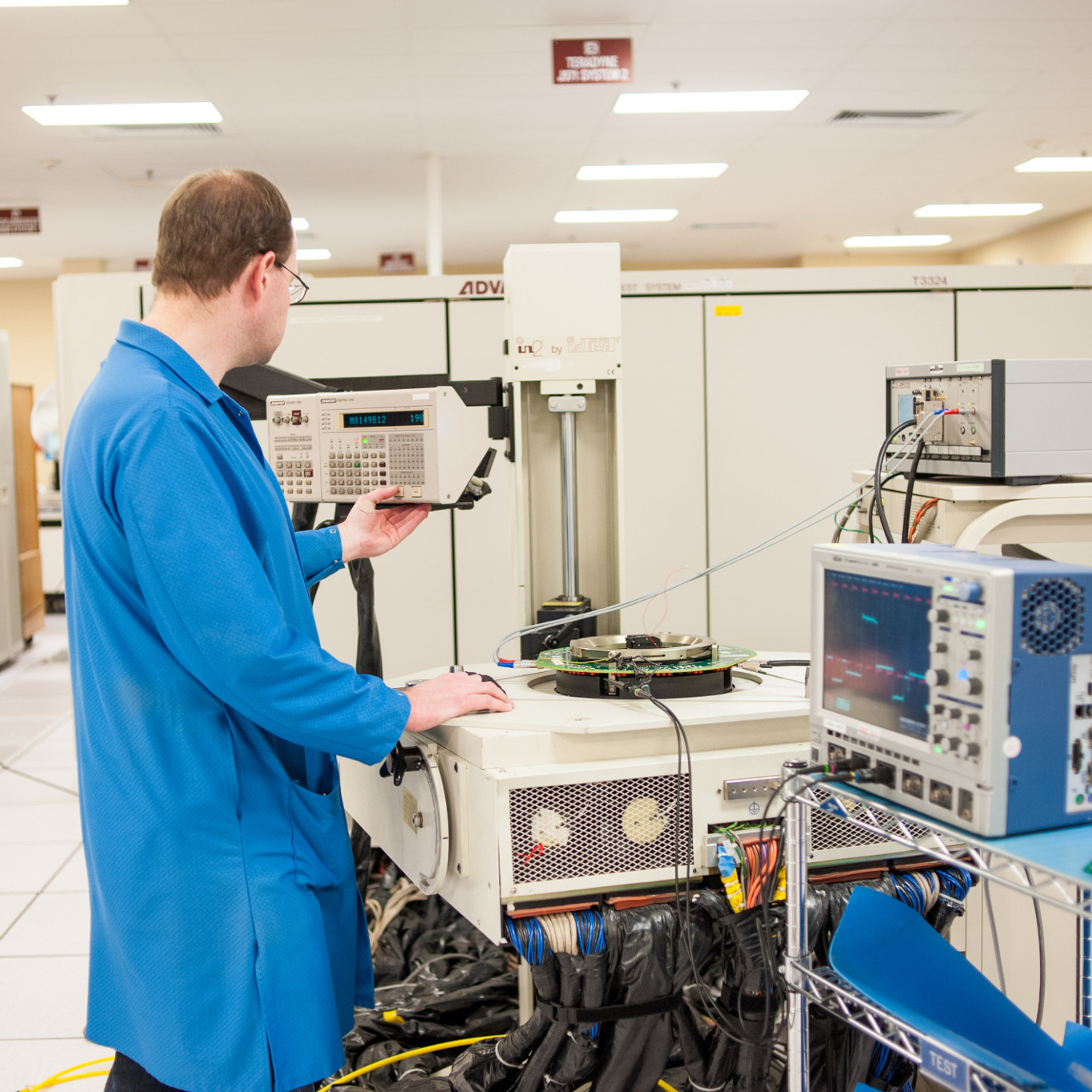 Test Services
100% authorized and high-quality test services; traceable and guaranteed in a testing facility with extensive labs for engineering, burn-in, research, design, and reliability.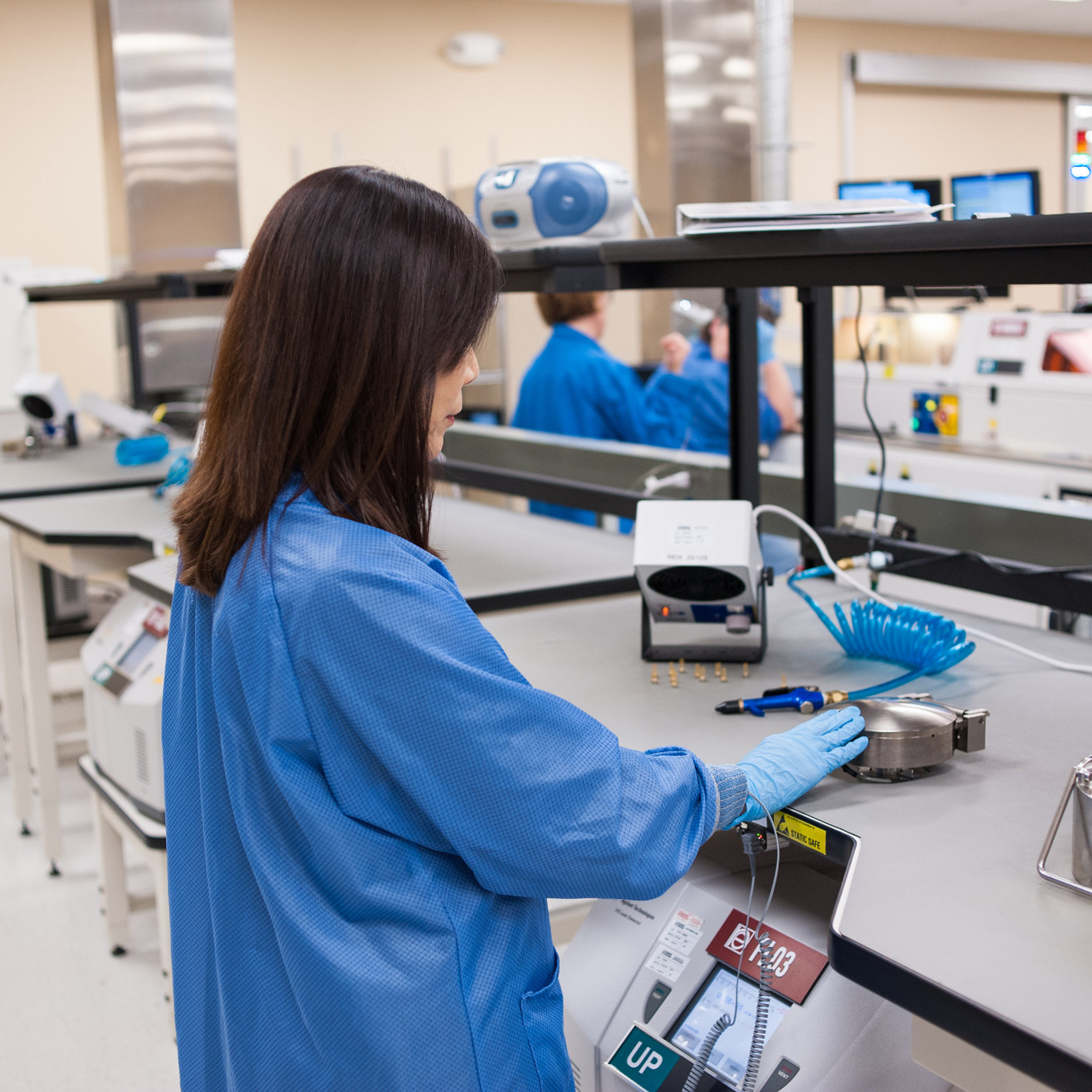 Reliability
Rochester Electronics has significant expertise in stress testing which enables our customers to accelerate potential failure mechanisms, help identify root cause and take actions to prevent failure mode. Our in-house equipment includes thermal, mechanical, moisture and bond testing for a wide variety of tests.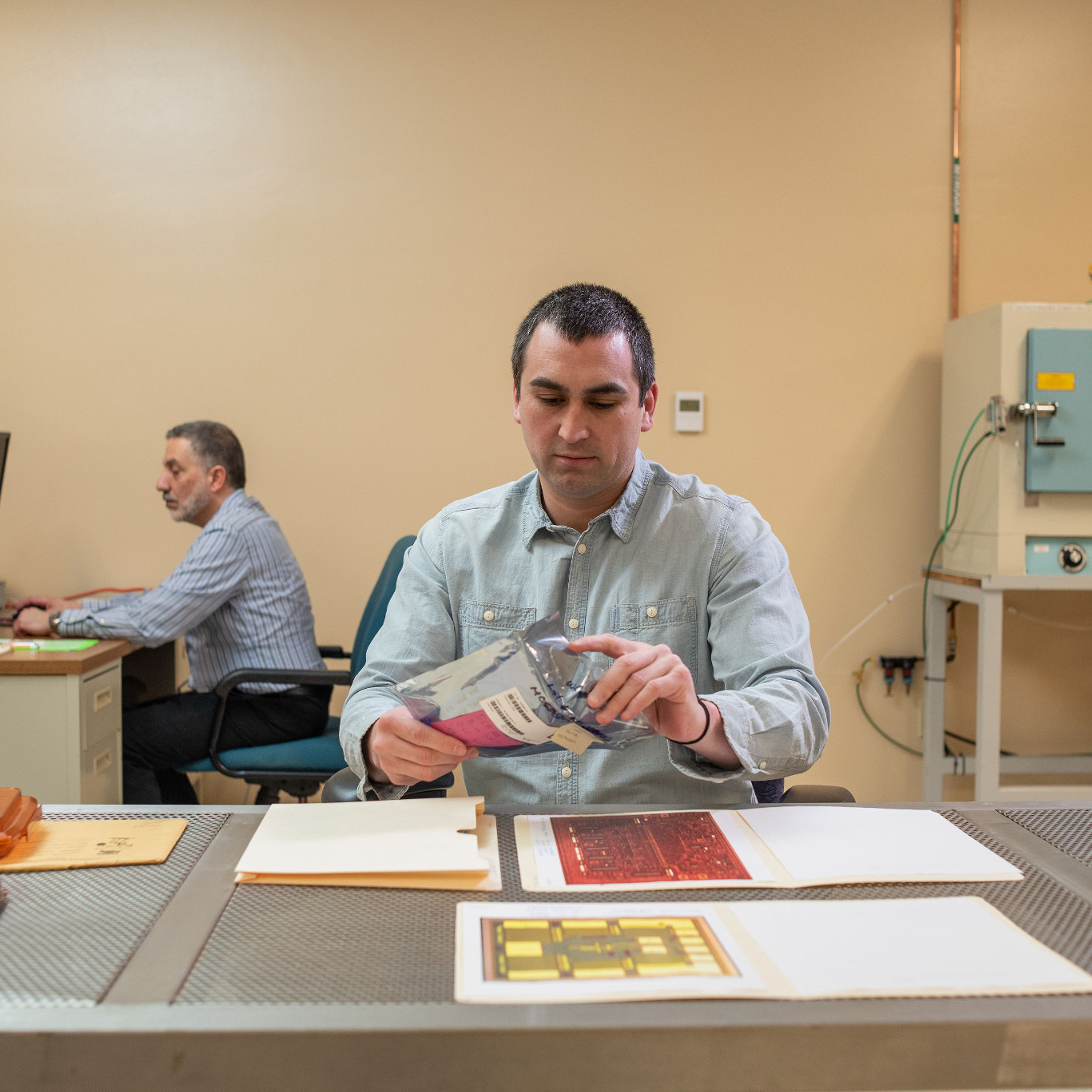 IP Archiving
Offering secure data storage, recovery, and content management — supporting a variety of vintage and modern media formats.