Infineon is a global leader in Automotive, Power and Security ICs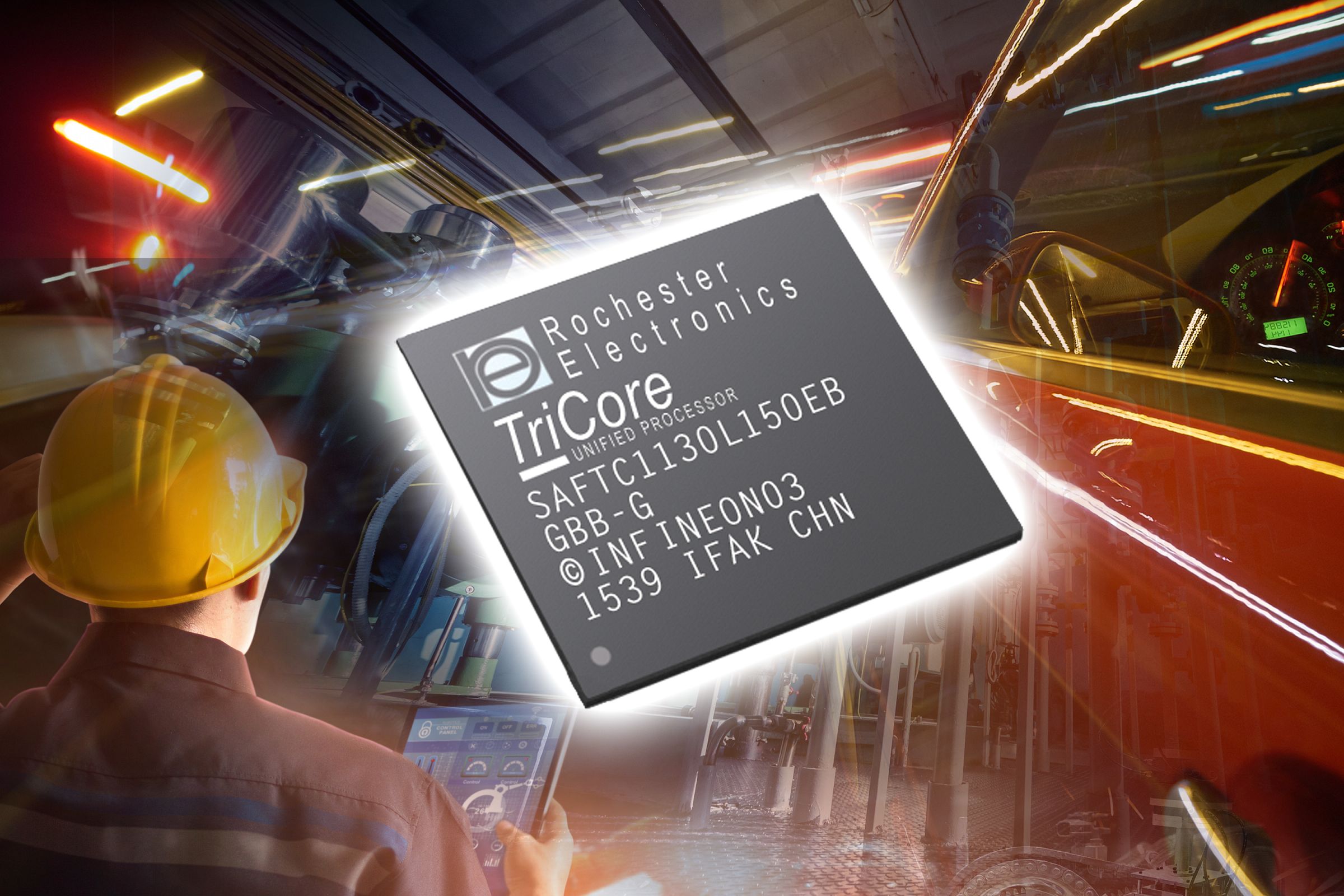 Rochester Electronics has been a proud partner of Infineon Technologies for over fifteen years, providing customers with an authorized source of active and end-of-life (EOL) devices.
Rochester Electronics has over 350 million Infineon products in stock, and ongoing licensed manufacturing of select EOL Infineon product including the TC1130 family.
Infineon SAF-TC1130-L150EB
32-Bit Single-Chip Microcontroller, 208 CABGA
3.3V 150MHz ROMLess
The TC1130 was designed to meet customer requirements for a powerful MCU platform well-suited for next-generation designs of PLC systems; high-performance motor drive systems; industrial communications devices such as switches, hubs, and routers; and consumer applications like set-top boxes.
Infineon discontinued the TC1130 Family in 2013, licensing Rochester to continue the supply and
support to customers around the world.
For more information, download our TC1130 Datasheet