Providing customers a continuous authorized source of supply for Analog Devices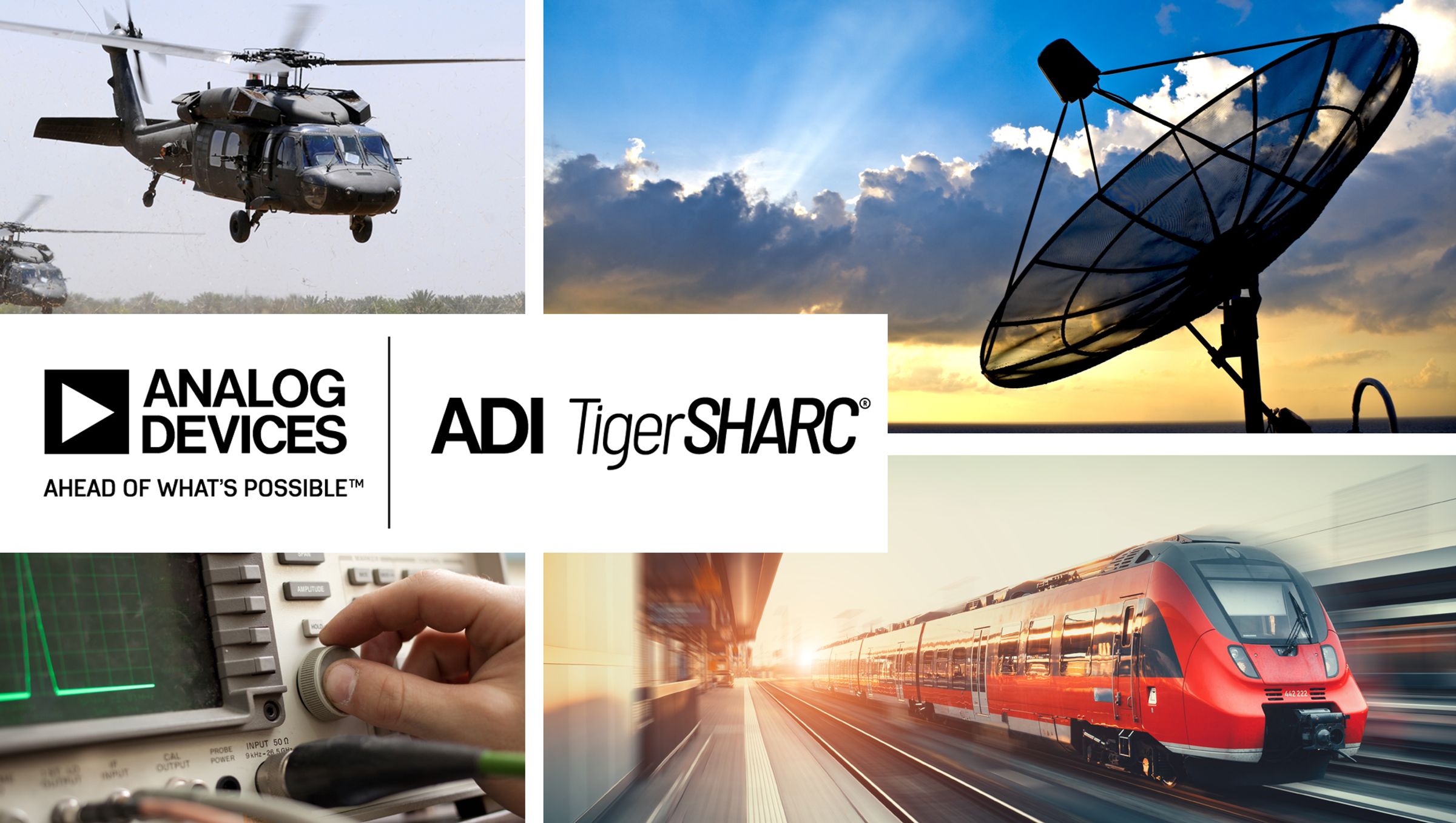 NEWBURYPORT, MA – December 2019 – Analog Devices Inc. names Rochester Electronics exclusive long-term provider supporting the ADSP-TS20xS TigerSHARC® products. Analog Devices has transferred all residual excess inventory and associated product wafers to Rochester Electronics. This partnership agreement allows continued product availability to their valued customers.
The ADSP-TS20xS TigerSHARC® processors are a family of ultra-high-performance, static superscalar processors optimized for large signal processing required in demanding Healthcare, Defense/Aerospace, and Communications infrastructure applications. The TigerSHARC Processor core is unique among high-performance signal processors in that it directly supports both fixed and floating-point data types and has large on-chip memory. Rochester Electronics and Analog Devices have partnered together for over two decades providing their customers an extensive portfolio of 100% authorized, traceable, certified, and guaranteed long-term support solutions.
About Rochester Electronics
Rochester Electronics is the world's largest continuous source of semiconductors–100% Authorized by over 70 leading semiconductor manufacturers. As an original manufacturer stocking distributor, Rochester has over 15 billion devices in stock encompassing 200,000-part numbers, providing the world's most extensive range of end-of-life (EOL) semiconductors and broadest range of active semiconductors. As a licensed semiconductor manufacturer, Rochester has manufactured over 20,000 device types. With over 12 billion die in stock, Rochester has the capability to manufacture over 70,000 device types. Rochester is the Semiconductor Lifecycle Solution™ no other company compares to the breadth of Rochester's product selection, value-added services, and manufacturing solutions.
For more information, visit: www.rocelec.com
About Analog Devices
Analog Devices is the leading global high-performance analog technology company dedicated to solving the toughest engineering challenges. We enable our customers to interpret the world around us by intelligently bridging the physical and digital with unmatched technologies that sense, measure, power, connect and interpret.
To learn more, go to www.analog.com
If you would like more information about this topic, please contact Tracey Corbitt, Rochester Electronics Director, Global Marketing, at tcorbitt@rocelec.com.