100% Authorized and Guaranteed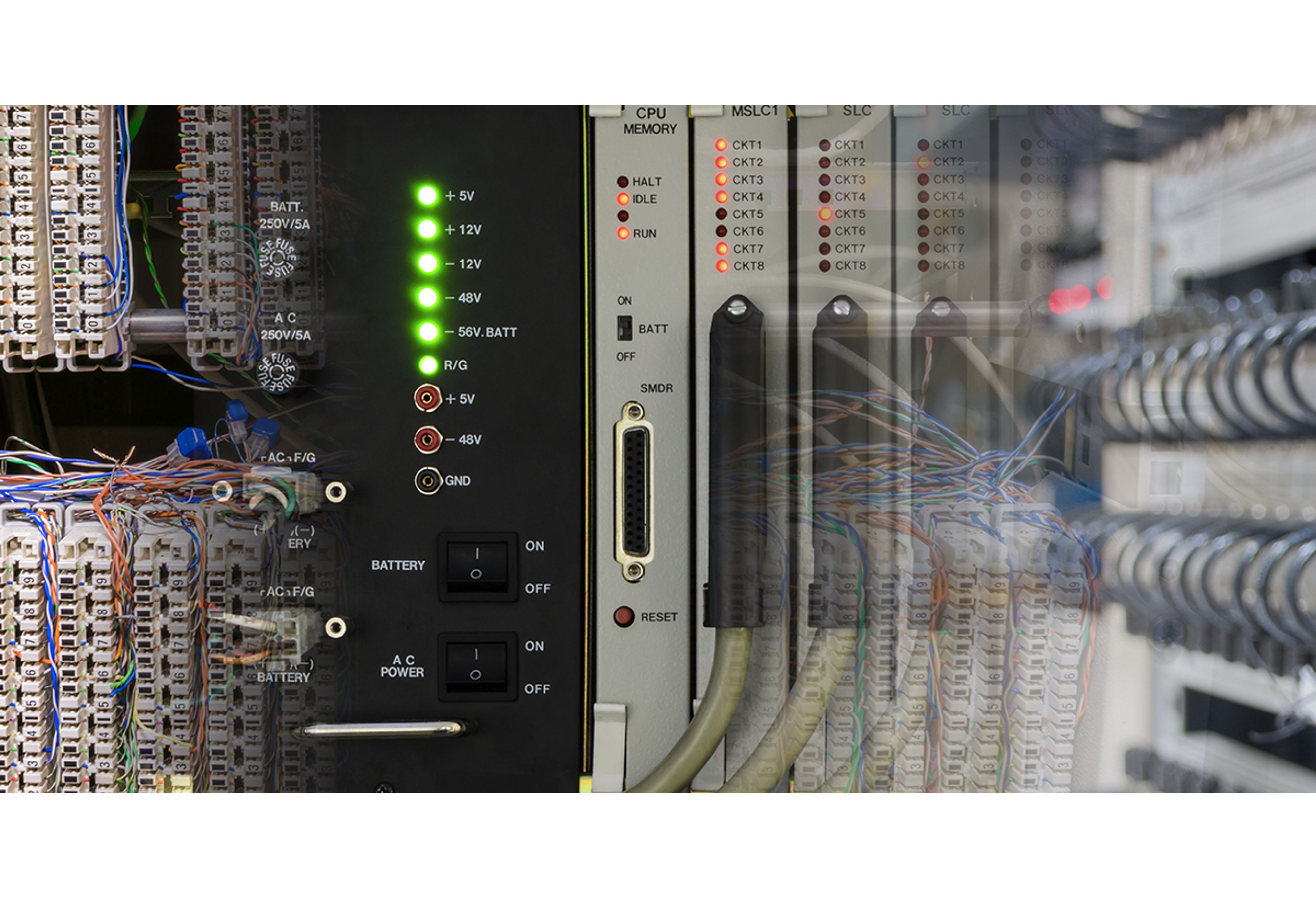 Rochester Electronics continues to support the SAF165UTAH Communication Controller with over 30,000 devices in stock. The SAF165UTAH is designed to manage control message and data flow utilizing an integrated C166 processor core, four HDLC controllers, two IOM-2 interfaces, a USB interface, and Address/Data bus, and general purpose I/O. The device is an ideal solution for ISDN TA, Intelligent NT, SOHO PBX, and similar applications.

The SAF165UTAH was originally developed by Infineon Technologies, was spun-off to Lantiq and then transferred to the Intel Connected Home division. This was one of many transferred products that focused on PBX, xDSL, VoIP, and Ethernet applications.

Through these transfers, Rochester continues to be a source for 100% authorized and guaranteed product. In addition, our stock includes the MUNICH multi-channel network interface controllers, SICOFI codec filters, VINETIC-voice and internet enhanced telephony circuits, and over 1 million units of various Subscriber Line Interface Circuits (SLICs).
Looking for more Lantiq inventory?