Long lifecycle support for critical devices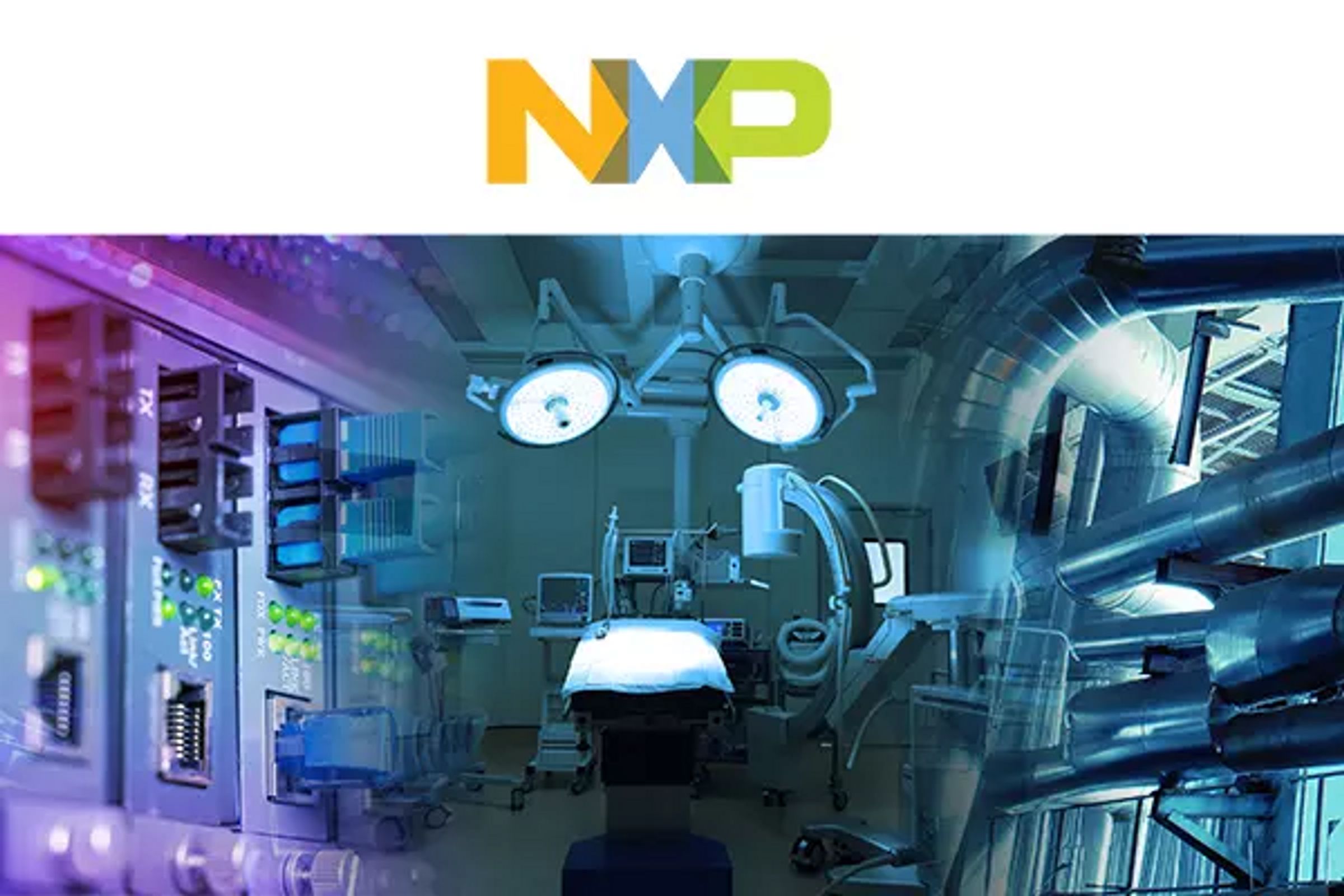 Rochester Electronics has a long-standing partnership with NXP-including over 20 years with its acquired company, Freescale-providing 100% authorized, traceable, certified, and guaranteed solutions

Our partnership includes over 1 million PowerPC-based devices with 1700-part number variations. Our portfolio offering includes:
NXP, through its Freescale/Motorola-SPS heritage, has been supporting PowerPC processors for over 25 years. The PowerPC is a 32- and 64-bit processor architecture with multi-vendor support and an extensive ecosystem of software and development tools. These processors have been designed into a variety of embedded applications which include communication and networking, medical, automotive, and industrial products. The PowerPC processor migration options, and long lifecycle support have allowed many of these products to continue with uninterrupted production.
Search our NXP PowerPC inventory
Are you searching for more NXP devices?
Our NXP product portfolio includes a broad range of Microprocessors, Microcontrollers, Sensors, Analog, Mixed-Signal, RF Power, and Standard Products.