Microprocessors and Microcontrollers are at the center of critical electronic systems.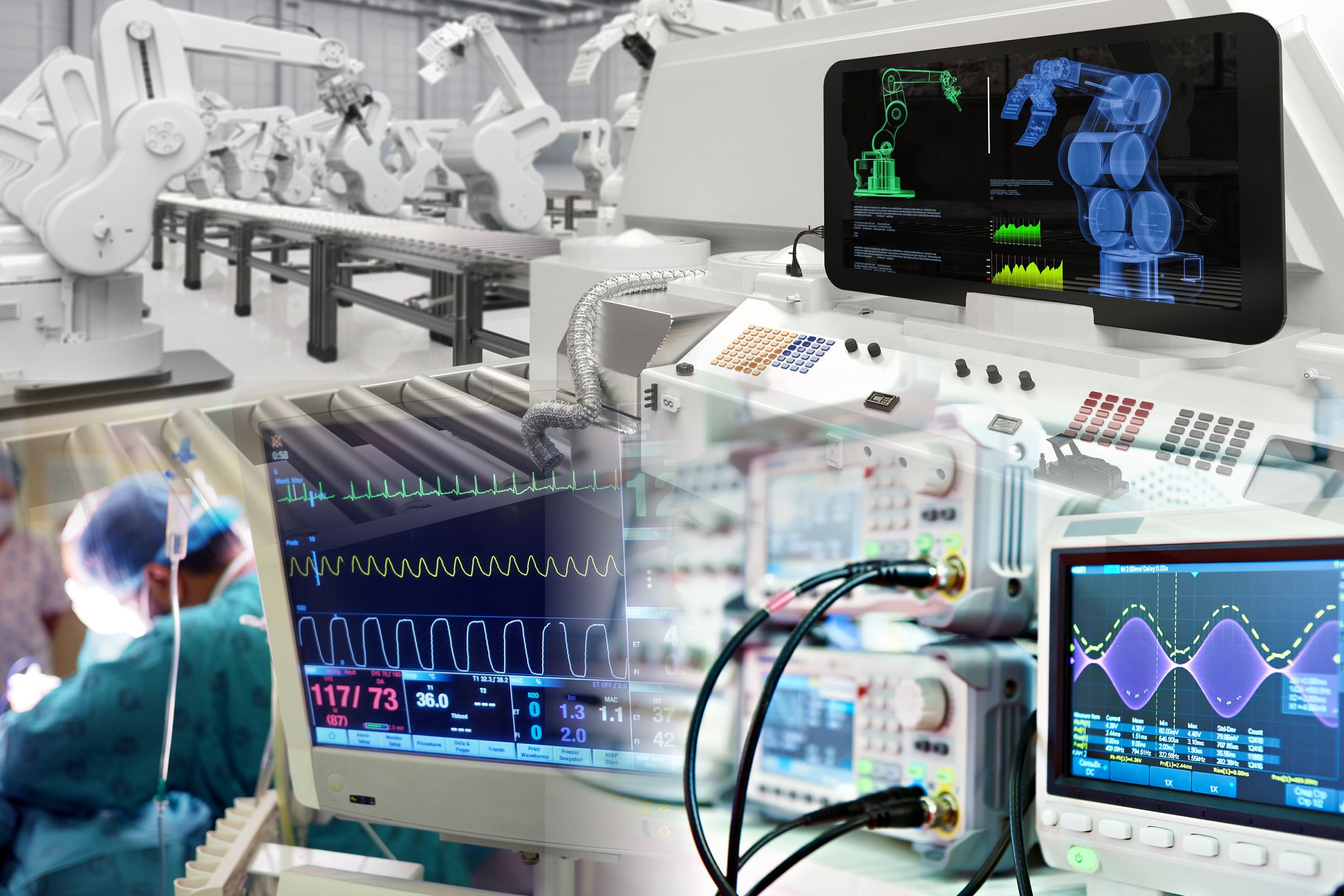 The combination of hardware and software is a key requirement for product longevity. Available CPU Cores consists of both proprietary and multi-sourced architectures each with their own advantages. Continuous sourcing based on the core architecture and integrated peripherals is paramount to avoiding product redesign and in-the-field software modifications.
Rochester Electronics, as a leader of continuous sourced electronic components, provides a broad offering of Microprocessor and Microcontroller products. These include well-known multi-source architectures such as ARM, Power Architecture/PowerPC, x86 and 8051, as well as other branded architectures like:
Specifically, for multi-sourced architectures, Rochester supports Intel x86 versions; examples include: Pentium, Celeron, Xeon and other legacy x386 and x486 devices. For Power Architecture Rochester provides solutions covering IBM's PowerPC processors and NXP/Freescale microprocessors and microcontrollers families such as the QorIQ and PowerQUICC. ARM architecture support is available across multiple suppliers encompassing a full range of products from ARM7, ARM9 and Cortex-M series microcontrollers through Cortex-A application processors.
With over 20,000 different processor types and 100 million-part numbers ready to ship today, Rochester supports all key architectures and products from NXP (includes Freescale and Motorola), Texas Instruments, Intel, Microchip (includes Atmel products), Infineon, Renesas, Cypress and many others.