Critical End-of-Life Component Management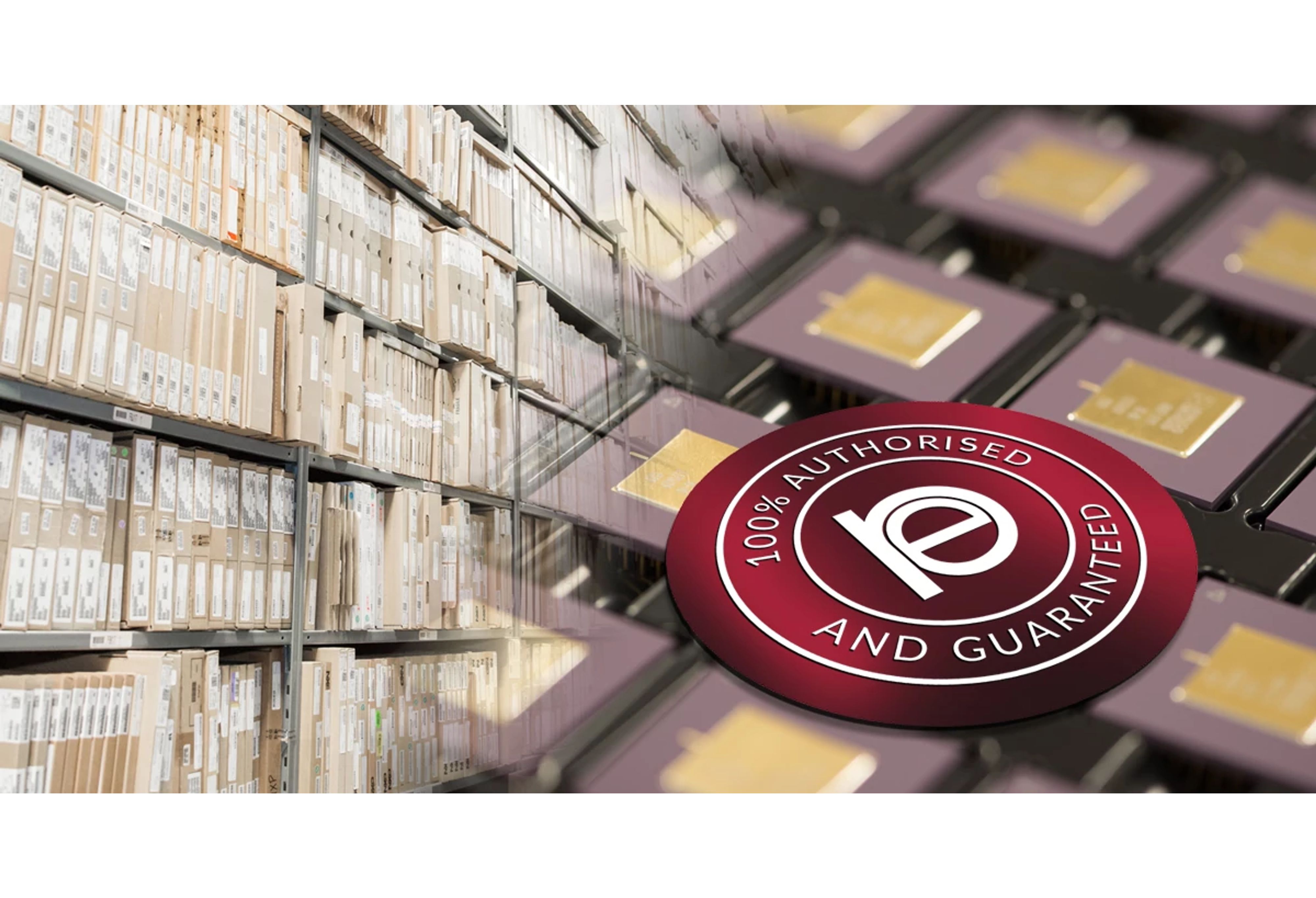 Product lifecycles typically extend far beyond active semiconductor component availability, making lifecycle status a key factor when planning, at any phase, in the new product introduction (NPI) process.
Consider for a moment what may happen if one or many critical components within a product design were to become end-of-life (EOL) before its maturity. Establishing a dependable "long-term" supply chain specializing in semiconductor lifecycle solutions becomes vital.
As technology evolves and new semiconductor products increase in demand, the manufacturing volume increases. Naturally, the older products are phased out. This is the EOL phase of the semiconductor lifecycle.
When the original component manufacturer (OCM) chooses to discontinue a product, they typically offer an EOL purchase, better known as a "last time buy". Many times, customers do not have the ability to fund these purchases or buy enough, nor do they have the storage facilities available to support future requirements.
Most industries will face component EOL at some point and with it, come a wide range of challenges and risks. While machine downtime and lost revenue are high on that list, health and public safety rise to the top.
In high-reliability industries such as medical, military and defense, energy, transportation, industrial and civil aviation, semiconductor lifecycle management becomes a critical factor. This practice allows for businesses to safely prepare for EOL.
Companies that are not prepared become vulnerable to counterfeits, as well as quality and reliability issues. Even for those companies who proactively prepare, long-term component storage remains a problem.
Buying from an authorized source that partners with the OCM eliminates these risks.
Fully authorized distributors, like Rochester Electronics, are compliant with the SAE Aerospace Standard, AS6496. Simply stated, they are authorized by the OCM to provide traceable and guaranteed products with no quality or reliability testing required because the parts are sourced from the OCM.
Those providers who are not, market themselves as AS6171/4 compliant. This source, though better than no compliance, follows standardized inspections and test procedures with minimum training and certification requirements to detect suspicious or counterfeit components. This is an indication the parts are not sourced to the supplier from the OCM but have passed testing to minimize, not eliminate risk.
The only way to eliminate these risks is to purchase from a fully authorized source who is AS6496 compliant.
In the semiconductor world, counterfeit parts include:
Non-functional or scrap product, which is re-marked as good and re-sold.
Functional yet sub-standard product purchased by the counterfeiter remarked and re-sold as full grade product at an increased price.
Recycled and recovered components re-sold as new.
In all these cases, the process of etching back the original external markings with aggressive chemicals or even mechanical grinders can result in internal damage and device contamination causing in-service failures.
As well, recycled components are simply used semiconductors that have a previous working life and a return-for-recovery route through an uncontrolled storage environment. Exposure to excessive humidity, water, and salt is routine. It goes without saying, authenticity alone does not guarantee reliability.
Though no one likes to be fooled by counterfeit products, in the world of components, procuring one could prove disastrous. It is uncomfortable to imagine a commercial airliner, missile or life-saving medical device receiving a critical component replacement that is fake and fails in the field, but these are the stakes, and they are high.
Rochester Electronics offers an authorized continuous source of supply with over 15 billion devices in stock encompassing 200,000-part numbers, providing the world's most extensive range of EOL and broadest range of active semiconductors.
They are AS6496 compliant receiving traceable, certified, and guaranteed components from the OCM into more than 250,000 sq. ft. of warehousing (including 82,000 sq. ft. in a Free Trade Zone).
Extending production of devices no longer manufactured by the OCM, Rochester is a licensed manufacturer and has produced over 20,000 device types ranging from new silicon all the way through assembly, test, and qualification. With over 12 billion die in stock, Rochester has the capability to manufacture over 70,000 device types.
Rochester also offers a full range of manufacturing services including Design, Wafer Processing, Assembly, Test, Reliability, and IP Archiving; providing single solutions through to full turnkey manufacturing, enabling faster time-to-market.
When considering critical component EOL, think Rochester Electronics; the experts in providing dependable and trusted "long-term" Semiconductor Lifecycle Solutions.
Rochester keeps your business moving beyond component EOL.