Texas Instruments MSP430™ Ultra Low Power Microcontroller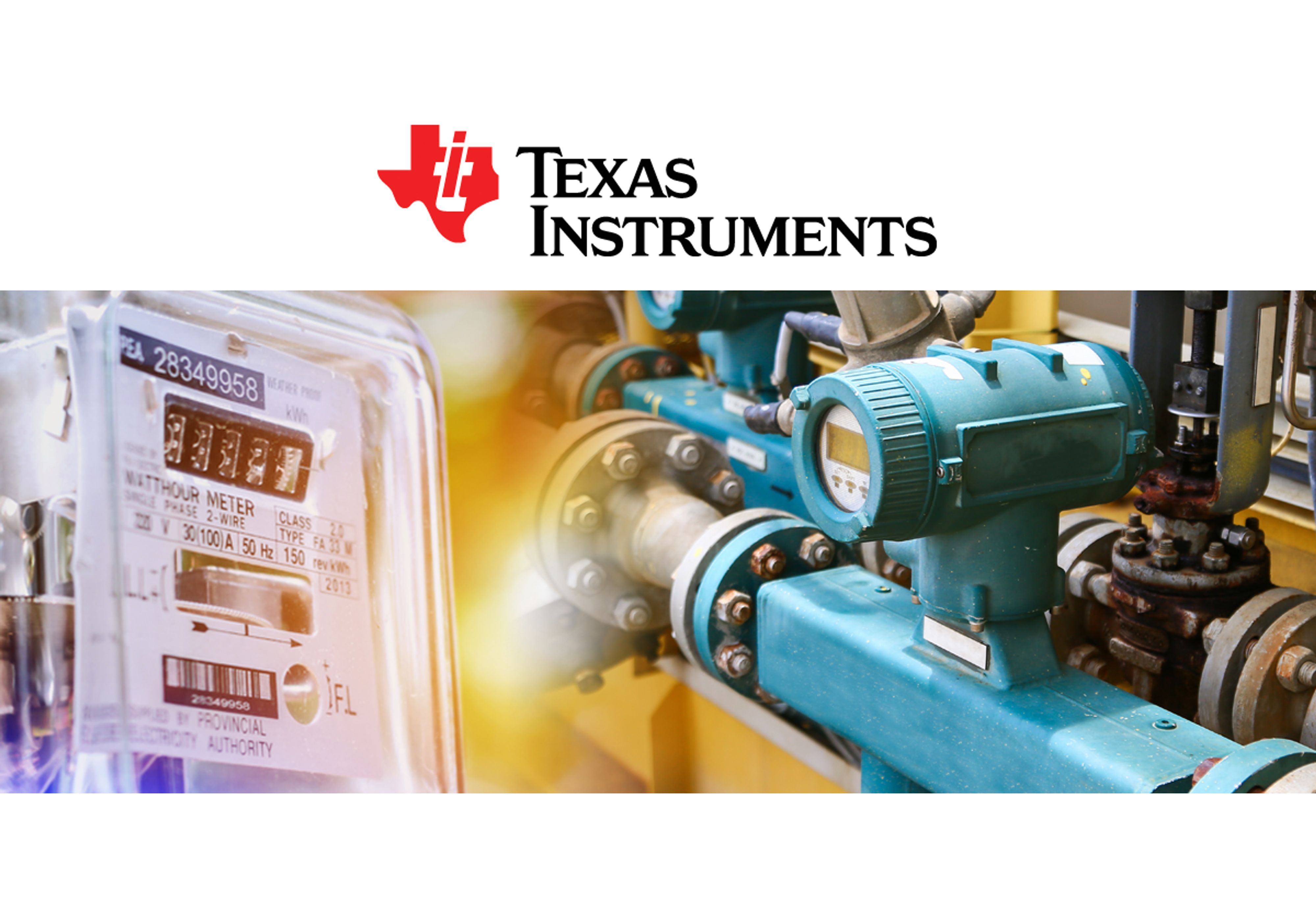 Texas Instruments MSP430™ Ultra Low Power Microcontroller
Rochester Electronics, through our partnership with Texas Instruments, has an extensive inventory of the MSP430™ Microcontroller family. These are cost-effective, 16-bit RISC-based microcontrollers designed specifically for ultra-low power applications. They utilize a flexible clocking system to provide low-power modes of operation. They contain a variety of intelligent analog and digital peripherals to optimize their low power performance. The integration of mixed-signal analog functions and peripheral interfaces simplifies designs, reduces the bill-of-material, and creates a great stand-alone microcontroller or an effective secondary system controller.

Rochester currently stocks over 7 million Texas Instruments MSP430 devices with 85% in an active lifecycle and 45% exhibiting an extended lead-time of 20 weeks or longer.
Our inventory is composed of over 700-part number variations with a selection of features, memory capacities, and packages to cover a range of cost and performance options. The inventory includes the MSP430G2xx and MSP430F1 versions which are designed with fewer features to be highly cost-effective; the MSP430F2xx and MSP430F4xx versions which provide additional peripherals and the MSP430F5xx version which brings added performance and memory along with an adjustable core voltage for further power optimizations.
MSP430 devices provide integrated clocking, multiple external interfaces, and a selection of analog signal-chain functions to help minimize the need for external components. On the occasions when added functionality is needed, Rochester also stocks a portfolio of amplifiers, ADC's, DAC's, references, and sensors. For example, we have inventory on over 17 million temperature sensors and switches in both analog and digital versions with a range of accuracy and package options. Rochester is committed to providing the core and complementary products needed for your long lifecycle designs.
Search Texas Instruments MSP430 Inventory
Additional Texas Instruments' Inventory of Interest: