MSP430™ and COP8™ Series - Over Ten Million Devices in Stock!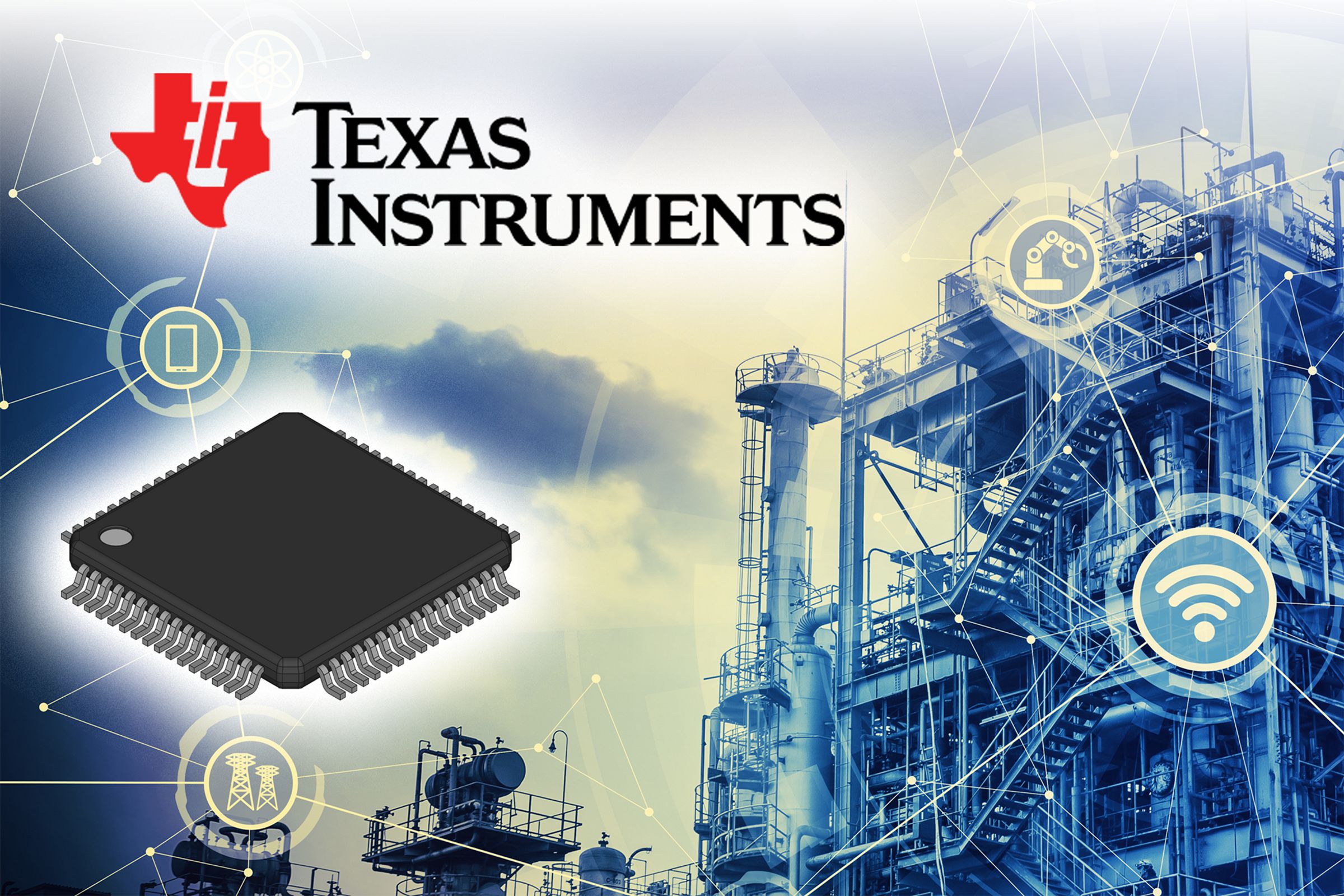 Rochester Electronics has over 1.5 Billion Texas Instrument (TI) devices in stock, including a comprehensive range of Texas Instruments and National Semiconductor (NSC) Microcontrollers from the MSP430™ and COP8™ series.
TI's MSP430™ microcontroller portfolio offers a wide variety of 16-bit MCUs with ultra-low-power, integrated analog and digital peripherals for sensing and measurement applications. 
NSC's  COP8™ 8-bit microcontroller portfolio includes a broad variety of peripherals for use in low power and control applications.
Rochester Electronics has partnered with Texas Instruments for over 25 years, providing 100% Authorized, traceable, certified, and guaranteed solutions.
Are you searching for MSP430™ or COP8™ devices?
Search Texas Instruments Inventory