Your Power and Analog IC Device Solution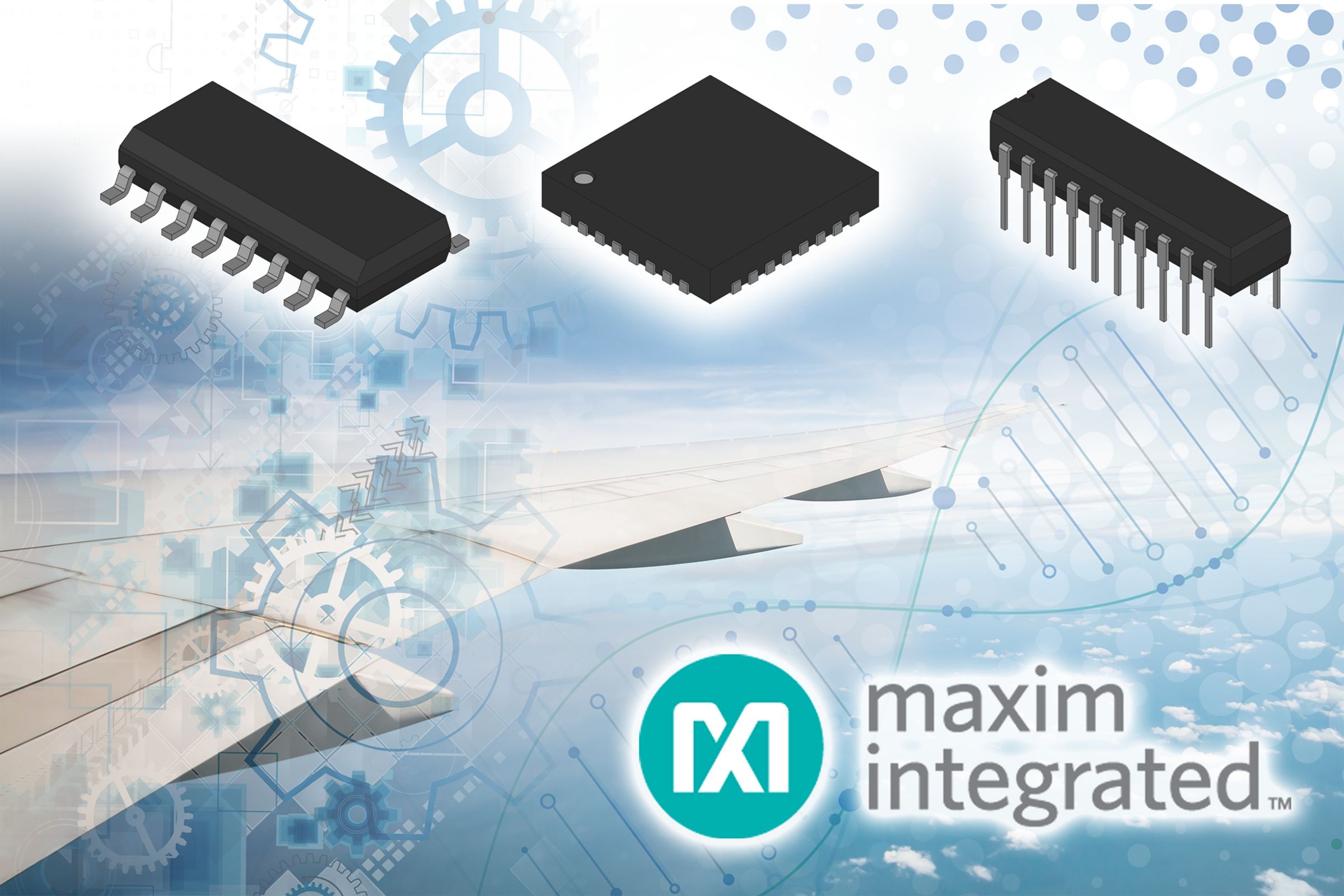 Rochester Electronics stocks an extensive range of Maxim Integrated Analog signal chain and Power ICs. Our inventory includes over 154 million devices compromised of over 50,000-part numbers, with over 5 million in new stock recently received!
Maxim delivers high-performance Analog and Power IC solutions which lower power, enable greater integration and automation, and provide the foundation for a wide variety of applications within the industrial, aerospace, military and healthcare markets.
Rochester Electronics has partnered with Maxim for over a decade to provide a continuous source of 100% Authorized, traceable, certified, and guaranteed solutions.
Are you Searching for Analog Signal Chain and Power ICs?
Rochester's Maxim Integrated Product Portfolio Includes:
D/A Converters
Operational Amplifiers
Analog Multiplexers & Switches
Clock Generators
Real-Time Clocks
Secure Authenticator/EPROMs
Precision Voltage References
Search Maxim Integrated Inventory