Over 5 million microcontrollers in stock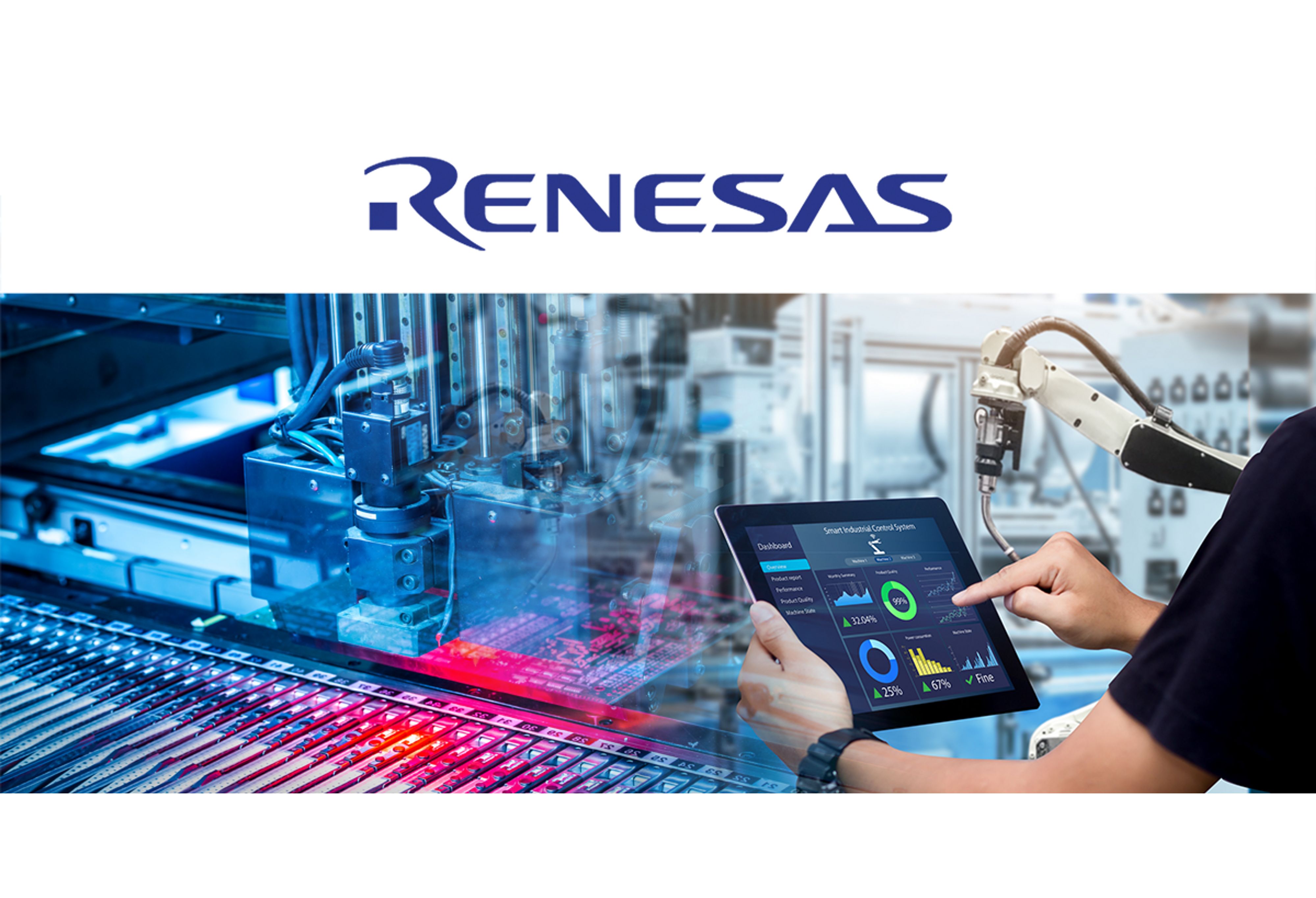 Renesas has positioned itself as one of the top suppliers of microcontrollers in the electronics industry. Its portfolio includes Renesas designed products along with many historical MCUs developed under the Hitachi, Mitsubishi, and NEC brands. Quality and reliability are primary features of their product development resulting in their wide deployment in many automotive, industrial, medical, telecommunications, and transportation applications.

Rochester Electronics is proud to partner with Renesas and provides 100% authorized, traceable, certified, and guaranteed solutions for their end-of-life and legacy products. Rochester stocks over 900 million units of Renesas inventory, including 5-million units of microcontrollers.
Microcontrollers are particularly sensitive to obsolescence concerns based on the broad selection of processor architectures, peripheral mix, performance specifications, and package options. To assist our customers, Rochester maintains inventory on many of the legacy architectures developed by Renesas over the last few decades, thus providing solutions for customers whose products have seen continued demand beyond their originally expected lifecycles.
Our Renesas solutions include:
4-bit MCUs - 720 Series and HD40 Series
8-bit MCUs - 740 Series, 78K Series, and H8 Series
16-Bit MCUs - M16 Series, M32 Series, H8S Series, RL78 Series, and R8C Series
32-Bit MCUs - M32C Series, H8SX Series, Super H Series, V850 series, RX Series and RZ Series
Our inventory not only supports EOL requirements but may also substitute for current active component shortages. For example, devices with wider temperature ranges, large-capacity memory, and in some cases, different packaging, may be adopted with some modifications to the customer's board while having minimal-to-no software impact.
To illustrate our partnership, Rochester is now supporting the DF2128FA20V, 32-bit H8S/2100 series, and the DN3687GFPV, 16-bit H8S/300H series, microcontrollers. These devices had been previously issued last-time-buy dates of December-2020, however, through an exclusive agreement, Rochester provides continued customer support with strategic inventory.
Are you looking for more Renesas Products?
Looking for Renesas legacy devices?