An Authorized Distributor and Licensed Manufacturer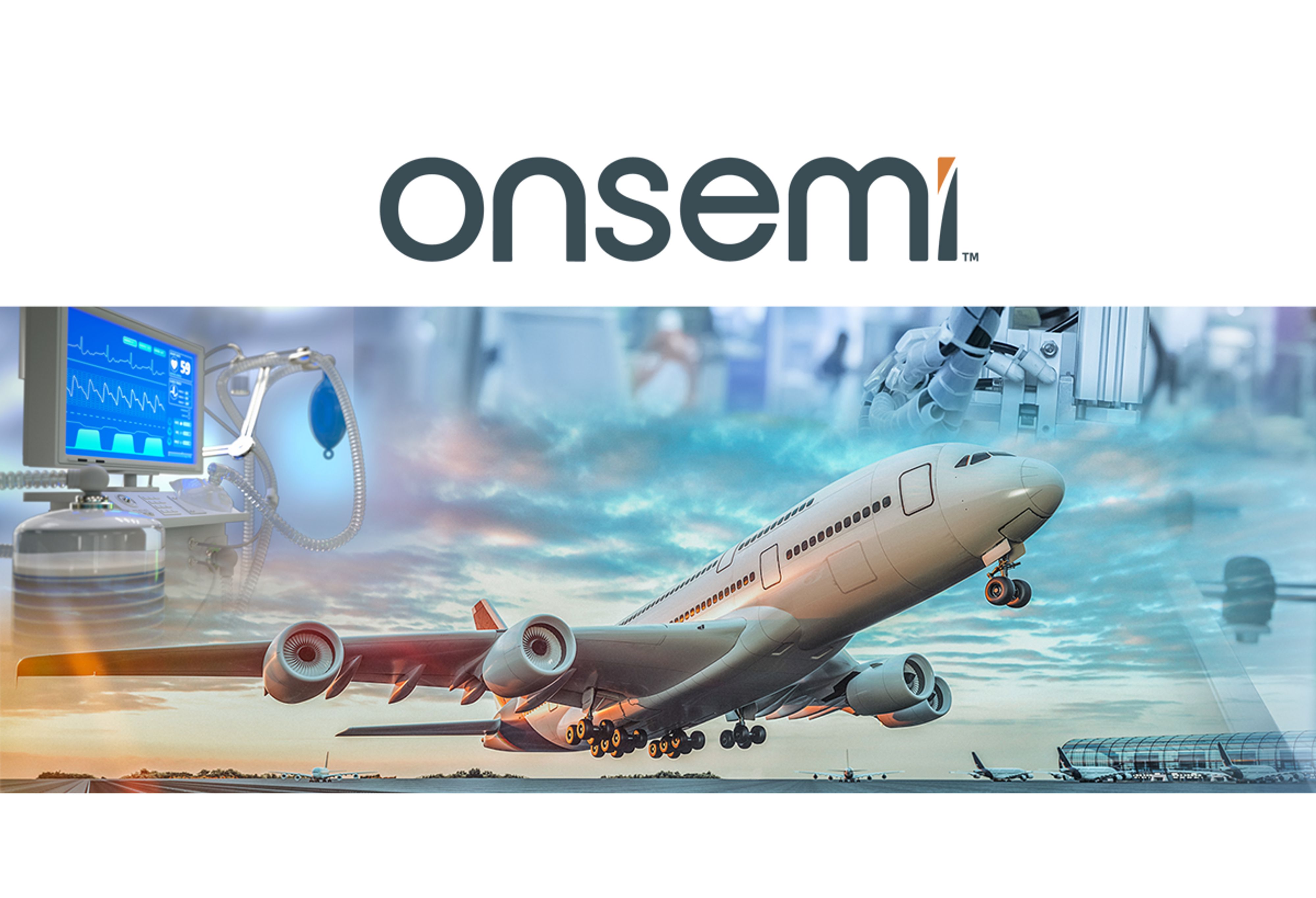 Rochester Electronics is proud to partner with ON Semiconductor as an authorized distributor and licensed manufacturer. ON Semiconductor's heritage goes back through Motorola Semiconductor and proceeded to its spinoff in 1999 as an independent company and through its acquisitions of Fairchild Semiconductor, Catalyst Semiconductor, Sanyo Semiconductor, and Aptina Imaging.
On Semiconductor is well-known for their power portfolio. In this area Rochester stocks over 1 billion units comprising of 14,000-part number options, including integrated regulators, power management ICs, voltage references, and discrete transistors, diodes, and protection devices. This includes many IGBTs and Bipolar transistors that are currently exhibiting extended lead-times.
Other top products include standard logic devices, timing devices, Image sensors, and analog switches, and multiplexers. Many of these are also exhibiting extended lead-times.
Rochester stocks over 4 billion units of active and end-of-life ON Semiconductor devices which include power, analog, logic, and sensor solutions. These products are all 100% Authorized, traceable, certified, and guaranteed.
Are you searching for ON Semiconductor devices?
Rochester's Comprehensive Product Portfolio Includes:
Clock Generation
Controllers
IGBTs
LDO Regulators
Load Switches
Monitors
Motor Drivers
Power MOSFETs
Sensors
Voltage Regulators
Search ON Semiconductor inventory

*Manufactured devices are end-of-life and sold under the Rochester Electronics brand.