We are the Semiconductor Lifecycle Solution, Supporting All Nexperia Product Families
Rochester Electronics stocks an extensive range of Nexperia discrete, MOSFET and logic devices. This inventory includes over 1.6 billion Nexperia components comprised of ten thousand different product numbers.

Rochester Electronics has partnered with Nexperia since its inception in 2017, providing 100% Authorized, traceable, certified and guaranteed solutions.
Product Portfolio
Diodes & Transistors
General purpose diodes and transistors
Resistor-equipped transistors (RETs)
Low VCEsat, medium & high power transistors
Zener, Schottky and switching diodes
Low VF Schottky and PN rectifier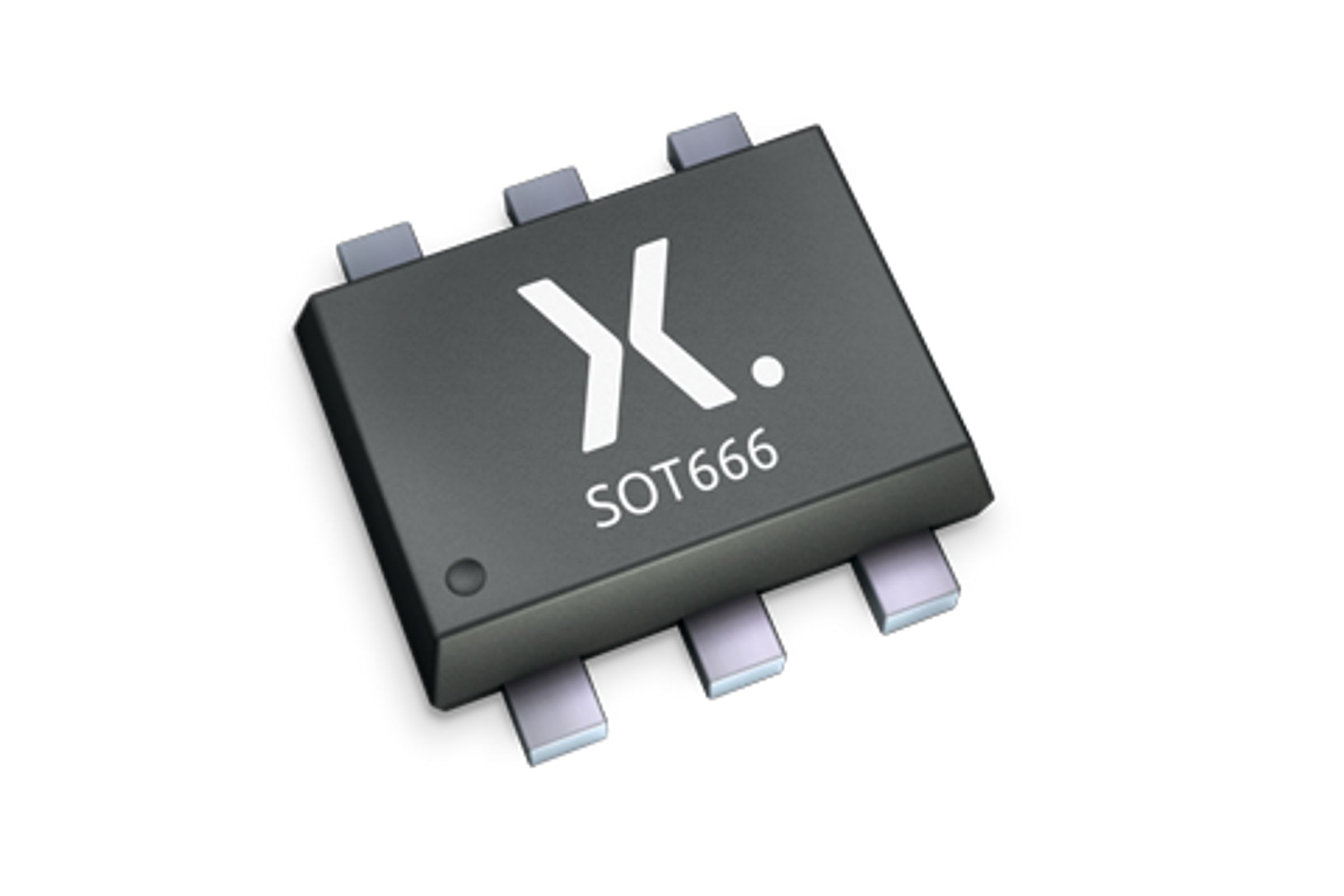 Logic Devices
Automotive logic
Buffers, drivers, transceivers
Counters and frequency dividers
Flip-flops, latches, registers
Gates
Logic voltage translators
Specialty logic
Switches, (de) multiplexers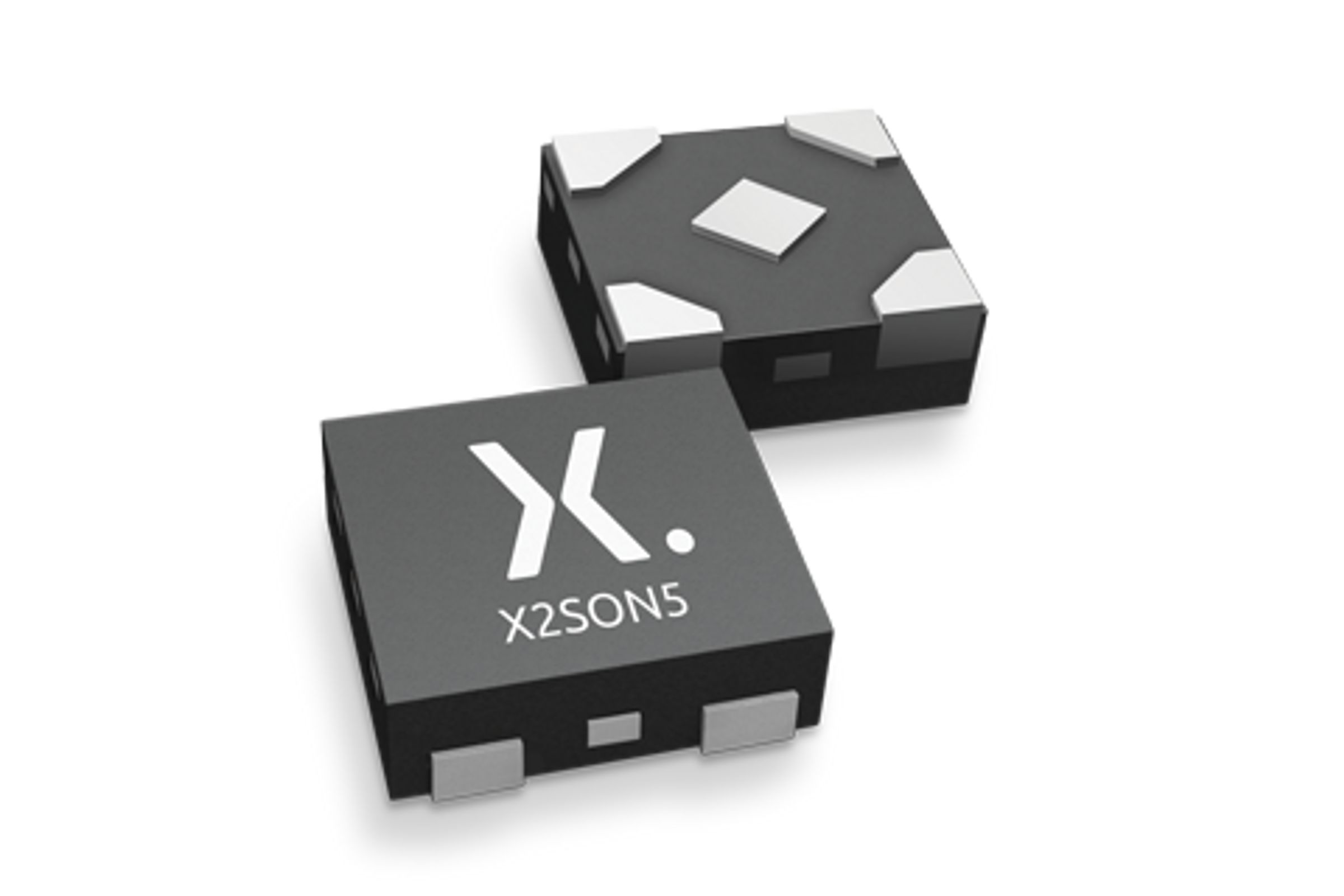 ESD Protection

ESD protection devices with standard and low capacitance for high-speed interfaces
Surge protection (TVS) devices
Common mode & EMI filters
Application-specific ESD solutions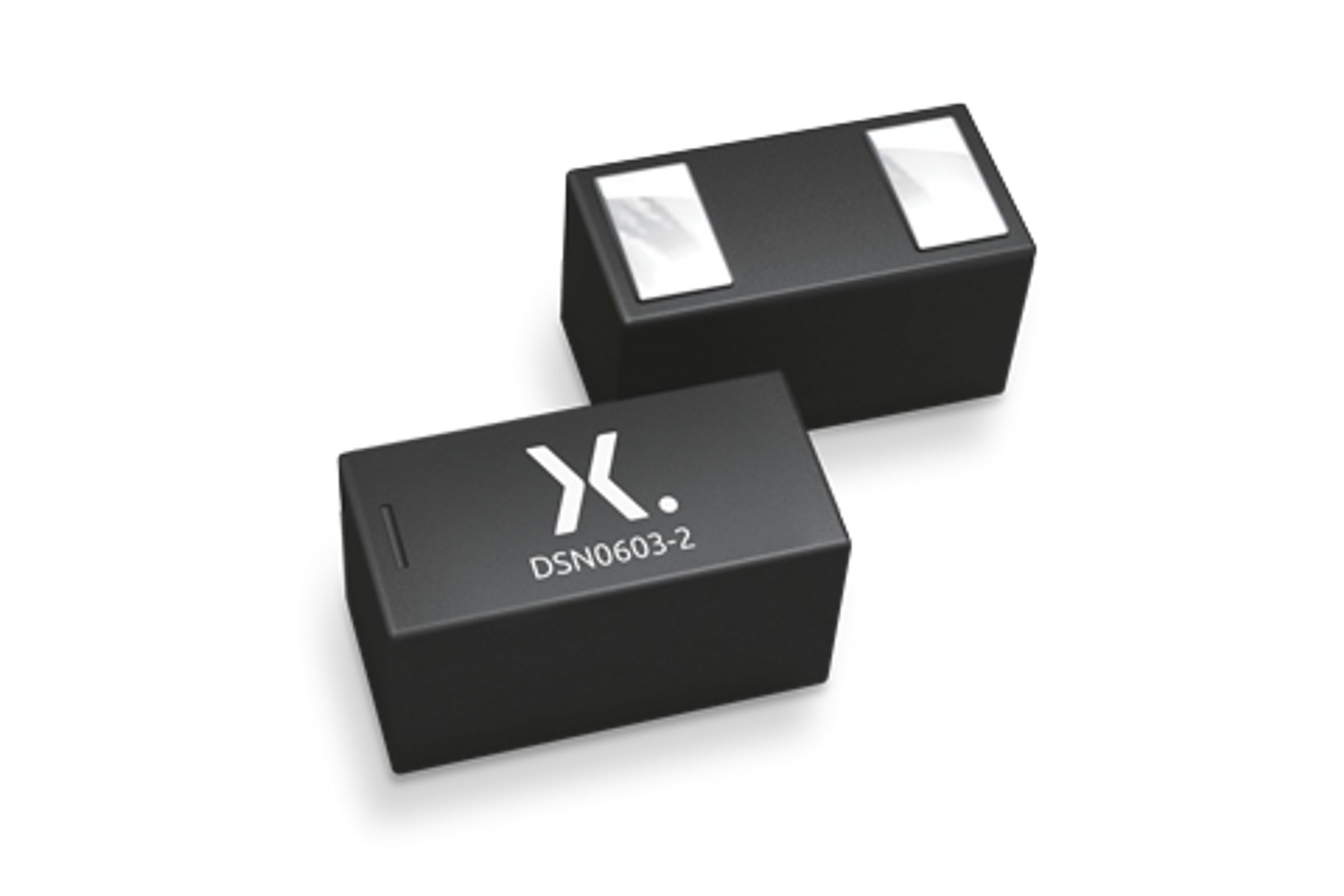 MOSFETs

Automotive MOSFETs
Low RDSon Trench MOSFETs from 12 V to 200 V
N/P-channel MOSFETs
ESD protected types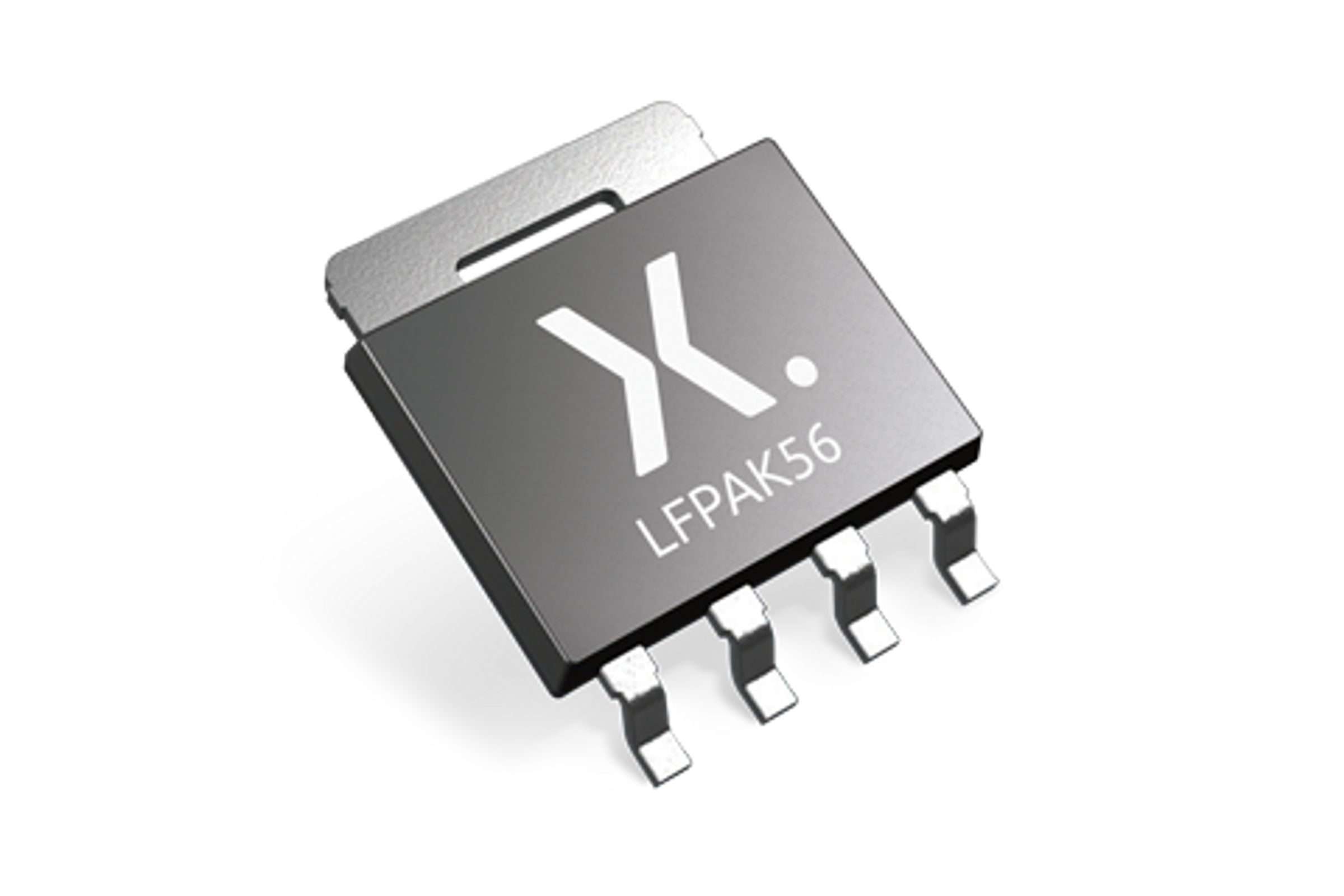 Nexperia Brochure Download