Providing long-term support for the Industrial, Medical and Military Markets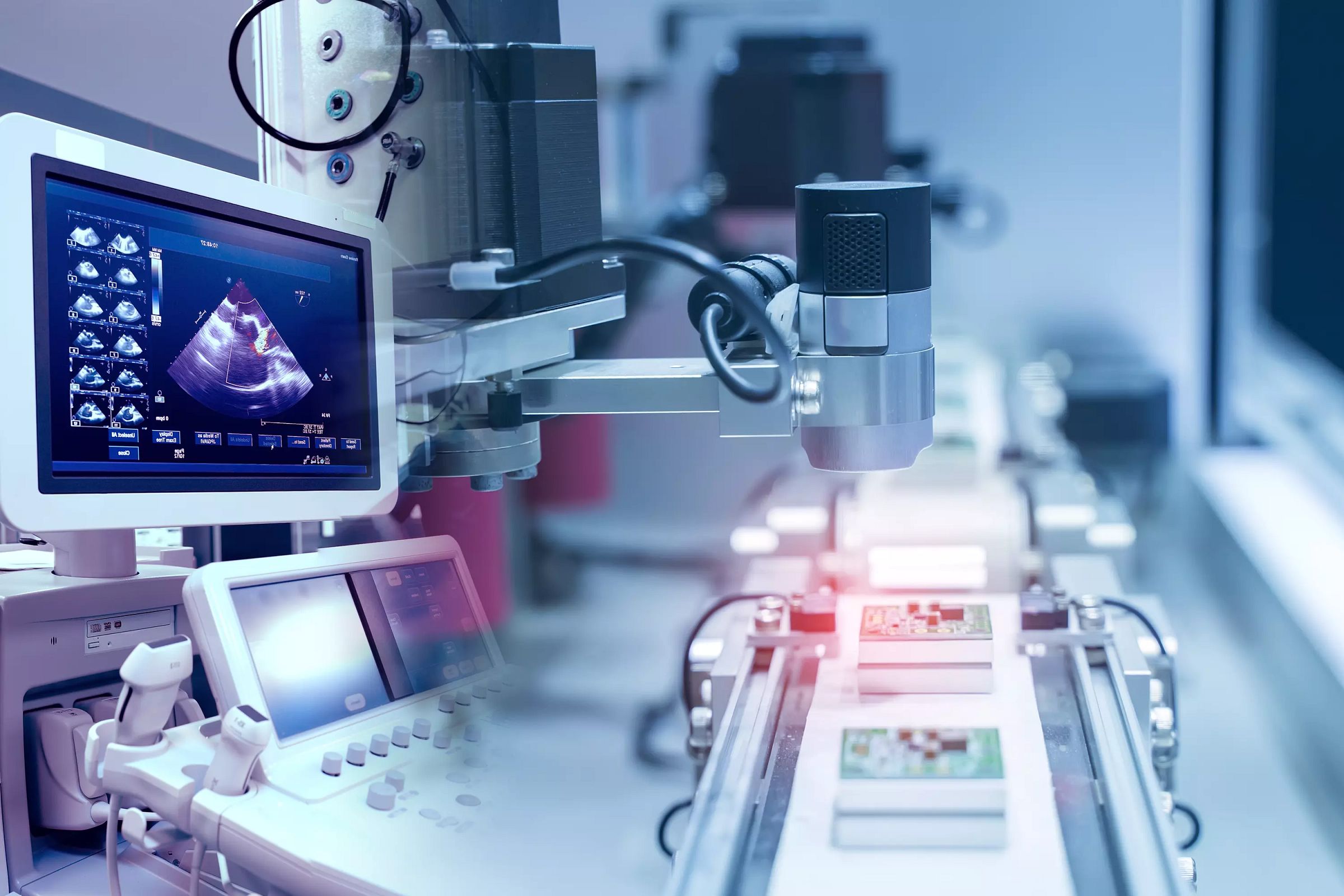 Rochester has recently received inventory of the Intel 82945G, BD3450, and AC82GM45 chipset. The addition of these products helps continue the long-term support of x86 Architecture processors and chipsets. They have been used extensively in embedded PC products for Industrial, Medical, and Military applications. The chipset pairs well with Rochester's existing in-stock inventory of over 230,000 Celeron and over 500,000 Pentium microprocessors.
A trusted long-term source of supply is critical for industries that have used x86 microprocessors as the core of their embedded PC products. To provide continued support for Intel x86 design, Rochester stocks an inventory of over 1 million units comprised of over 200-part numbers covering the 80386, 80486, Pentium, Celeron, and Xeon microprocessors.
Rochester Electronics is an authorized distributor and licensed manufacturer of Intel. For over 25 years, providing 100% authorized, traceable, certified, and guaranteed Intel product solutions, supporting the industrial, transportation, military, energy, civil aviation and telecommunications markets.