Providing long-term support for the Industrial, Medical and Military Markets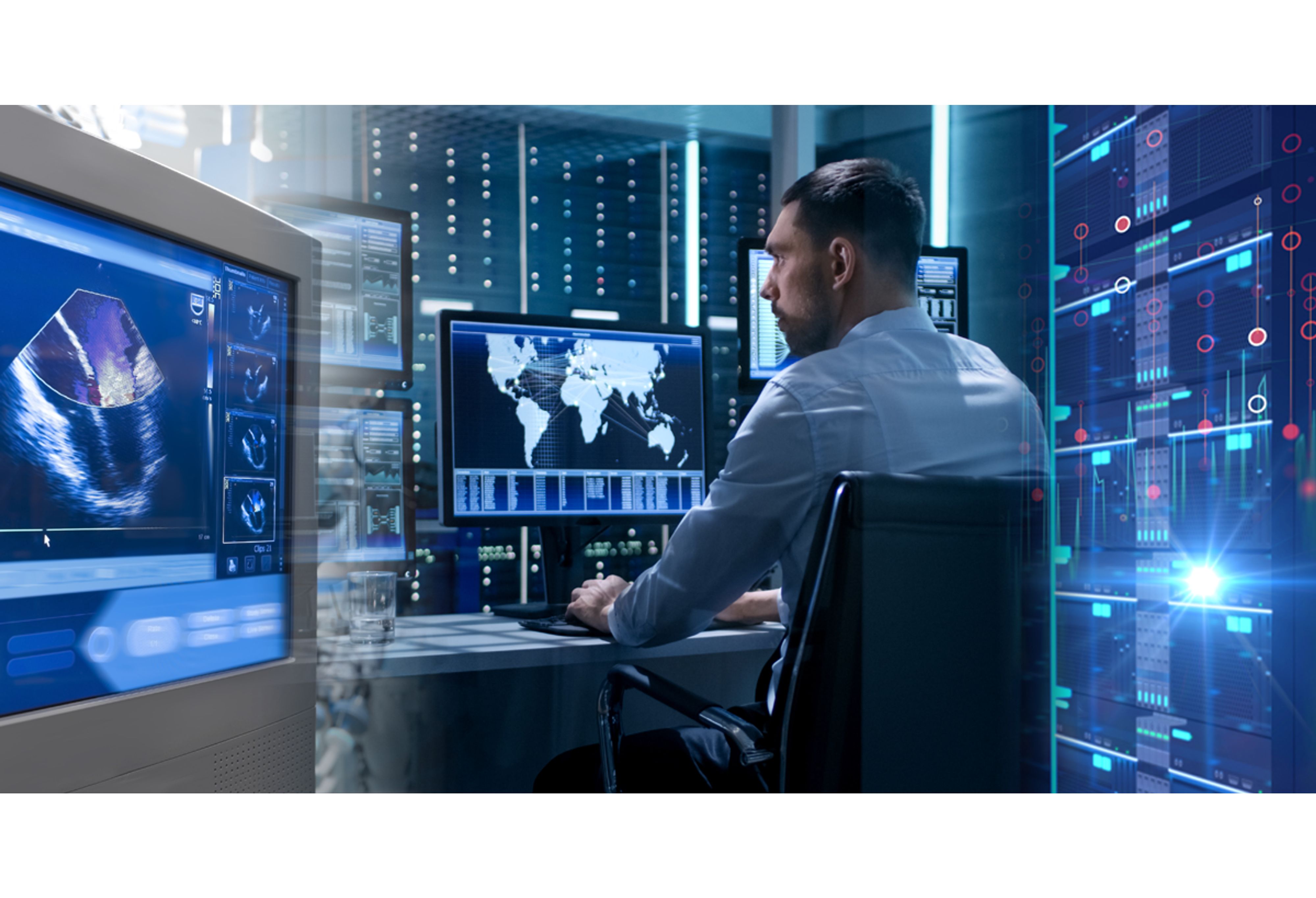 Intel's x86 processor architecture has been the core of many consumer, industrial, medical, military, and communication applications for over 3 decades. The products range from the 16-Bit x286 microprocessors to current multi-core processors. Device options cover the requirements from applications driven by pure high performance to those driven by power efficiency, and an array of devices providing a balance between performance and power efficiency.
With processors providing long product lifecycle solutions, it is important to have a trusted source focused on long-term support. Rochester Electronics has partnered with Intel for over 25 years and still supports many legacy microcontrollers and microprocessors such as the 8051, 8086/8088, and others. Our partnership also includes support for many x86 processors where Rochester has inventory on over 2 million units covering 280-part numbers. Our selection covers well known products such as the Xeon, Pentium, Core Duo, Celeron, and Atom processors, as well as 80286/386/486 processors.
In addition to the x86 processors, Rochester has a selection of over 3 million units of Intel chipsets and interface devices. These devices along with a vast selection of other Memory, Logic, and Power Management products are available from Rochester's inventory to help meet the ongoing production needs for many designs.