Providing a Continuous Source of Supply of Intel Devices for over 25 Years!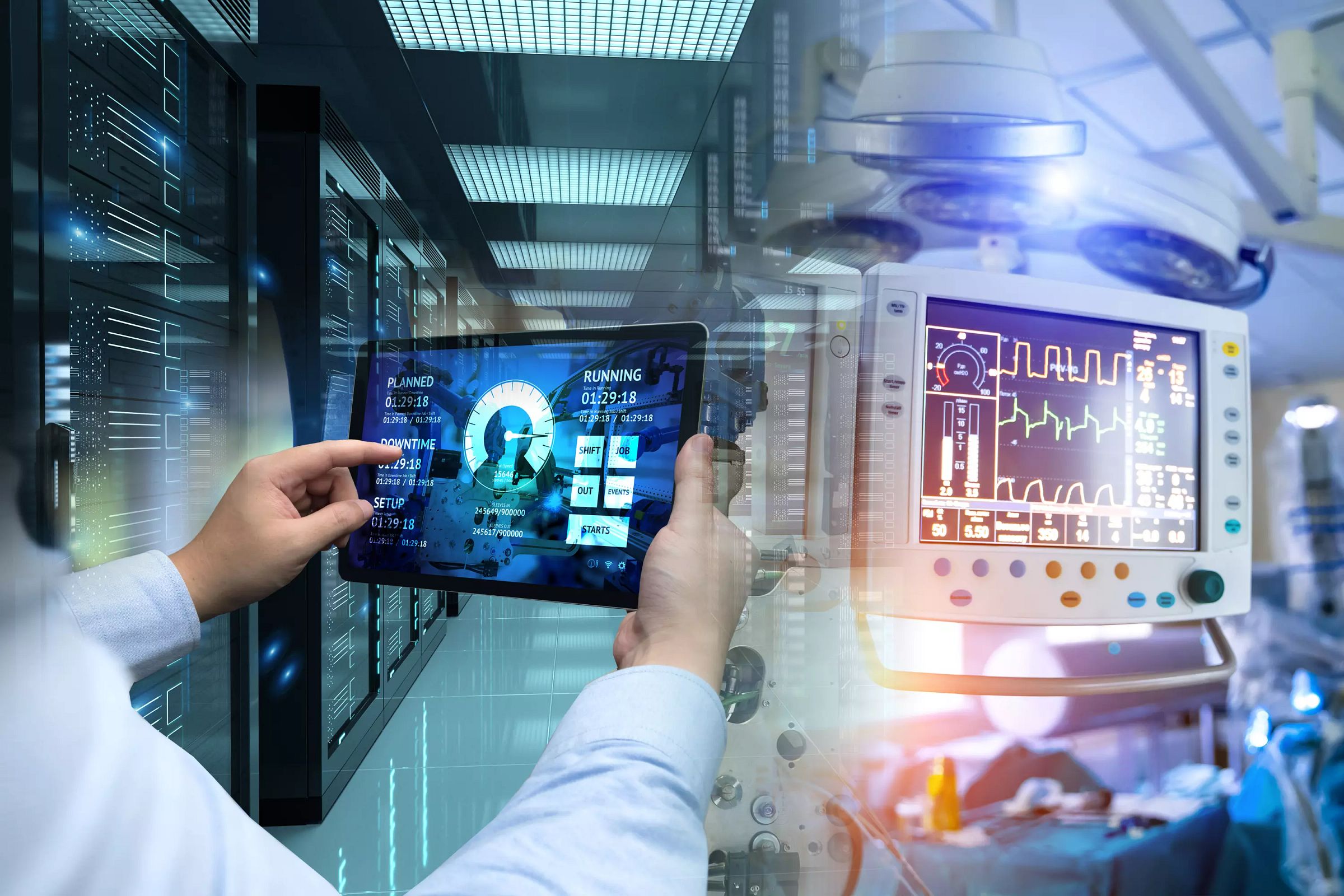 Rochester Electronics is an authorized distributor and licensed manufacturer of Intel.
For over 25 years, Rochester has been providing 100% Authorized, traceable, certified, and guaranteed Intel product solutions, supporting the industrial, transportation, military, energy, civil aviation and telecommunications markets.
We currently offer over 1.6 billion in stock devices in addition to a range of licensed manufacturing solutions.

Our Intel product range includes microprocessors, microcontrollers, non-volatile memory, and peripherals in a variety of packages, temperature ranges and process flows. For our re-created manufacturing solutions, we use enhanced original Intel test programs for validation. No device errata and no software validation is needed by our customers.
Are you searching for Intel devices?
Rochester's Intel Product Portfolio Includes:
80C186XL/188XL active manufacturing
80C196KC active manufacturing
X86 Microprocessors: 8085 through 80486
MCS: 48, 51, 96, and 80960
Non-Volatile Memory