A look into our comprehensive Infineon portfolio, featuring Metal Oxide Semiconductor Field-Effect Transistors
Rochester Electronics has been a proud partner of Infineon Technologies for over a decade and continues to provide an authorized source of supply. Through our partnership, Rochester has over 28 million Metal Oxide Semiconductor Field-Effect Transistor (MOSFETs) parts available, including active, end-of-life (EOL) and discontinued.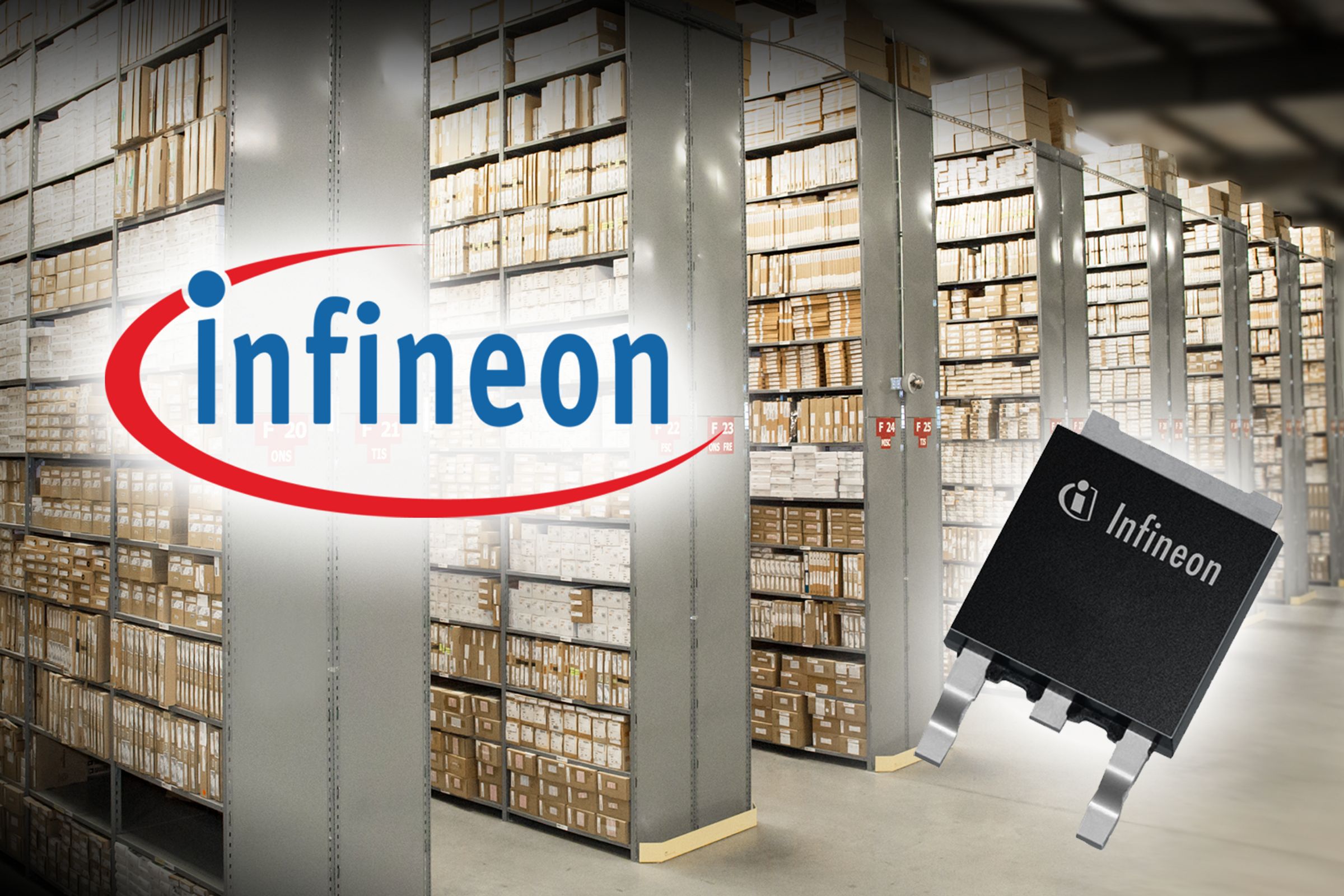 Infineon power MOSFETs are specifically designed to handle significant power levels in a unique way which bring more efficiency, power density and cost-effectiveness. Power MOSFET technology is widely used in many switching applications, especially for applications like power supplies, DC to DC converters, and for low voltage motor controllers. They are most widely used in applications where voltages are less than 200V, but some are designed for use above the voltages.
Beyond MOSFET parts, Rochester has a comprehensive product portfolio including  Microcontrollers, IGBTs, and much more. With over 200 million Infineon products in stock, over 25 million devices recently received, and ongoing licensed manufacturing of select EOL Infineon products, Rochester Electronics is The Semiconductor Lifecycle Solution™.
For Additional Information Contact Us