Rochester stocks over 350 million Infineon devices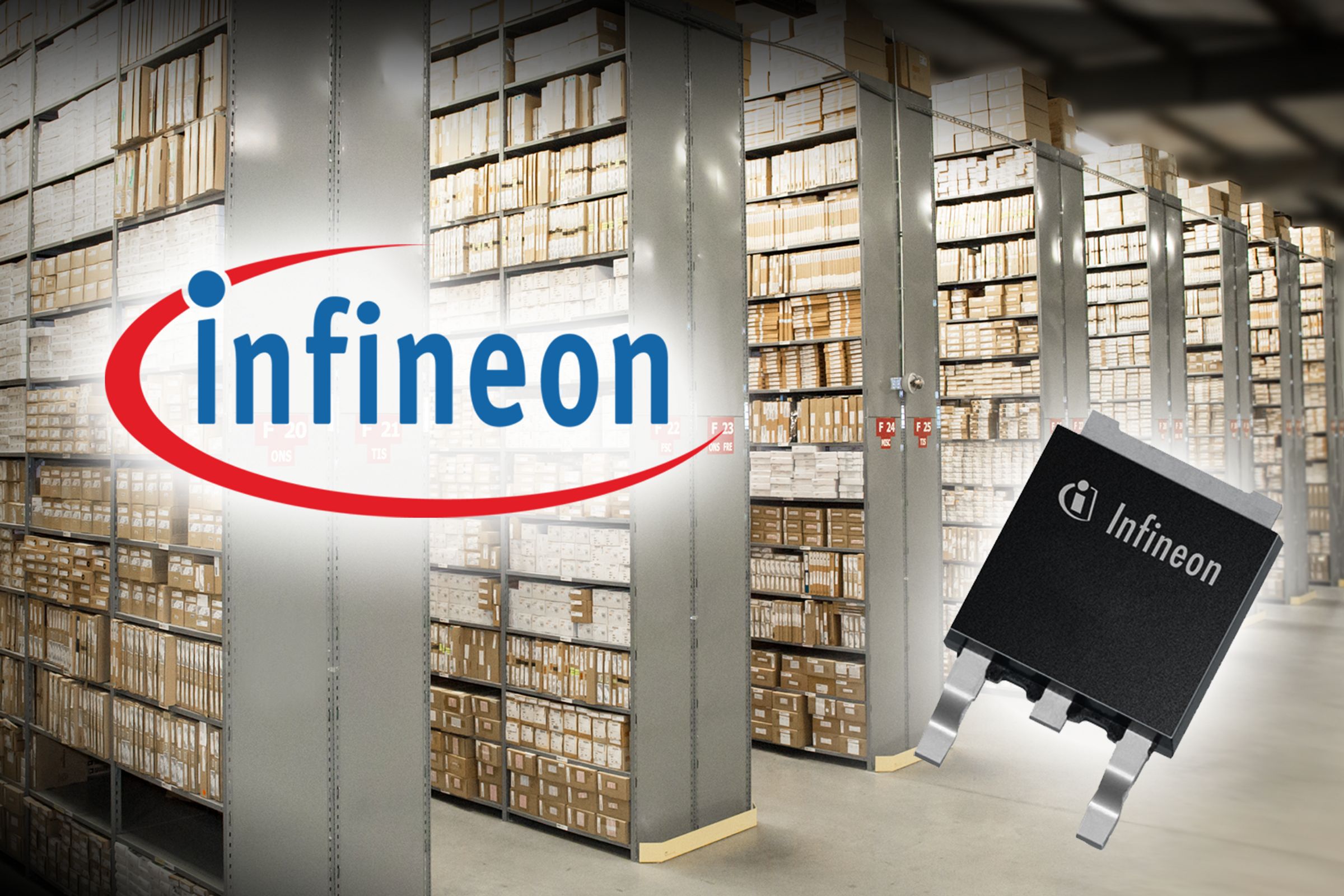 Rochester Electronics stocks a comprehensive range of Infineon devices with over 350 million products in stock, and ongoing licensed manufacturing of select EOL Infineon product including the TC1130 family.
Infineon is a global leader in automotive and industrial ICs.
Rochester Electronics has been a proud partner of Infineon Technologies for over 15 years providing customers with 100% Authorized, traceable, certified, and guaranteed solutions.
Are you looking for Infineon Microcontrollers, MOSFETs or Power ICs?
Rochester's Infineon Product Portfolio Includes:
Automotive and Industrial Microcontrollers
IGBT, MOSFET and Gate Drive ICs
Linear and Switching Regulators
DC-DC and AC-DC Power Conversion
Intelligent Power Modules
Motor Control ICs
Magnetic, Temperature and Pressure Sensors
RF Diodes, Transistors and Switches
CAN and LIN Transceivers
ESD and Transient/Surge Protection
And much more!
Search Rochester's Infineon inventory