IBM PowerPC® 750 series product available at Rochester Electronics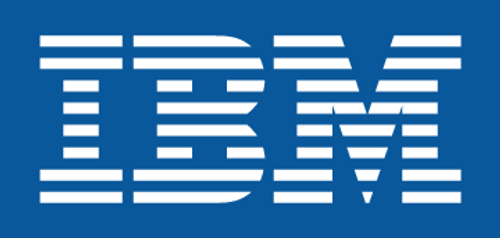 Rochester  Electronics has been a proud partner of IBM for over a decade and has been exclusively authorized by IBM with the continuing supply of select devices within the PowerPC 750 32-bit microprocessor series, guaranteeing future availability of the devices that are widely used in embedded computing applications.
Rochester has an extensive stock and is equipped to manufacture a wide range of PowerPC 750 versions including 750CL, 750FX, 750FL, 750GX and 750GL.  See below for the full product offering, some of which are in stock now:
IBM PowerPC®750 Series
*Contact us for additional packages,  speed grades, and build to order lead times
A comprehensive portfolio of product and solutions is available at Rochester Electronics.
The Semiconductor Lifecycle Solution™  No other company compares to the breadth of our product selection, value added services and manufacturing solutions.
Markets and applications served by Rochester include: Automotive, Civil Aviation, Energy, Medical, Military, Industrial, Telecommunications, Transportation, Communications, Aerospace & Defense.
For Additional Information Contact Us