High demand Analog Devices' product available at Rochester Electronics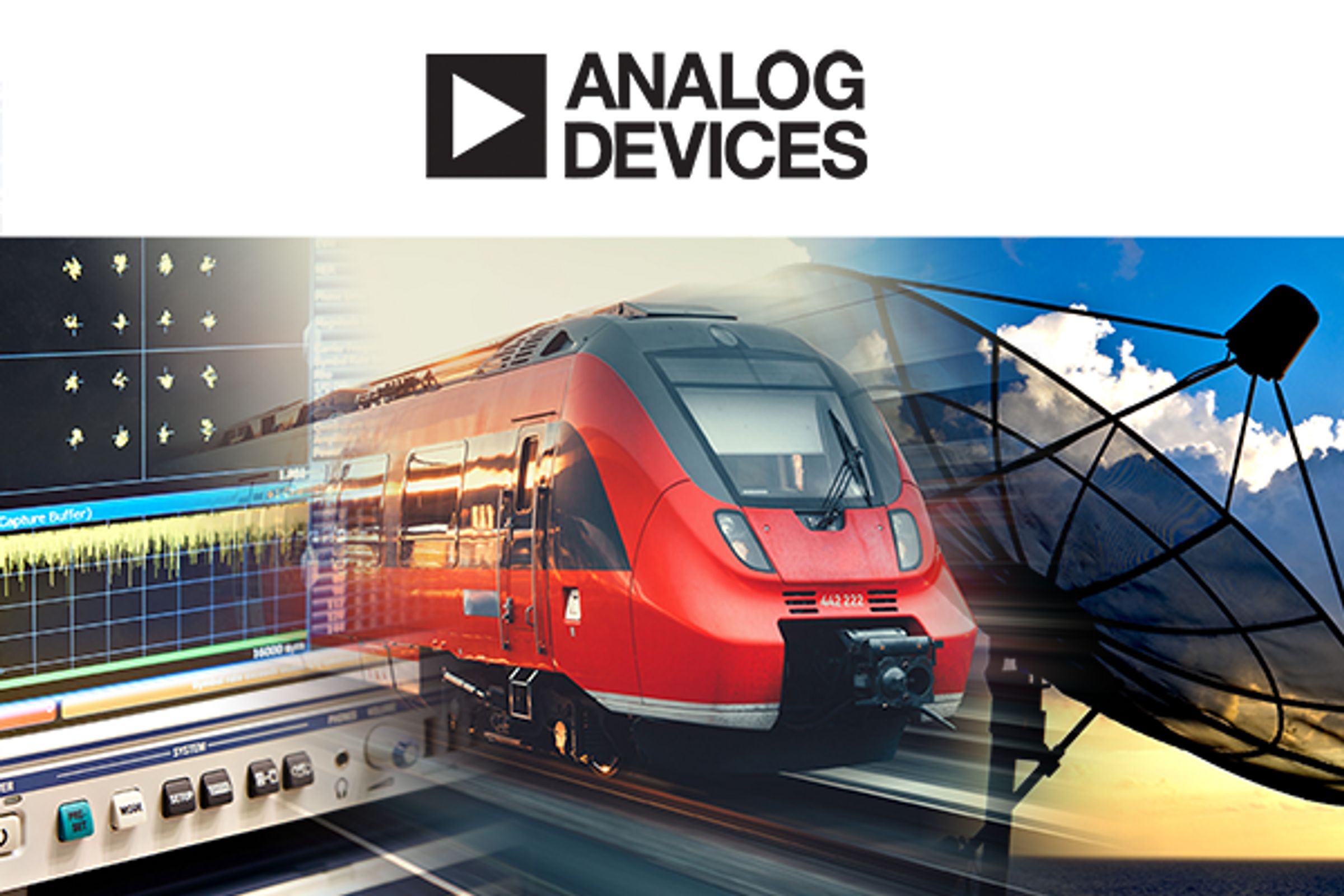 Rochester has over 350 million Analog Devices product available and recently received more than 5 million Analog Devices.
Analog Devices specializes in the design and manufacturing of analog, mixed signal, and DSP integrated circuits to help solve the toughest engineering challenges and create unmatched technologies and solutions to solve our customers' problems in instrumentation, automation, communications, healthcare, automotive and numerous other industries.
Rochester Electronics has partnered with Analog Devices for over two decades and continues to offer an extensive portfolio of product and solutions.
Over 350 million Analog Devices product in stock
Over 5 million Analog Devices parts recently received
Ongoing licensed manufacturing of select EOL Analog Devices product
A comprehensive Analog Devices portfolio of product and solutions is available at Rochester Electronics and includes ADC & DAC, DSPs, Op Amps, Switches &; Multiplexers, Power Management and much more.