Texas Instruments Devices In Stock
Rochester Electronics has Texas Instruments Op Amps available for immediate shipment.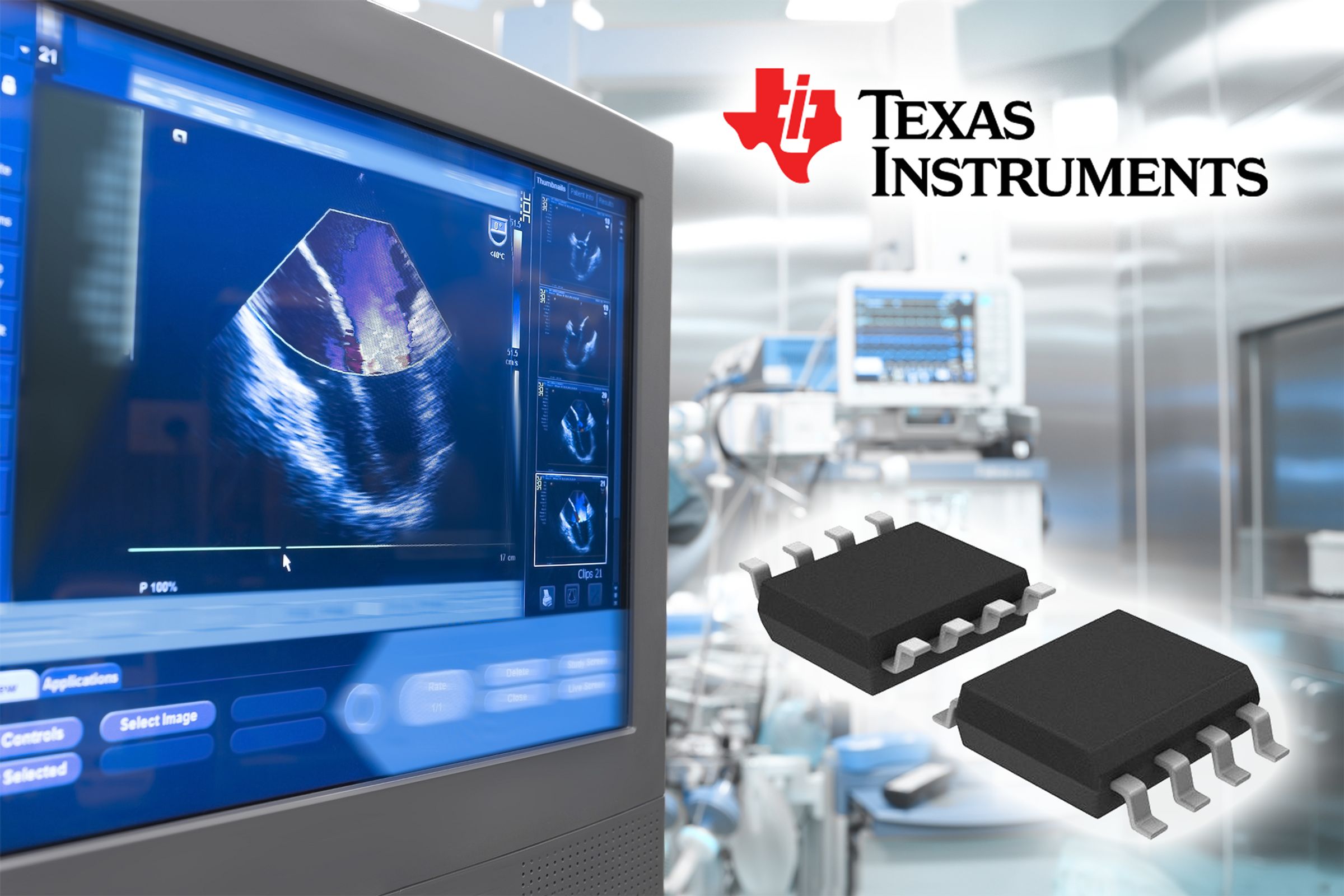 Operational Amplifiers (op amps) are linear devices that are commonly used for DC amplification.  Fundamentally, op amps are voltage amplifying devices used with external feedback components such as resistors and capacitors between their input and output terminals.

Op Amps are among the most widely used semiconductor devices. They are used in a wide range of consumer and industrial applications.
Search our Texas Instruments Inventory
Your Authorized Source for Texas Instruments!