Rochester Electronics is the TRUSTED Source for Texas Instruments Analog to Digital Converters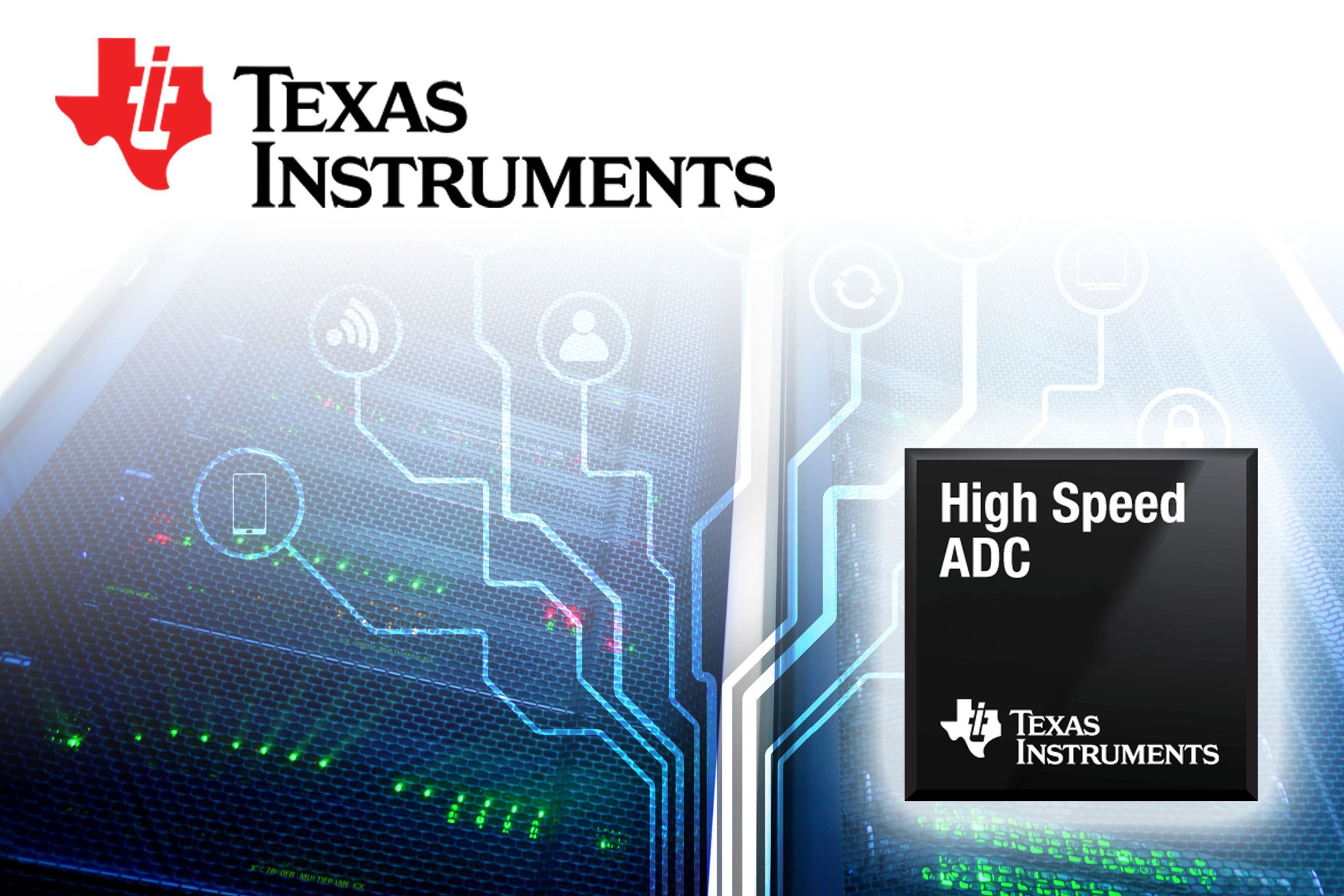 Rochester Electronics has been an Authorized Texas Instruments Partner for over 25 years and is an exclusive Texas Instruments end-of-life (EOL) distributor supporting Analog Signal Chain, Analog Power, Embedded and High Volume Analog & Logic devices.
Rochester's Texas Instruments Analog to Digital Converters (ADCs) portfolio includes 8-, 10-, 12-, 14- and 16-bit devices. ADCs can be used to translate analog electrical signals for data processing purposes in a variety of applications including industrial, communication, and automotive. 

Product Families include:
Precision ADCs– High-precision SAR and delta-sigma ADCs with easy-to-use design resources
High-speed ADCs– High-speed ADCs ≥ 10 MSPS with best-in-class integration, performance, and low power
Isolated ADCs– Isolate and monitor V/I parameters on high-voltage nodes
Rochester Electronics has over 1.5 billion Texas Instruments devices in stock with over 75,000 part numbers available and 1.5 million units of ADC devices currently available.