Semiconductor Shortage?
With over 15 billion devices in stock, we've got you covered.
Partnered with over 70 leading semiconductor manufacturers, we are the world's largest continuous source of semiconductors.
Over 15 billion finished devices in stock. 
Over 200,000 part numbers in stock.
Over 5 billion active devices in stock.
100% authorized, traceable, certified and guaranteed.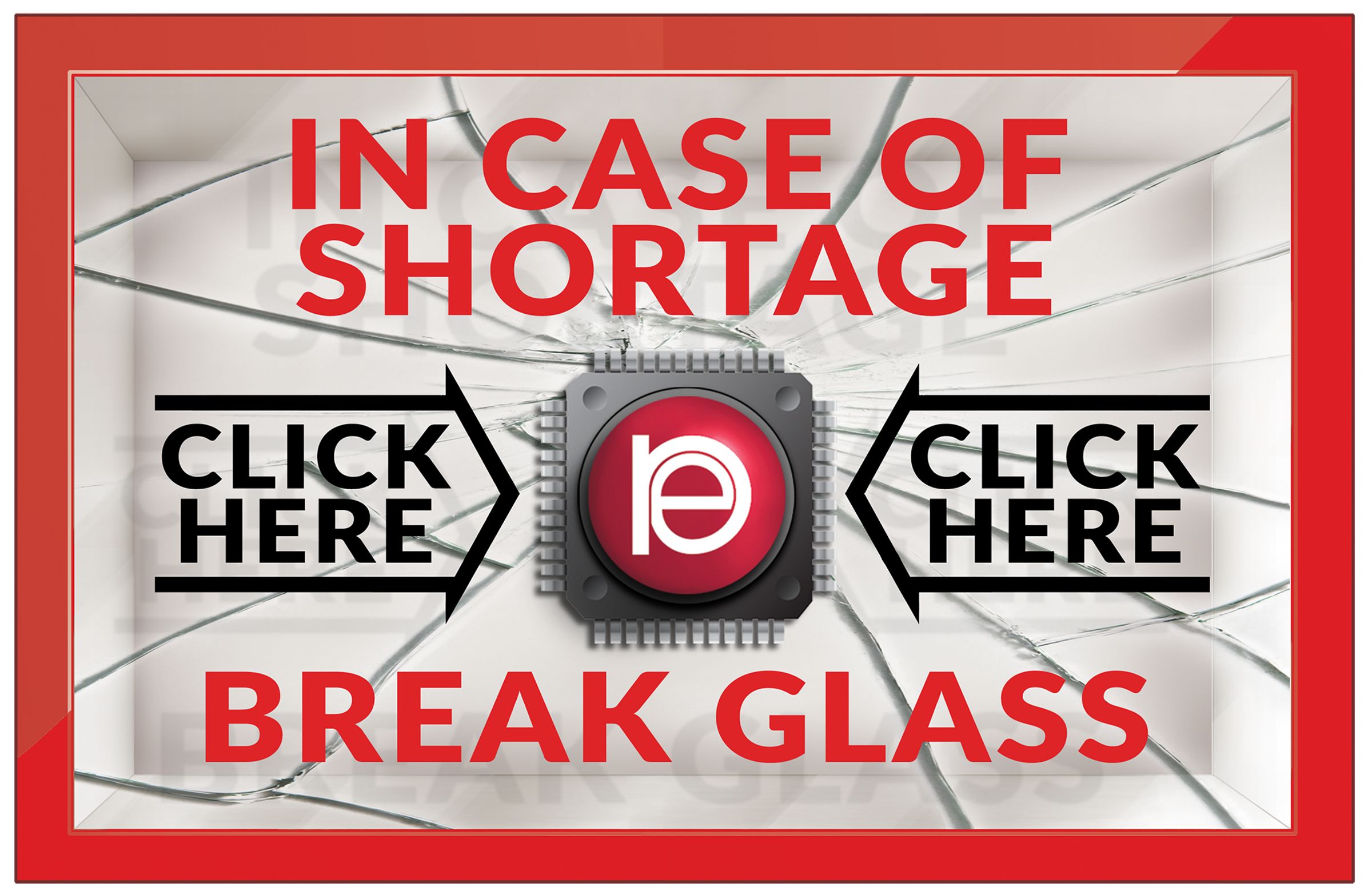 For Additional Information Contact Us