Rochester Electronics' Sales Presence Expands into Western China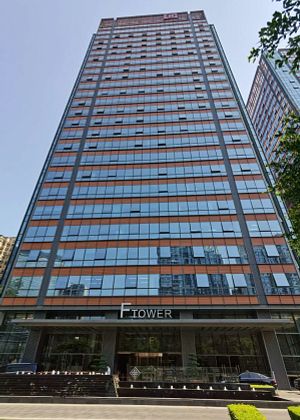 We are proud to announce the expansion of Rochester Electronics' in China with the addition of our newest sales office in Chengdu, the capital of southwestern China's Sichuan province, and the center of Western China's development. The Chengdu office further complements our existing staff located in Shanghai.
The team looks forward to delivering the superior customer service, sales support, and business solutions that you have come to expect from Rochester.
Contact us today with all your sales needs.

We keep your business moving.
Rochester Electronics Ltd.
Unit 503B, Building F
China Overseas International Center
No. 365, Jiaozi Avenue,
Hi-Tech Zone, Chengdu, 610041
Sichuan Province
China

apacsales@rocelec.com
www.rocelec.cn