Extending Product Lifecycles through Long-term Continuous Support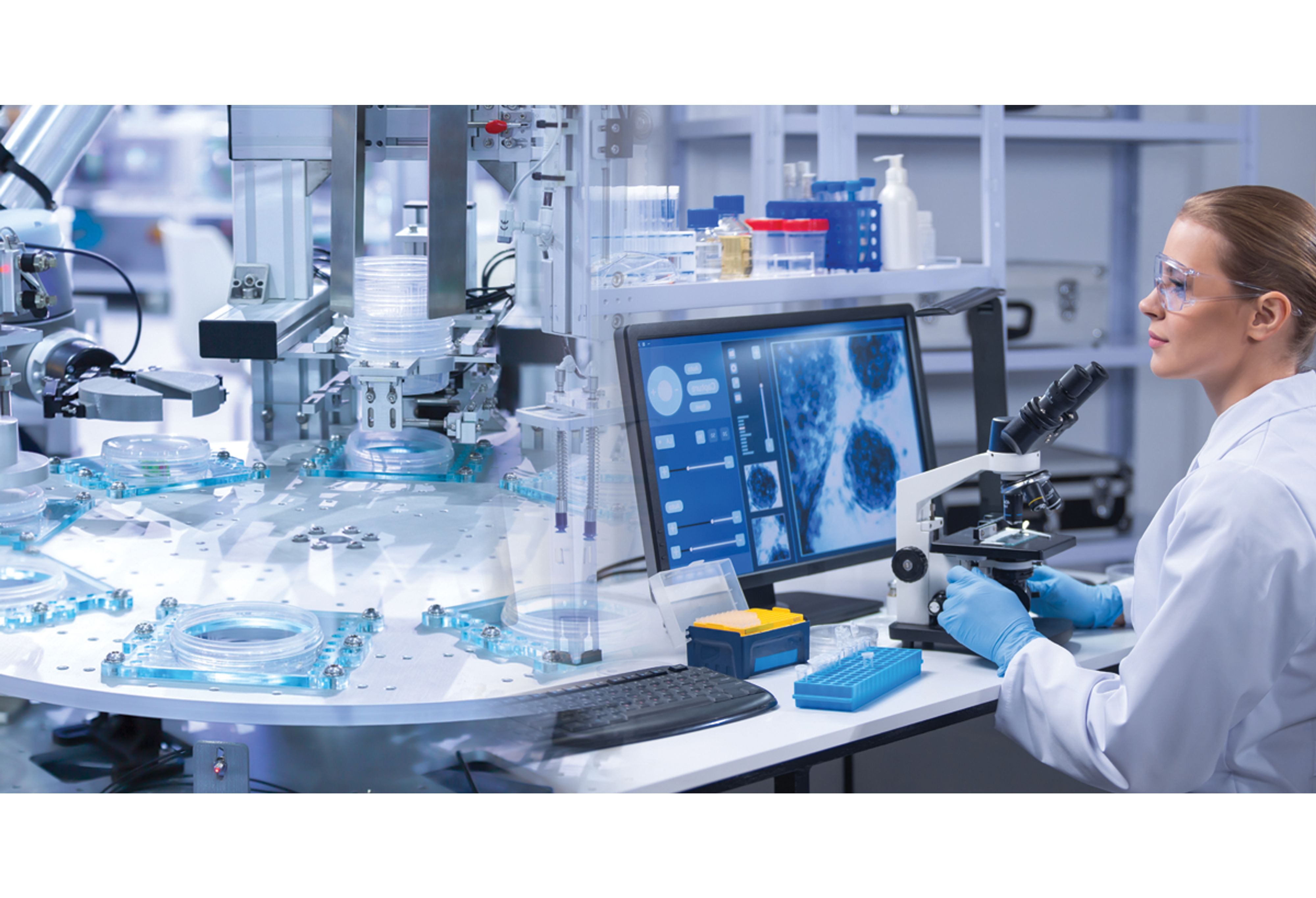 Rochester's Memory portfolio includes over 140 million units comprising 13,000-part numbers, covering volatile and non-volatile varieties from multiple suppliers, in industry-standard packages. The selection includes both active and end-of-life (EOL) devices, as well as our licensed manufactured devices which provide product-life-extending memory devices for many older microprocessor and microcontroller technologies.
Learn more about our Memory Portfolio
Our stock includes over 21 million units of SRAM memories which have seen a significant increase in demand with today's constrained semiconductor market. These devices are used across numerous applications. The selection extends from simple low-density asynchronous SRAM supporting 5V applications to high density (up to 72M-Bit) synchronous SRAM, supporting applications as low as 1.8V. Our inventory is sourced from top suppliers like Infineon-Cypress, Renesas-IDT, and ON Semiconductor-Fairchild, including many Rochester Build-to-Order devices supporting legacy SRAM requirements.
We are also well-positioned to support requirements for related products such as FIFO and Dual-Port Memory devices. These products are used in a wide array of applications for buffering, bridging between timing domains, and adapting bus widths.
In support of their valued customers and ongoing market demand, Cypress Semiconductor began a partnership with Rochester Electronics in January 2020 to provide continued production of their previously discontinued FIFO and Dual-Port devices. We received all associated product design, manufacturing, and test information, ensuring full compatibility and long-term continuous customer support.
FIFO portfolio: 128K-bit to 17M-bit Densities, performance up to 133Mhz.
Dual-Port portfolio: 8K-bit to 36M-bit Densities, performance up to 167Mhz