Searching for Power and Power Management Devices?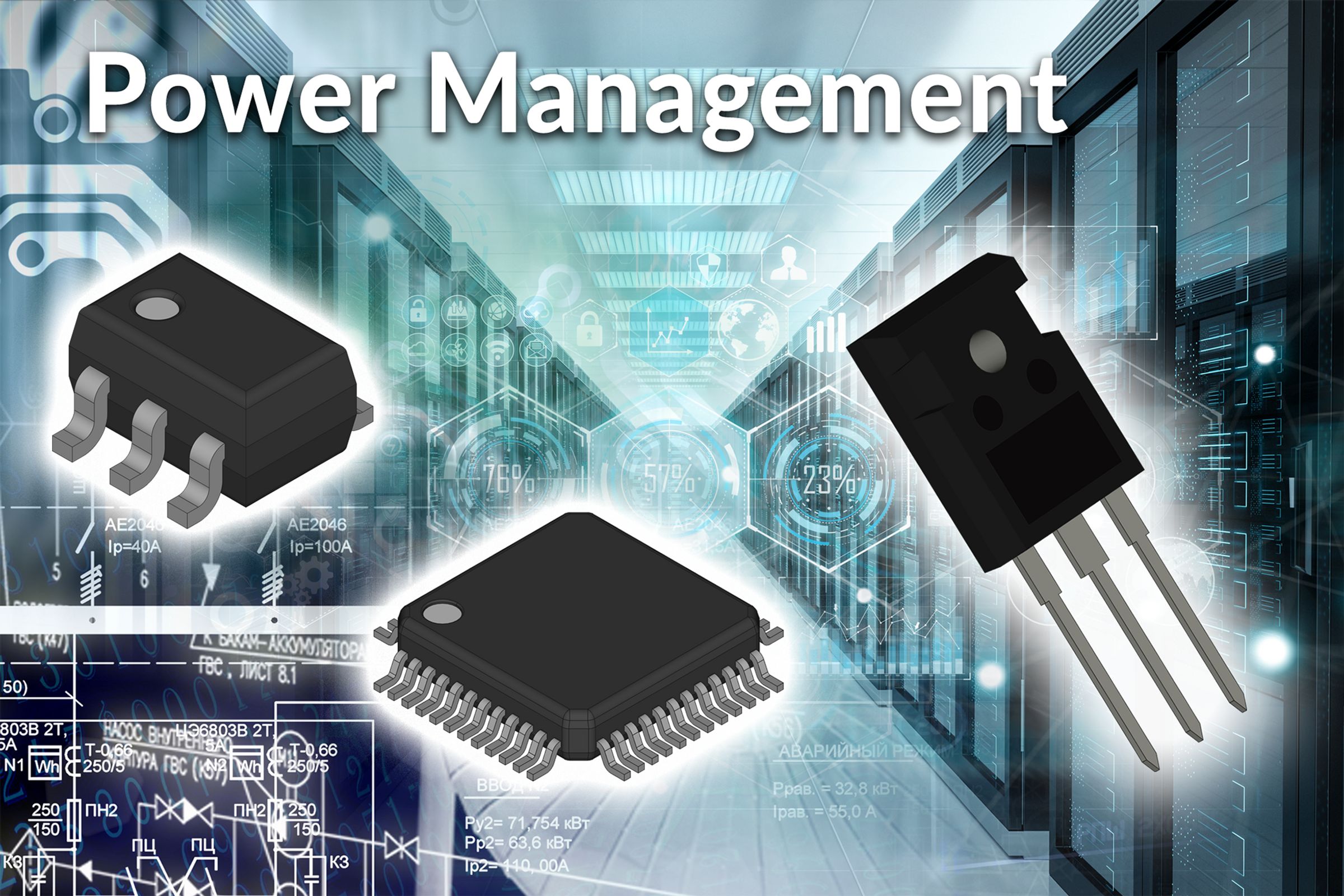 Rochester Electronics stocks an extensive range of MOSFET, IGBT and Gate Driver devices supporting common applications such as Switch Mode Power Supplies and Motor Controls. This inventory includes over 200 million devices comprised of over 3,000-part numbers available from ON Semiconductor, Infineon, Texas Instruments, NXP and many more!

Power Management ICs help you manage the power requirements of your system: extending battery life, reducing the need for larger battery systems, minimizing the size of your device and improving overall system efficiency.

We provide guaranteed Power and Power Management Solutions - 100% Authorized, traceable, and certified.

Does your application use MOSFETs, IGBTs or Gate Drivers?
Rochester is authorized by the original component manufacturers (OCM) and provides solutions supporting MOSFET, IGBT and Gate Driver applications from the following OCMs:
Search our inventory today!