Rochester Electronics Partners with Semikart to Deliver a Unified Online Source for Electronic Components in India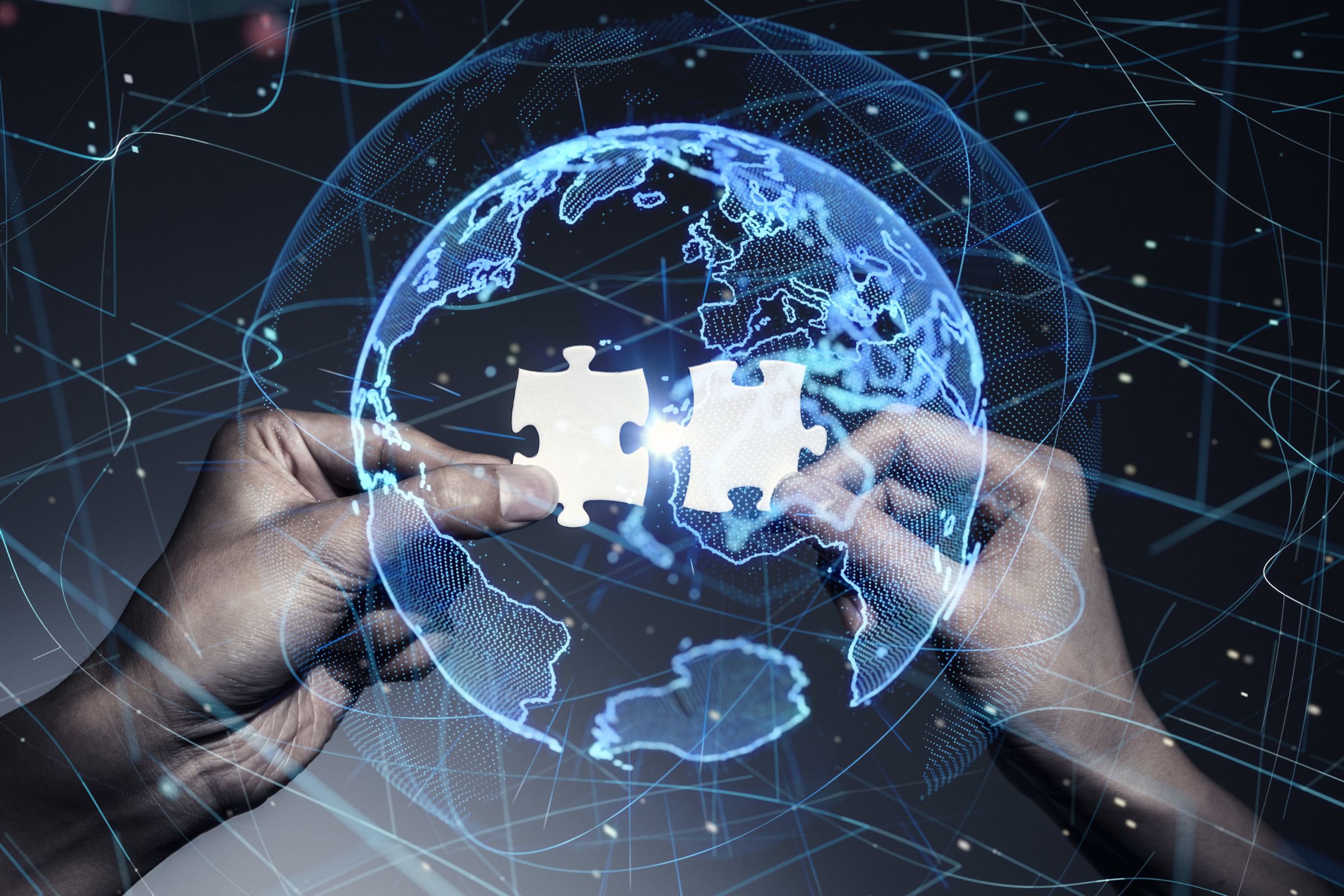 "Rochester's alliance with Semikart, will further expand our distribution network in India. By leveraging Semikart's top-notch online marketplace for semiconductors, we will be able to deliver real-time services to customers. Semikart's proven capabilities in handling domestic transactions along with their efficient supply chain management will extend Rochester's broad range of products to customers in the region." said Anselmn Lim, Regional Sales Manager, Rochester Electronics South Asia
"We are happy to welcome Rochester Electronics into our strong brand portfolio. Rochester's extensive 15 billion devices in stock, encompassing 200,000 part numbers, will significantly expand our product range to customers in India. This association is a testimony to our reputation as one of the leading players in the semiconductor distribution market." said Ramesh DN, Chairman and CEO, Semikart
About Semikart
Semikart is the first-of-its-kind marketplace, consolidating search and purchase of electronic components in India. This unique platform offers one-stop, hassle-free access to components, produce the latest and emerging technologies, build and test prototypes, manufacture and launch commercial products that include PCB, PCBA, mechanical fabrication and design consultancy. Semikart envisions an ecosystem around silicon and the mission includes promoting young entrepreneurship by raising awareness and innovation at the grassroots level. A strong advocator of the "Make in India" initiative, Semikart delivers the support and infrastructure for an end-to-end service by providing local and global best-of-breed solutions throughout the hardware development cycle.
For more information, visit www.semikart.com
About Rochester Electronics
Rochester Electronics is the world's largest continuous source of semiconductors–100% Authorized by over 70 leading semiconductor manufacturers. As an original manufacturer stocking distributor, Rochester has over 15 billion devices in stock encompassing 200,000 part numbers, providing the world's most extensive range of end-of-life (EOL) semiconductors and broadest range of active semiconductors.
As a licensed semiconductor manufacturer, Rochester has manufactured over 20,000 device types. With over 12 billion die in stock, Rochester has the capability to manufacture over 70,000 device types. Rochester offers authorized semiconductor product replication/re-creation services–form, fit and functional drop-in replacement with 100% software compatibility, no errata. Rochester is The Semiconductor Lifecycle Solution™ no other company compares to the breadth of Rochester's product selection, value-added services, and manufacturing solutions.
For more information, visit www.rocelec.com