Rochester Electronics' Sales Presence Grows In Central Europe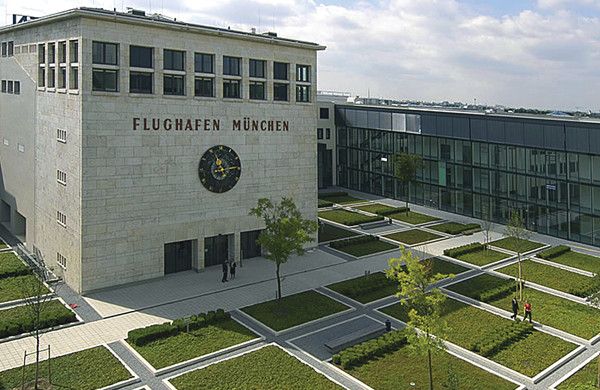 We are proud to announce that due to our growth in Europe, our Central European Sales Office located in Munich, Germany has expanded. On Friday, January 25 we moved to a new space within the same building at Konrad-Zuse-Platz . Our new office better equips the team to deliver superior customer service and support to our growing customer base in the European market.
Contact us today with all your sales needs in Central Europe.

Rochester Electronics GmbH
Konrad-Zuse-Platz 5
Munich 81829
Germany
Phone: +49.89.588041.000

emeasales@rocelec.com 
https://www.rocelec.de/