Extending Our World-Wide Global Partner Network with Bom2buy.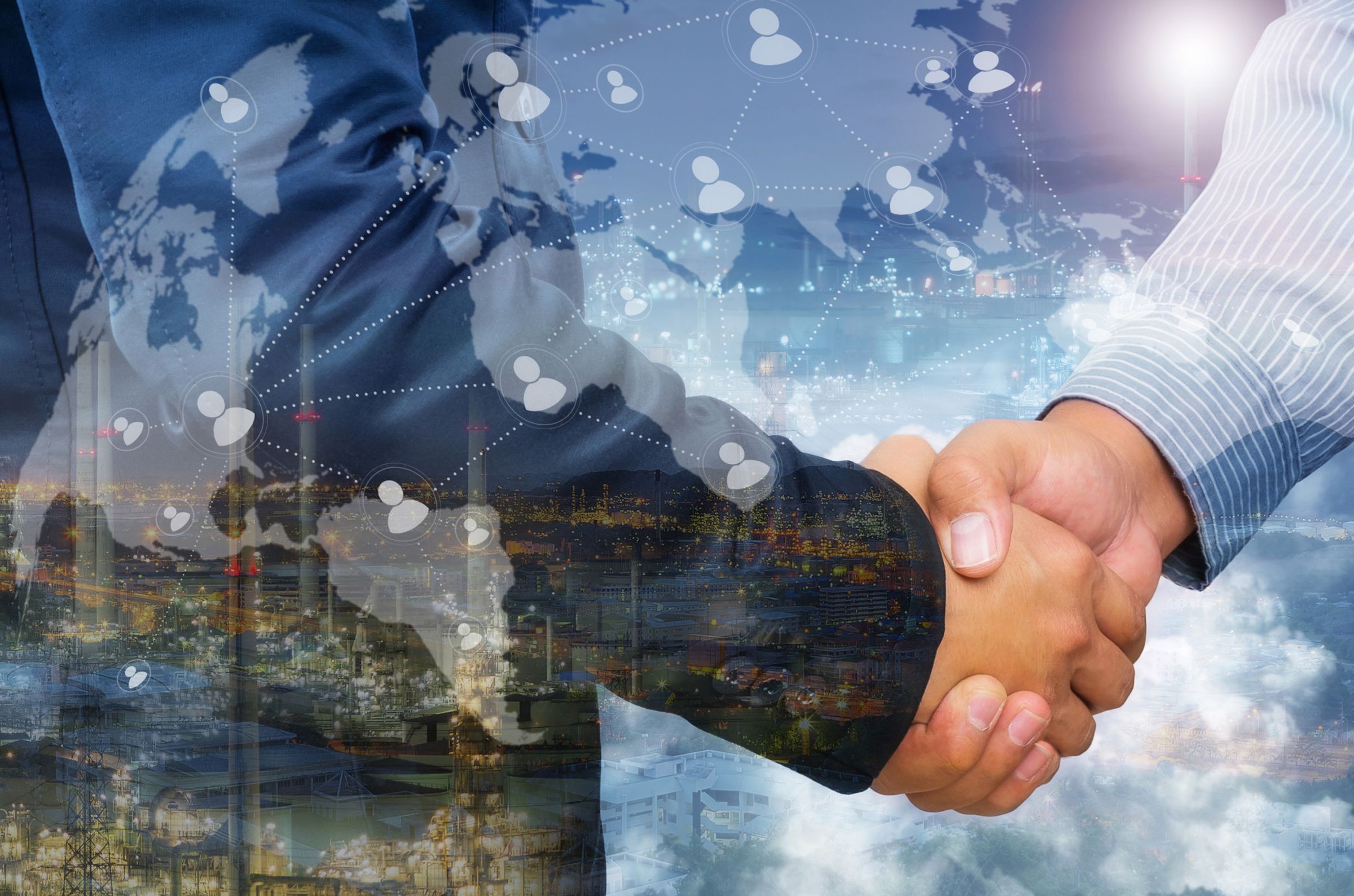 "Working with Bom2buy in China, we expect to extend our market presence to a growing base of customers. Today's market requires instant and precise access to product information and availability, Bom2buy's platform will enable Rochester Electronics to deliver products within a short lead time, specific to customer requirements."–Simon Wu, Branch Manager, Rochester Electronics Shanghai Representative Office 

"Supplyframe has a long history of driving sourcing and purchasing efficiency in the electronics manufacturing industry. The unique offering from Rochester Electronics will further strengthen our service to high mix manufacturers."- Allen Hong, General Manager, Bom2Buy
About Bom2Buy
Bom2Buy is a unique e-commerce platform serving the Chinese electronics manufacturing market. Built on top of the robust Supplyframe sourcing infrastructure, Bom2Buy allows professionals to turn complex requirements into simple buy lists, manage inventory, process orders and payments while driving service and delivery. Behind the scenes, Bom2Buy provides the highest level of protection for its partners selling components on the Chinese market, by acting as the merchant of record, removing the complexities of Chinese taxes, untangling compliance and regulations knots, and providing hyper-localized shopping experiences. 

For more information visit: https://www.bom2buy.com/ and https://supplyframe.com
About Rochester Electronics
Rochester is 100% authorized by over 70 leading semiconductor manufacturers, manufacturing and distributing EOL and active products for the industrial, transportation, military, medical, energy, civil aviation, automotive, and telecommunication markets. With the capability to manufacture over 70,000 device types and 15 billion units in stock, no other company compares to the breadth of our selection, services and manufacturing solutions. Rochester's products are 100% authorized, traceable, certified and guaranteed.  
For more information visit www.rocelec.com