Providing wafer storage and die processing solutions to keep production moving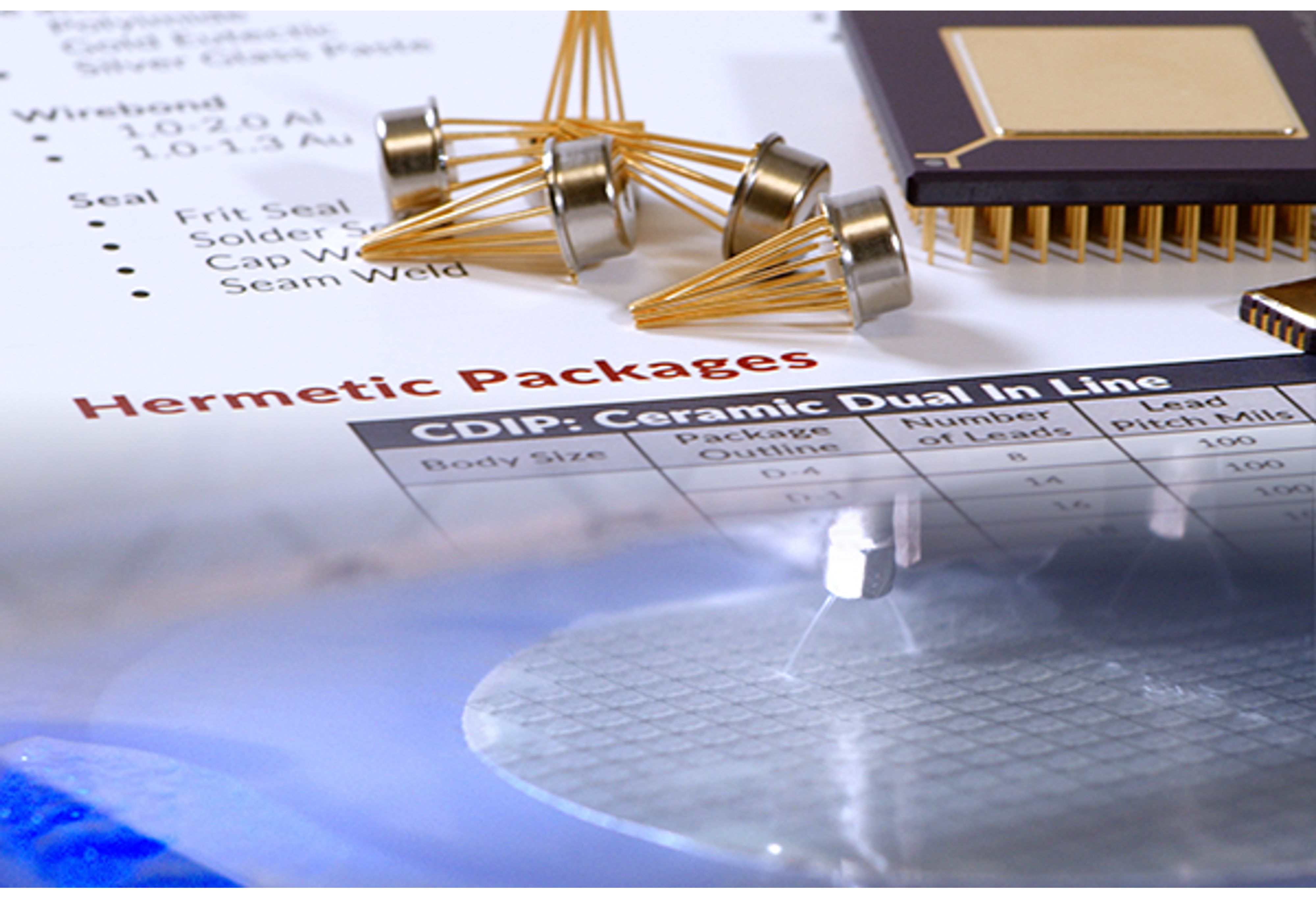 The Customer Challenge
A valued long-term Rochester Electronics' partner required US-based semiconductor manufacturing services to support and enhance their production capacity for semiconductor products in Aerospace and Defense applications. The engineers and program management team sought a means for a faster time-to-market and needed die processing and wafer storage services to achieve their goals. They recognized that Rochester was the right resource to support their needs. With over 35 years of experience in semiconductor storage, in today's uncertain environment, Rochester offered the flexible, yet highly secure services that were vital to their production capacity and in managing their end customer's requirements.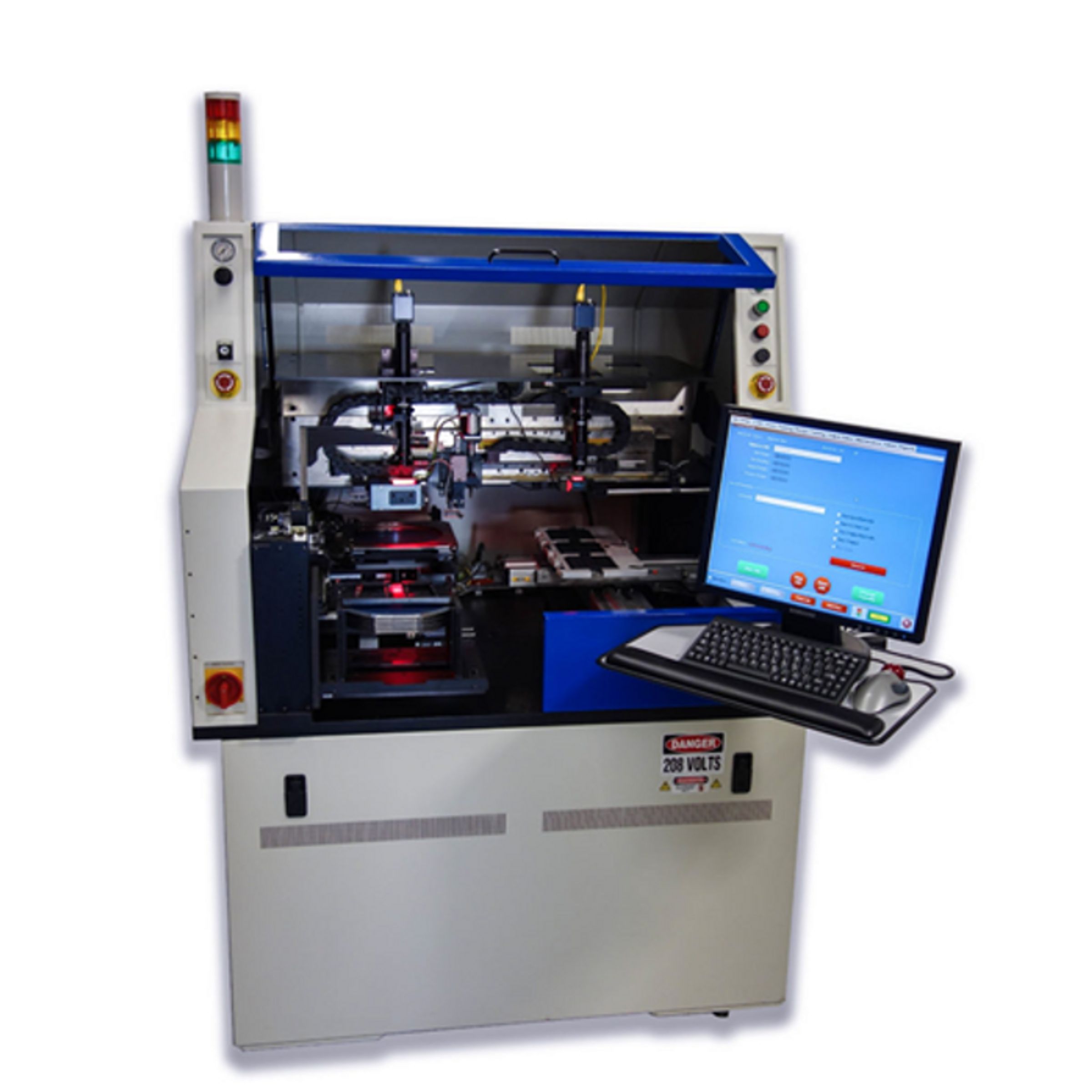 The Rochester Solution
Rochester's services initially included wafer storage which allowed the partner to securely store and build to order from a single US onshore facility. Our state-of-the-art facilities has real-time monitoring of temperature and humidity and nitrogen purge with telemetry control. In addition, we are ISO-7/10K certified and incorporate enhanced ESD (Electrostatic Discharge) controls. On an ongoing basis we perform quality checks on sample wafers to validate wafer performance. No degradation due to long-term storage have been observed to date, even with wafers stored at our facilities for up to 30 years.
The relationship with this supplier partner has expanded to include Die Processing services – specifically wafer dicing and die sorting (die inspection and pick and place). Our facilities include multiple wafer dicing equipment which is fully automated, cassette loaded, incorporate dual spindle saws and can process wafers up to 300mm in diameter.
The partner client conducted an extensive audit of Rochester's facilities and process workflows which include the following:
MIL-STD-883 TM 5004 and 5005 for Levels B, Q, and V
QML Certification to MIL-PR-38535 cage code (3V146)
In-House DLA lab certified for Group A, B, C, and D
Rochester's engineers have recently further expanded the relationship to include hermetic package assembly. The complete range of services now being provided by Rochester affords our client the ability to withdraw wafer, on demand, from inventory stored in a single location, wafer dicing, inspection, pick and place and fully assembled parts in a flexible production environment.
Rochester continues to enhance our partner's capacity and provides a valuable service in keeping their production running smoothly. By leveraging our storage, die processing, and assembly services our partner has been able to expand production capacity rapidly and cost-effectively, while maintaining complete flexibility in managing their end customer's demand.
Learn more about Rochester's Manufacturing Services