Providing die and wafer solutions to keep production moving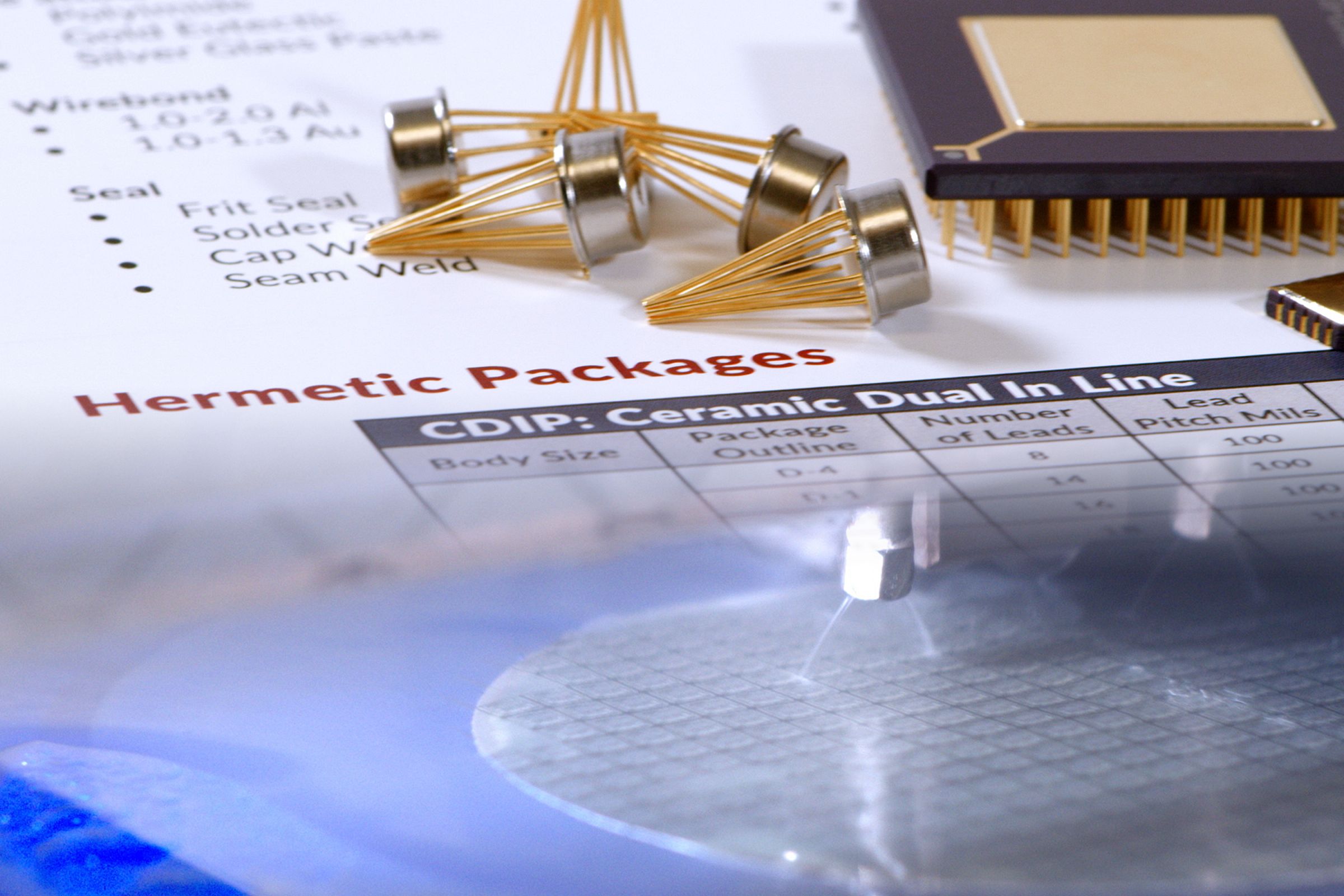 The Customer Challenge
A valued long-term Rochester Electronics' partner required US-based semiconductor manufacturing services to support and enhance their production capacity and increased business volume. They sought a means for a faster time-to-market and needed die processing and wafer storage services to achieve their goals. They recognized that Rochester was the right resource to support their needs. With over 35 years of experience in semiconductor storage, in today's uncertain environment, Rochester offered the flexible, yet highly secure services that were vital to their production capacity and in managing their end customer's requirements.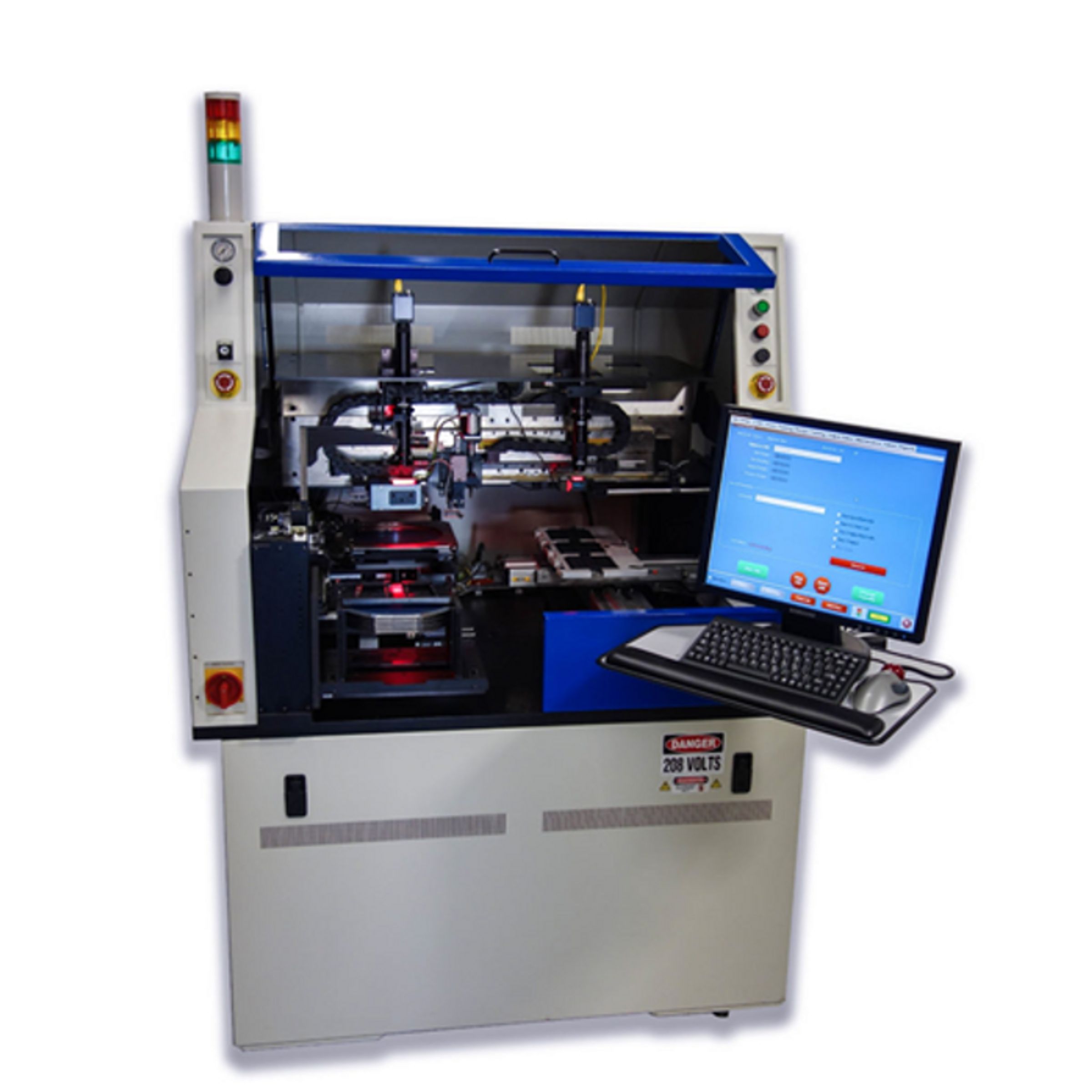 The Rochester Solution

Rochester's initial services included semiconductor die inspection and sorting to MIL-STD-750 (IQA). These services are provided by Rochester's highly skilled operators and state-of-the-art equipment which includes the Taylor Tech DTS-1, which has capability to provide through-put of up to 3,200 die per hour from 12" (300mm) wafers. Rochester provides die handling capability from very small sizes of 0.007" (0.18mm) X and Y dimensions up to 0.70" (17.8mm), as well as wafer thicknesses down to 0.004" (0.1mm). The new Taylor Tech DTS-1 provides automated die inspection capability, rapidly highlighting issues such as: surface defects, chipping and cracking, dimension measurement, laser marking defects, and much more on all 6 sides of each die. Minimum defects down to 10µm on 12mm die can be easily and accurately be uncovered, and even better on smaller die sizes.
Starting with initial prototypes, Rochester now provides these services in low-medium production quantities. Multiple wafer sizes are being accommodated as well as a combination of several die sizes.
In addition, wafer storage services are now being included at our state-of-the-art facilities in Newburyport, MA. These facilities include:

ISO-7/10K certified
Nitrogen controlled environment
Relative humidity control
Real-time monitoring of temperature and humidity
Secure room and individual cabinets
Stainless steel dry boxes incorporating microprocessor humidity control
The partner client conducted an extensive audit of Rochester's facilities and process workflows which include the following:
MIL-STD-883 TM 5004 and 5005 for Levels B, Q, and V
QML Certification to MIL-PR-38535 cage code (3V146)
In-House DLA lab certified for Group A, B, C and D
Our services to the client have expanded to also include on-demand wafer withdrawal from inventory, wafer dicing, and pick and place into waffle packs. In addition, we will be providing the following services:
Laser marking
Capping of hermetic TO-39 can packages
Vacuum bake
Delivery of die in Tape and Reel format
Rochester continues to enhance our partner's capacity and provide a valuable service in keeping their production running smoothly. By utilizing our die processing and storage services they were able to expand their production capacity rapidly and cost effectively, while maintaining complete flexibility in managing their end customer's demand.

Learn more about Rochester's Manufacturing Services

Contact us today!