Meeting growing consumer needs in India
Rochester enthusiastically welcomes Tecnomic Components to our global distribution network.
"The electronics industry is one of the largest contributors to India's merchandise imports. The need for electronic components will continue to increase as domestic manufacturing across industries continue to move up in scale to meet consumer demand. Tecnomic's channel and customer network will help Rochester Electronics grow our presence and make our products more widely available in the country." – Anselmn Lim, Regional Sales Manager, Rochester Electronics South Asia
About Tecnomic Components
Incorporated in 2007, Tecnomic Components is a trusted regional distributor in South East Asia and India for the leading brands in the global electronic components industry. Tecnomic Components is a reliable source for quality components, backed by in-depth application support, and supply chain management for electronic ODM and OEMs, and IDH and EMS customers in the region. Backed by a strong team of field application engineers, Tecnomic supports their customers through all stages of product realization from initial design through volume manufacturing.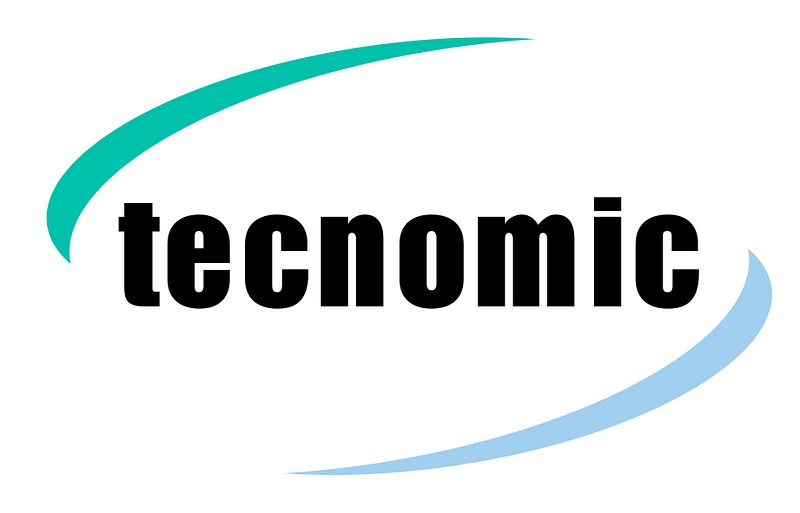 "Tecnomic is passionate about bringing new semiconductor products to the marketplace. Through our partnership with Rochester Electronics, we have significantly bolstered our semiconductor portfolio. Rochester's extensive offering provides a plethora of choice for our customers, meeting their diverse needs in engineering and manufacturing." – Anand Kumar, Director, Tecnomic Components Pvt. Ltd.
For more information visit www.tecnomic.com
About Rochester Electronics
Rochester Electronics is the world's largest continuous source of semiconductors–100% Authorized by over 70 leading semiconductor manufacturers.
As an original manufacturer stocking distributor, Rochester has over 15 billion devices in stock encompassing 200,000 part numbers, providing the world's most extensive range of end-of-life (EOL) semiconductors and broadest range of active semiconductors.
As a licensed semiconductor manufacturer, Rochester has manufactured over 20,000 device types. With over 12 billion die in stock, Rochester has the capability to manufacture over 70,000 device types.
Rochester is The Semiconductor Lifecycle Solution™ no other company compares to the breadth of Rochester's product selection, value-added services, and manufacturing solutions.
For more information visit www.rocelec.com.