Our IC prototyping services keep your business moving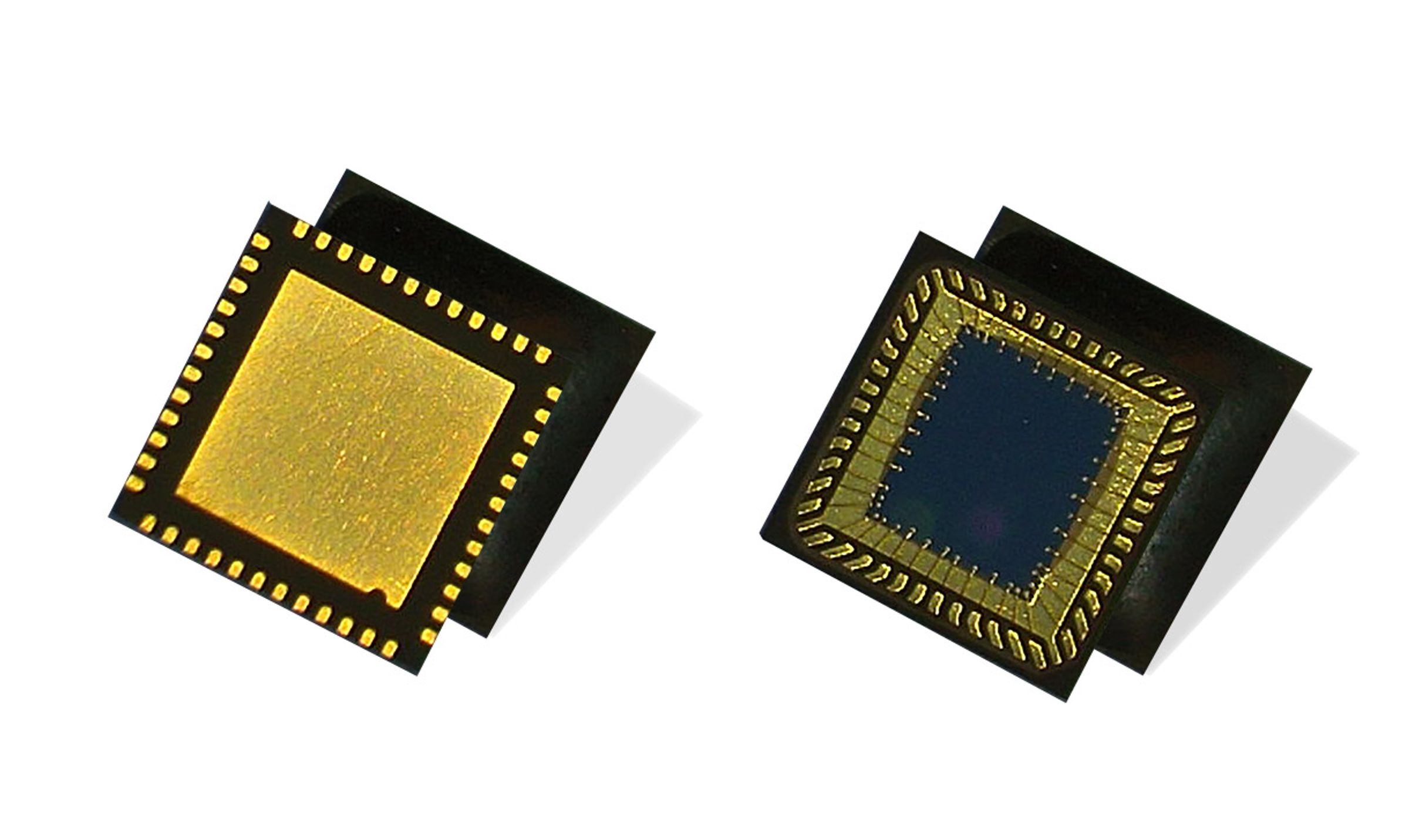 Rochester Electronics provides a broad range of OCPs for IC prototyping, enabling quicker time-to-market for new product introductions.
Our Newburyport, MA, facilities have over 160,000 square feet of cleanroom space available to support both plastic and hermetic assembly services.


OCPs are ideal for R&D or pre-production environments and represent a cost-effective solution for low volume prototypes. Typical applications include RF/Microwave, MEMs, Sensors, and Power electronics.
Rapid Prototype Capabilities Include:
Variety of standard package types including QFNs (3x3 mm to 8x8 mm) and an extensive range of custom solutions.
Encapsulation services with a wide variety of package lids
Reliability Testing to JEDEC Standards
Assembly Services Include:
Wafer Back-grind (currently 200mm silicon wafers)
Wafer Dicing (currently 200mm silicon wafers)
Die Attach
Wire Bonding
Laser Marking