Rochester Electronics recognized by Raytheon's Integrated Defense Systems business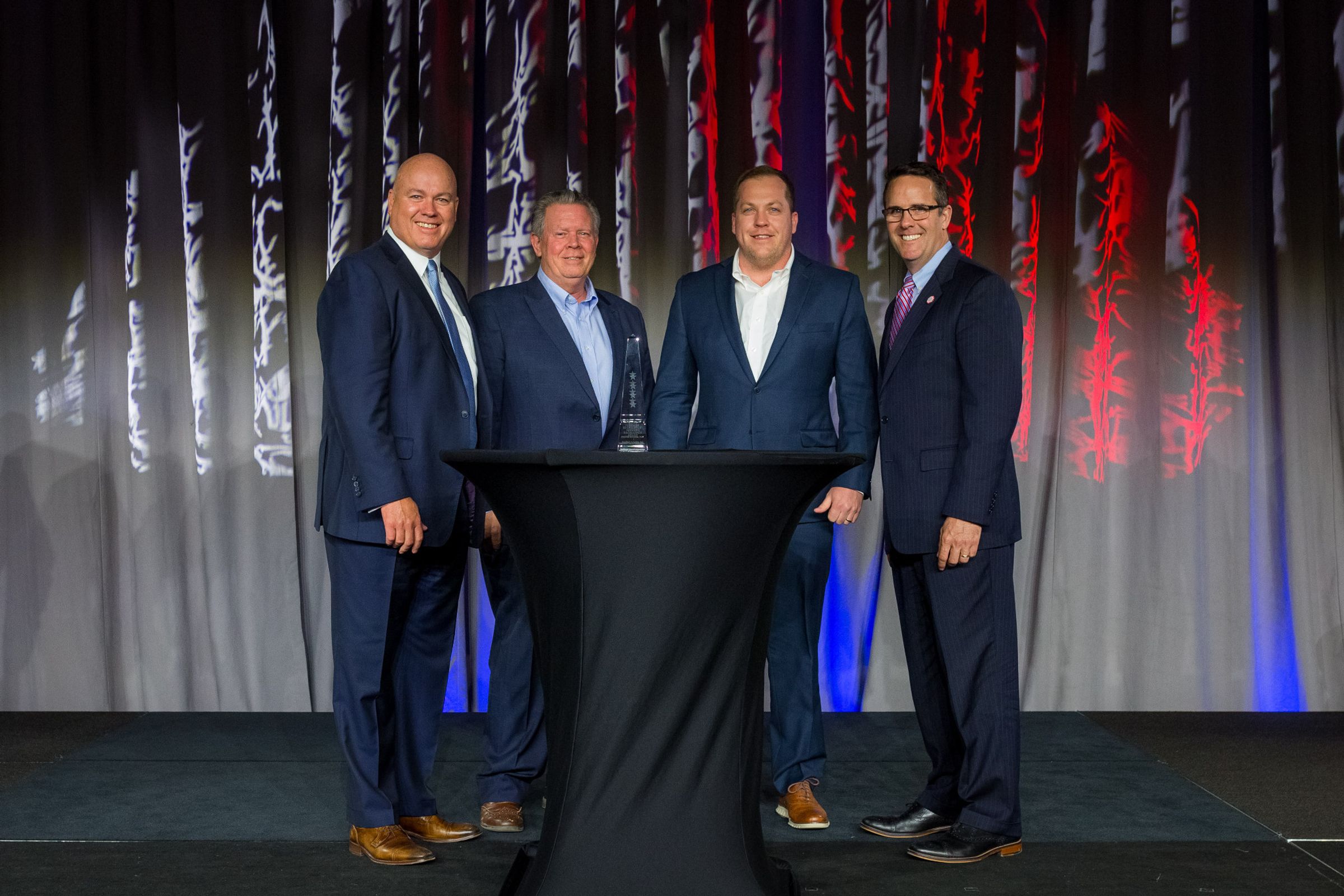 Raytheon's Integrated Defense Systems business instituted the annual Supplier Excellence Awards program to recognize suppliers who have provided outstanding service and partnership in exceeding customer requirements.
Award candidates are judged on certain criteria, including overall quality and on-time delivery. Rochester Electronics was one of 77 companies recognized by Raytheon's Integrated Defense Systems business for 4-Star honor.
"Rochester Electronics has been supporting Raytheon for over 30 years. This award for 2018 work is confirmation that our products, solutions and services continue to provide value to our customer. We are very proud of the people at Rochester whose time, effort, focus and hard work made this possible." Nick Rabbitt, Vice President — Americas, Rochester Electronics

About Rochester Electronics
Rochester Electronics is the world's largest continuous source of semiconductors–100% Authorized by over 70 leading semiconductor manufacturers. As an original manufacturer stocking distributor, Rochester has over 15 billion devices in stock encompassing 200,000 part numbers, providing the world's most extensive range of end-of-life (EOL) semiconductors and broadest range of active semiconductors.
As a licensed semiconductor manufacturer, Rochester has manufactured over 20,000 device types. With over 12 billion die in stock, Rochester has the capability to manufacture over 70,000 device types. Rochester offers authorized semiconductor product replication/re-creation services–form, fit and functional drop-in replacement with 100% software compatibility, no errata. Rochester is The Semiconductor Lifecycle Solution™ no other company compares to the breadth of Rochester's product selection, value-added services, and manufacturing solutions.