Direct Online Support, Now in 7 Languages!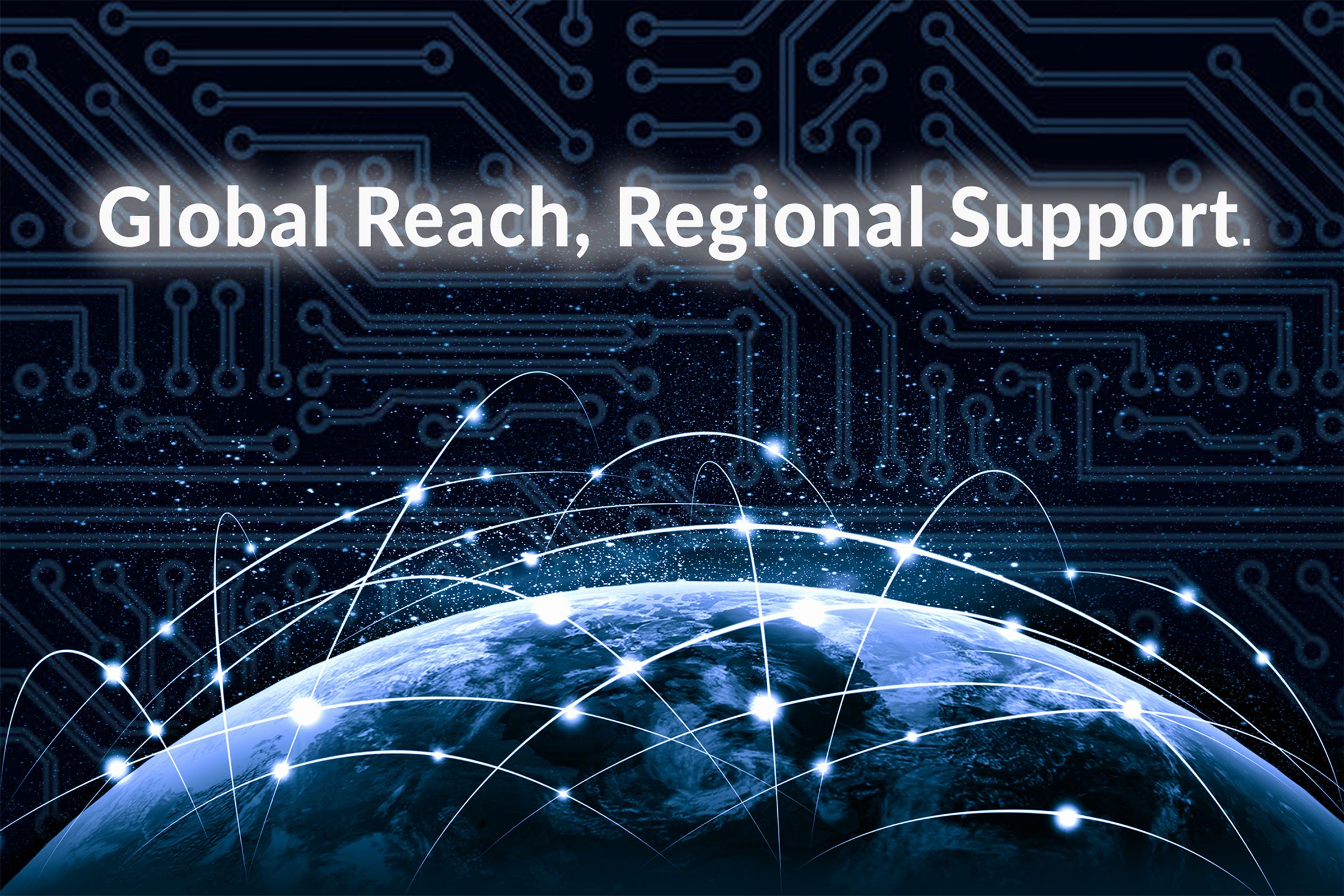 Rochester Electronics helps businesses around the world solve semiconductor obsolescence problems. In our journey to enhance the Rochester experience, we now offer online services in 7 languages:
For over 35 years, in partnership with over 70 leading semiconductor manufacturers, Rochester has provided our valued customers with a continuous source of critical semiconductors.
Today, the Rochester Semiconductor Lifecycle Solution™ offers the world's largest source of EOL and broadest range of active semiconductors with over 15 billion finished devices in stock, combined with our extensive manufacturing capabilities via the world's largest die bank at over 12 Billion.
Rochester's growing product and service portfolio continues to provide an authorized source of supply to customers around the world with direct sales and support staff located in all major markets, complimented by our network of regional and global authorized channel partners, we aim to meet our customer's needs face-to-face, over the phone or via our leading edge e-commerce platforms anytime, anywhere.
Rochester Electronics is YOUR Semiconductor Lifecycle Solution provider!
Rochester Electronics ist IHR Semiconductor Lifecycle Solution Anbieter!
Rochester Electronics est VOTRE fournisseur de solutions pour le cycle de vie des semi-conducteurs!
Rochester Electronics è la TUA fonte autorizzata di semiconduttori a fine vita!
は半導体製品のライフサイクル・ソリューション・プロバイダーです。
罗彻斯特电子,您身边的半导体全周期解决方案提供商!
Rochester Electronics는 여러분의 반도체 라이프사이클 ;솔루션 공급업체 입니다!