Design solutions for long-term systems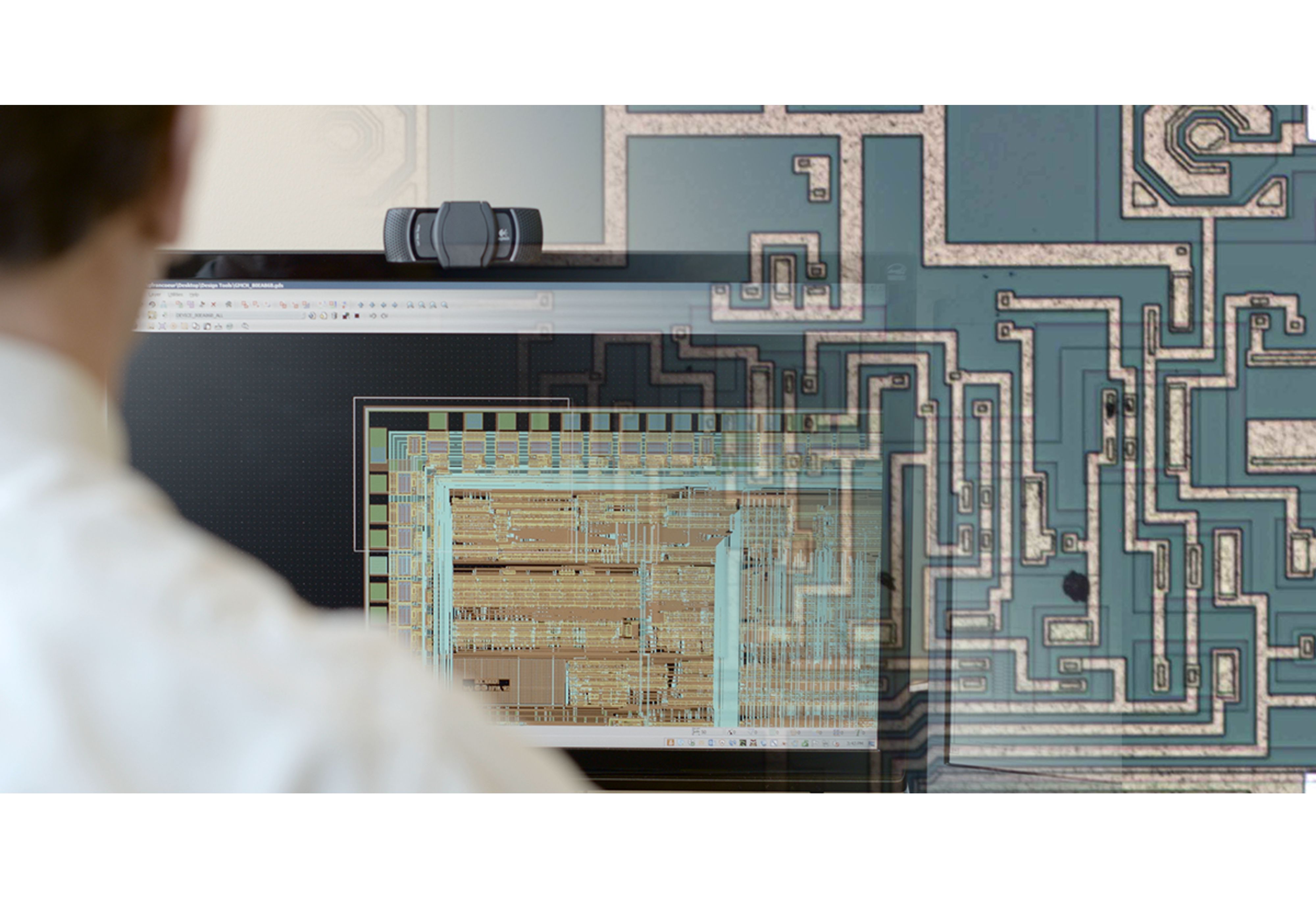 Rochester Electronics is known for having extensive authorized finished goods stock representing more than 70 different semiconductor companies and over 4 decades of being in business. We have a multi-decade commitment to extending the life of semiconductor product beyond normal stock rotation periods, and beyond normal EOL events.
Everything we do, and all our manufacturing capabilities, are to extend the life of semiconductor products found in Commercial Avionics, Industrial Control, Medical, and Military systems. From die/wafer storage to assembly and test, at Rochester we can extend the life of a product starting with existing wafer for many decades beyond the EOL.
What if there is no more wafer stock?
Design solutions at Rochester are here to target new silicon implementations that can drop into your existing socket.
Whether your challenge is replacing CPLD's/FPGA's, staying with a legacy processor architecture, duplicating your existing ASIC, or creating a new ASIC, Rochester Design solutions are here to help.
Overview of Design at Rochester:
Located in North America - Rockville, MD and Burnsville, MN
Over 350 staff-years of Design experience
Extensive Analog and Mixed-Signal design capabilities
NMOS, CMOS (through 28nm), Bipolar (including ECL), and BCD technologies
Majority of current activities are in 130nm and larger geometries
Over 200 products successfully put back into manufacturing
DO-254 minor change classification – completed several DAL-A project

Unique proof-of-duplication methodology

Electrical performance replication including output edge-rate matching for ASIC and CPLD replacements – no new EMI concerns! – no new errata!
Industry standard design tools in-house for complete flow
Board Design expertise including signal integrity analysis

Whole product analysis for risk assessment and support (Beyond the BOM)

Fully owned LSI Logic ASIC 3v and 5v IP for retargeting customer IP
Low touch solution for the original component manufacturer (OCM) after IP transfer

Transfer and Done methodology successfully implemented on thousands of design databases from more than 40 OCMs.
When working with Rochester's Design team, you will get world-class expertise and support that can extend your system for decades with no software changes. We work with you to deliver solutions that keep long-life systems going so your engineering team can stay focused on new development.