Meet with the experts to learn more about semiconductor lifecycle solutions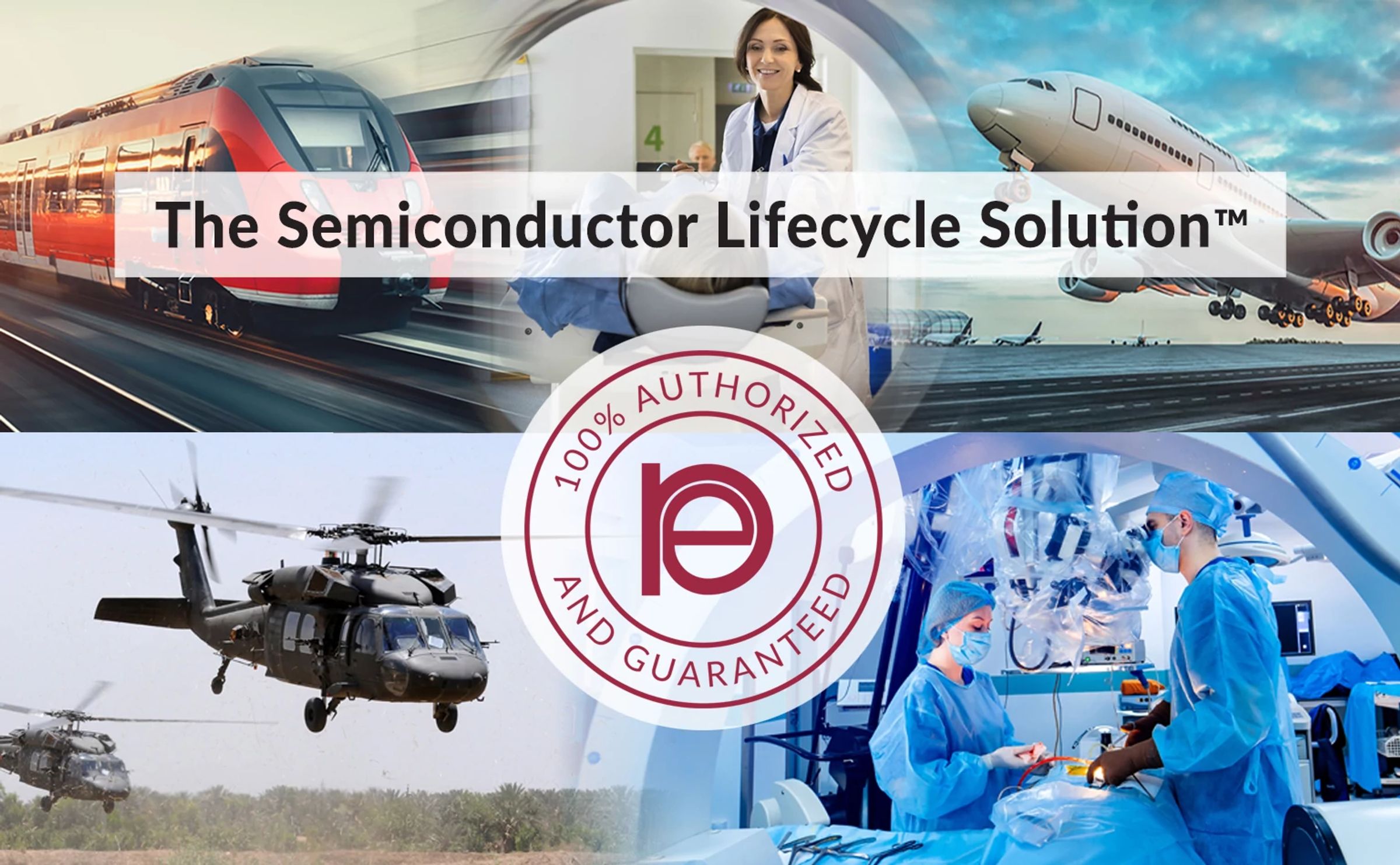 Electronica is the world's leading electronics trade fair and conference. This year, the fair will be virtual and available online on November 9-12. Despite travel restrictions, visitors will have the opportunity to meet and exchange information about products and innovative solutions – Available four days, 24 hours a day, worldwide.
For over 35 years, in partnership with more than 70 leading semiconductor manufacturers, Rochester has provided our valued customers with a continuous source of critical semiconductors.
The Rochester Semiconductor Lifecycle Solution™ offers the world's most extensive range of end-of-life (EOL) semiconductors and broadest range of active semiconductors.
As an authorized original manufacturer stocking distributor, Rochester has over 15 billion devices in stock encompassing more than 200,000-part numbers.
As a licensed semiconductor manufacturer, Rochester has manufactured over 20,000 device types. With more than 12 billion die in stock, we have the capability to manufacture over 70,000 device types.
We offer a full range of manufacturing services including Design, Wafer Processing, Assembly, Test, Reliability, and IP Archiving providing single solutions through to full turnkey manufacturing, enabling faster time-to-market.
With direct sales and support staff in all major markets, complemented by a network of regional and global authorized channel partners, we are dedicated to meeting your needs over the phone or via our e-commerce platforms anytime, anywhere.
Rochester is the Semiconductor Lifecycle Solution no other company compares to the breadth of Rochester's product selection, value-added services, and manufacturing solutions.
We keep your business moving with 100% authorized, traceable, certified, and guaranteed devices.
Our team looks forward to meeting with you!
Register for this FREE online event
Visit our booth Today!