Rochester Electronics Welcomes E-Sky Technology as Their First Distribution Partner in Vietnam
"Vietnam is fast becoming an Electronics manufacturing base for companies in South Asia, and we are excited to work with E-Sky Technology as our first partner to establish Rochester's foothold into the market. E-Sky Technology's in-depth local knowledge will allow Rochester a greater reach to customers with local-language support."
– Anselmn Lim, Regional Sales Manager, Rochester Electronics South Asia
"It is a great pleasure for E-Sky Technology to work with Rochester Electronics. Along with their vast inventory, Rochester brings the assurance of 100% authorization by the original component manufacturers. This will greatly bolster E-Sky's ability to deliver a range of products that are form-fit to the original, providing peace of mind to our customers."
– Trinh Ngoc Toan, General Director, E-Sky Technology, JSC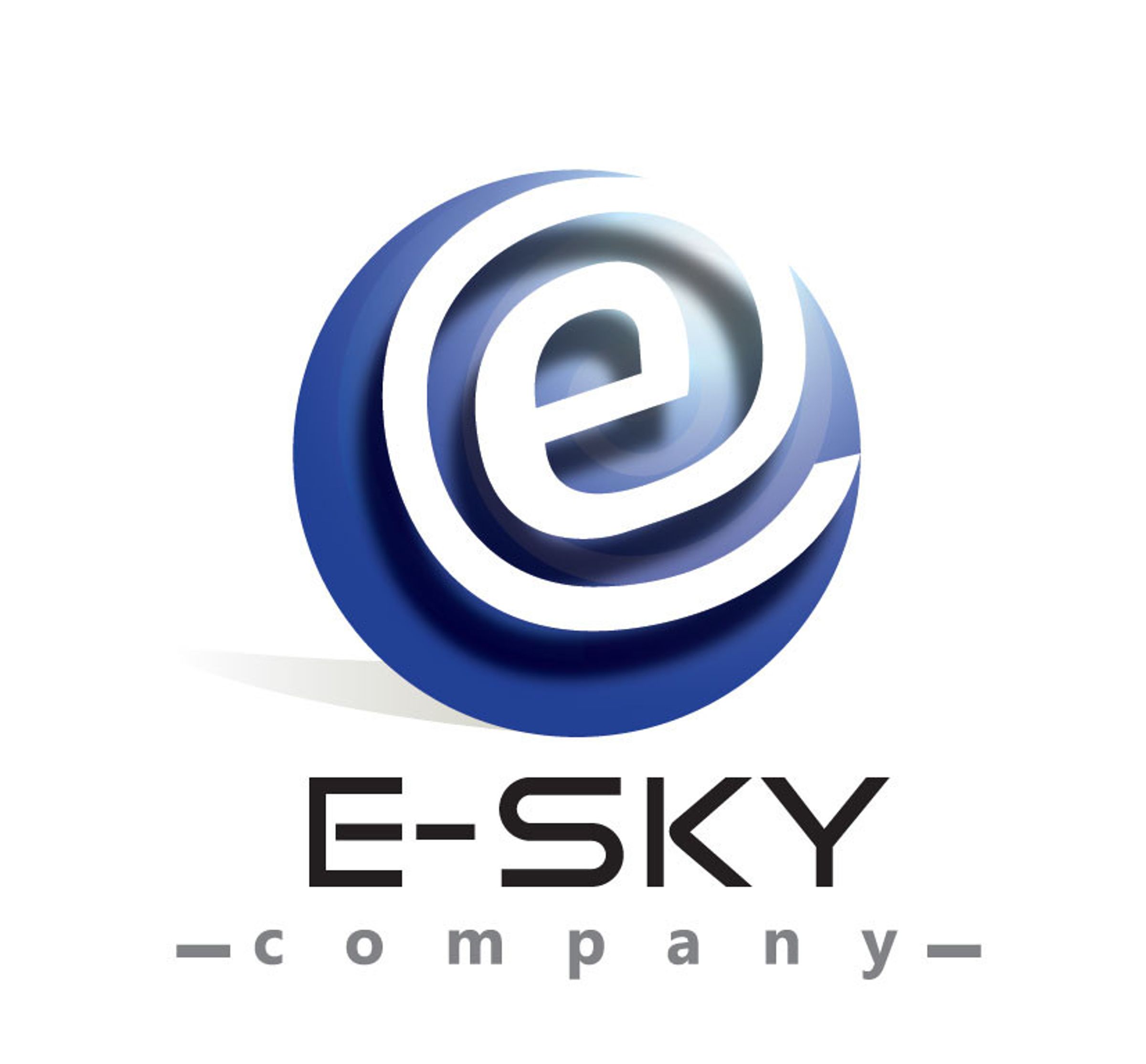 About E-Sky Technology
Established in 2011, E-Sky Technology is a leading distributor of diverse engineering and electronic components in Vietnam. Through years of commitment to service excellence, E-Sky has entrenched the position as a supplier of choice to customers across diverse applications including telecommunications, industrial automation, test, and measurement. The company's mission "Engineering Your Ideas" is focused on their goal to become a one-stop resource for customers' component needs.
For more information, visit http://www.sky-elec.net
About Rochester Electronics
Rochester Electronics is the world's largest continuous source of semiconductors–100% Authorized by over 70 leading semiconductor manufacturers. As an original manufacturer stocking distributor, Rochester has over 15 billion devices in stock encompassing 200,000 part numbers, providing the world's most extensive range of end-of-life (EOL) semiconductors and broadest range of active semiconductors.
As a licensed semiconductor manufacturer, Rochester has manufactured over 20,000 device types. With over 12 billion die in stock, Rochester has the capability to manufacture over 70,000 device types. Rochester offers authorized semiconductor product replication/re-creation services–form, fit and functional drop-in replacement with 100% software compatibility, no errata. Rochester is The Semiconductor Lifecycle Solution™ no other company compares to the breadth of Rochester's product selection, value-added services, and manufacturing solutions.
For more information visit www.rocelec.com