Replication Of Avionic Flash Memory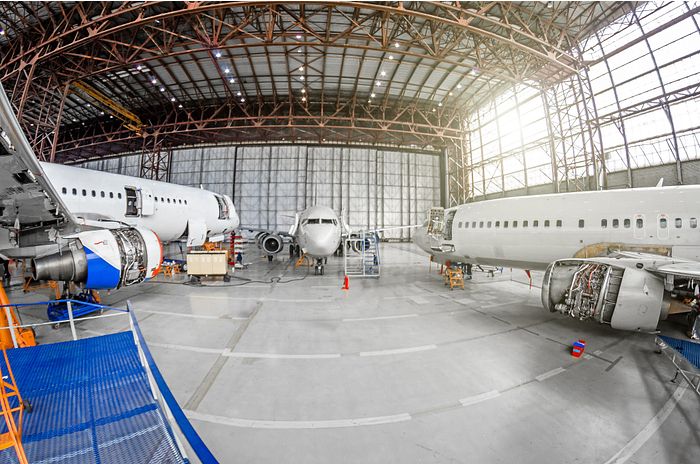 The Customer Challenge
Memory devices are critical components of avionics systems. While these components can be replaced, manufacturers can face major challenges and a costly redesign if the original part is discontinued.
When a major global aerospace manufacturer learned their NAND flash memory device was being obsoleted by the Original Component Manufacturer (OCM), the company identified an immediate need for a form, fit and functional replacement that could utilize the die available to the market, while recreating the multi-die package needed for the product.
To avoid a costly redesign, significant cash outlay for a last-time buy (LTB) and carrying costs of stocking the product, the manufacturer approached Rochester Electronics to re-create this component.

The Rochester Solution
Rochester Electronics was the ideal fit for this customer's challenge, with a legacy of developing technologies, methodologies and processes that reduce or eliminate the need for OEMs to recertify programs.  The re-creation end-product is a 100 percent form, fit, and functional replacement guaranteed to the original OCM product specifications with no software changes required.  As a result, the customer saves time and money by avoiding the need for a product redesign and timely re-certification.  
To re-create the multi-die package NAND device, Rochester's in-house team, with full OCM approval, reverse engineered the package and provided authorized components. This customer will save significant redesign and sourcing costs over the next 7-10+ years with an authorized, continuous supply of components from Rochester.  
Customers turn to Rochester for re-created products that support the product life cycle demands of civil aviation, military, industrial controls, and medical devices.  As a leader in authorized replication and ported semiconductor devices, Rochester's re-created product portfolio includes microprocessors, DSPs, microcontrollers, mixed-signal, and full digital or analog designs.  Aviation customers partner with Rochester to avoid the costly DO-254 recertification path by re-creating devices that allow for simpler minor change classification.  Rochester's methodologies and industry-leading development teams also allow customers to migrate FPGA, PLD or other programable solutions into source-able products for the life of their product lines.
About Rochester Electronics
Rochester Electronics is the world's largest continuing source of semiconductors – 100% Authorized and licensed by over 70 leading semiconductor manufacturers.  Rochester manufactures and distributes EOL and active products for the industrial, transportation, military, medical, energy, civil aviation, automotive, and telecommunication markets.  Rochester services Distributors, Original Equipment Manufacturers (OEM), Contract Manufacturers (CM) and Original Component Manufacturers (OCM).  Rochester offers authorized semiconductor product replication/re-creation services – form, fit and functional drop in replacement with 100% software compatibility, no errata.  With the capability to manufacture over 70,000 device types and 15 billion units in stock, Rochester is the Semiconductor Lifecycle Solution™, no other company compares to the breadth of Rochester's product selection, value-added services and manufacturing solutions.
Download Aviation Case Study