Do you know the difference between "replication" and "emulation?"
Emulation mimics the functionality and attempts to mimic the timing of the original part
Replication (product replication or cloning) is an exact physical and electrical duplicate with semiconductor process matching. Pin-for-pin construction, identical die size, and matched cycle-for-cycle timing means the part is 100% guaranteed to perform exactly as the original device.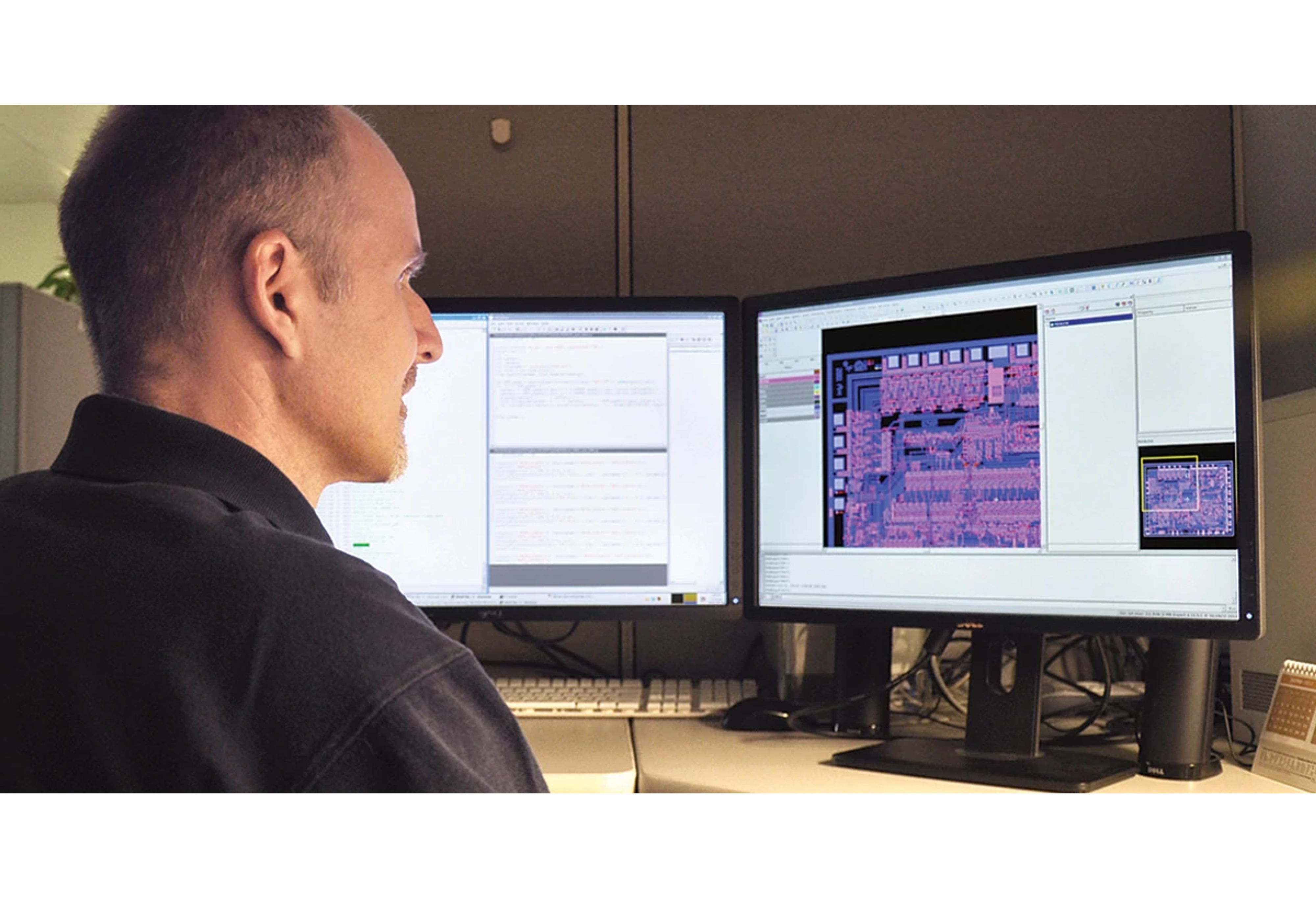 Emulation should never be considered a substitute for authorized product replication. The emulation process produces a component mimicking the functionality and attempting to replicate the timing of the original. Often the functionality of the emulated component is incomplete, and it can fail very late in regression testing when a customer is into the system software validation stages. Initially the cost of emulation over replication may seem like a savings; however, experience has proven that costs quickly escalate during system validation. Additionally, emulated semiconductors are never tested with the original manufacturer's test program, so there is no guarantee that they will perform as required across all conditions. In critical applications this introduces risk to the health, safety, and security of people around the world.
Customers turn to Rochester Electronics for replicated products that support the product life cycle demands of civil aviation, military, industrial controls, and medical devices. As a leader in authorized replication and ported semiconductor devices, Rochester's re-created product portfolio includes microprocessors, DSPs, microcontrollers, mixed-signal, and full digital or analog designs. Aviation customers partner with Rochester to avoid the costly DO-254 recertification path by re-creating devices that allow for simpler minor change classification. Rochester's methodologies and industry-leading development teams also allow customers to migrate FPGA, PLD or other programmable solutions into source-able products for the life of their product lines.
Rochester can replicate the original device avoiding lengthy expensive system re-qualification, recertification, or redesign. The end-product is a form, fit, and functional replacement guaranteed to the original data sheet performance. No software changes required.
Physical design replication from the original archive or die.
Physical process replication through device analysis and selection.
Reverse engineering opportunities.
Electrical performance replication.
Produce ITAR Designs.
100% Software compatibility with no errata.