A continuous source for critical Power Management devices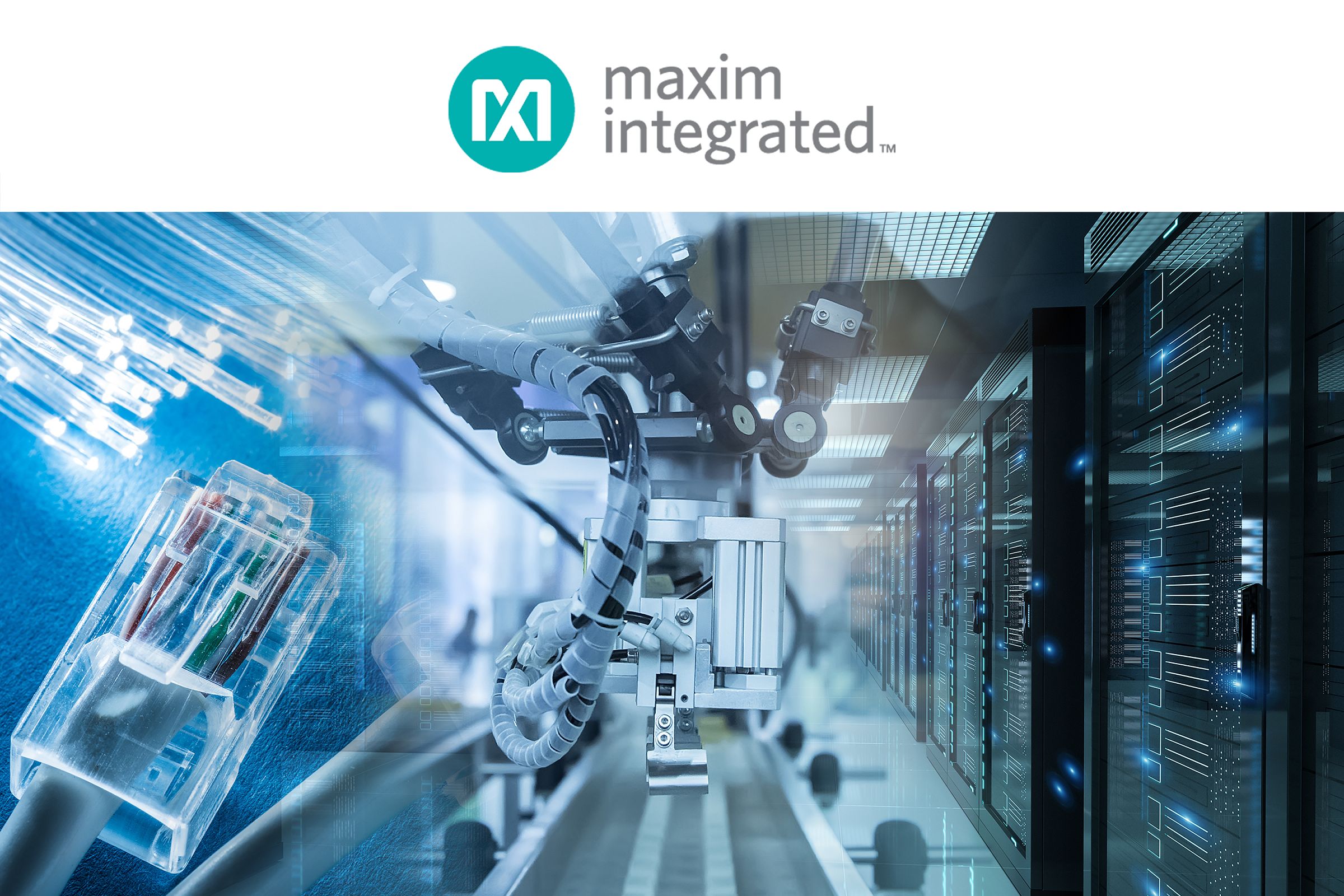 Through our partnership with Maxim Integrated, Rochester continues to extend the lifecycle and offer inventory for their innovative products, including power management, signal chain such as amplifiers and data converters, Interface such as RS-232/RS-482 and T1/E1/DS3 devices and other I/O peripherals.

Rochester has recently received a significant addition to our Maxim inventory, which includes over 1.7 million Power Management devices, used across nearly all types of power applications.
Within this stock are over 600,000 supervisors, monitors, and CPU reset devices. These are critical components in system maintenance used to manage power supplies, and to ensure processors remain in a safe and controlled state.
We have also grown our offering of Maxim power regulators and controllers, including switching regulators, LDO, linear regulators, and voltage references. Among these are a number of specific battery management devices used for monitoring and charging batteries in mobile and backup applications.
Search our Maxim inventory to find these devices and many more!
Rochester's partnership with Renesas allows us to provide continued support for their Intersil and IDT product portfolios. We have had a long relationship with these legacy suppliers and have over 16,000-part numbers and 48 million units of finished goods inventory available plus wafer/die material to support additional manufacturing requirements. The product categories include Analog, Logic, Memory, Interface, I/O Peripherals, and Discrete devices.