The Infineon KTY Family of Silicon Temperature Sensors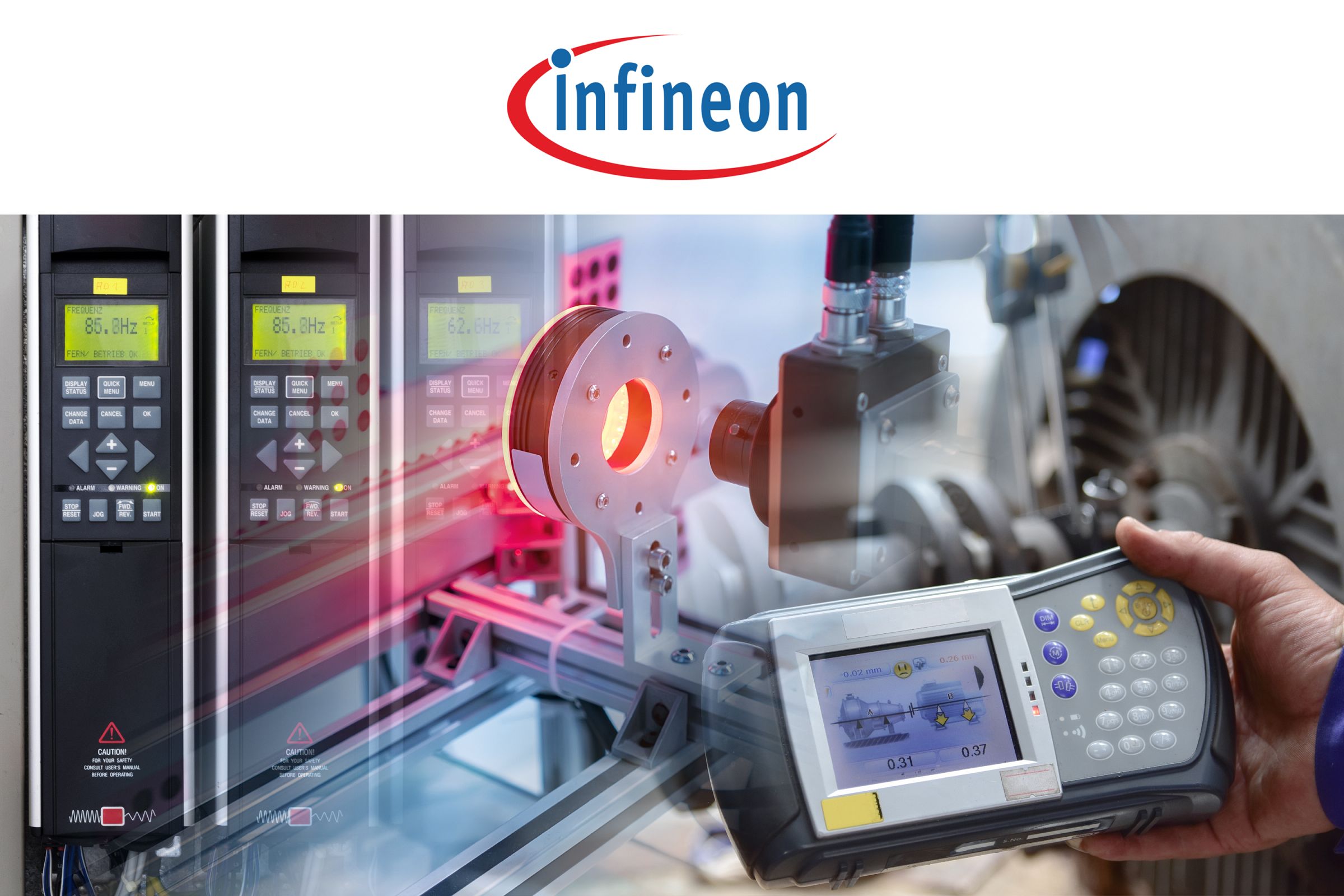 Over the past two decades, the development and use of electronic sensors have increased exponentially, as has the rapid growth of IOT (Internet of Things). These trends are expected to continue, and Rochester Electronics is well-positioned to offer long-term lifecycle support through our extensive sensor inventory and our supplier partnerships. Our partnerships include leading sensor suppliers such as Analog Devices, Infineon Technologies, NXP, ON Semiconductor, and Texas Instruments.
Rochester has over 60 million sensors in stock encompassing over 2,700-part numbers. Our inventory covers temperature and thermal management devices; magnetic and Hall-Effect devices; proximity, capacitive, and touchscreen sensors; accelerometers and gyroscopes; pressure sensors; and a number of other application-specific sensors.
Our temperature and thermal management devices account for 46 million devices. These are versatile devices used across a broad range of applications, some involving safety and equipment protection, where knowledge and control of the thermal environment is required. The inventory includes both digital and analog versions with a variety of accuracies, packages, and integrated features.
A prime example is the Infineon KTY family of silicon temperature sensors. These sensors exhibit extremely low thermal drift and have a nearly constant positive temperature coefficient (PTC). They operate in a temperature range of -50°C to 150°C, are polarity independent, providing a fast response time, and are available in TO-92, TO-92 Mini and SOT-23 packages. Rochester has available stock on over 1.5 million devices comprised of the Infineon KTY10, KTY21, and KTY23 sensors.
Search our Infineon KTY Family of Silicon Temperature Sensors
Looking for more sensors?