Rochester Electronics wafer processing and storage capabilities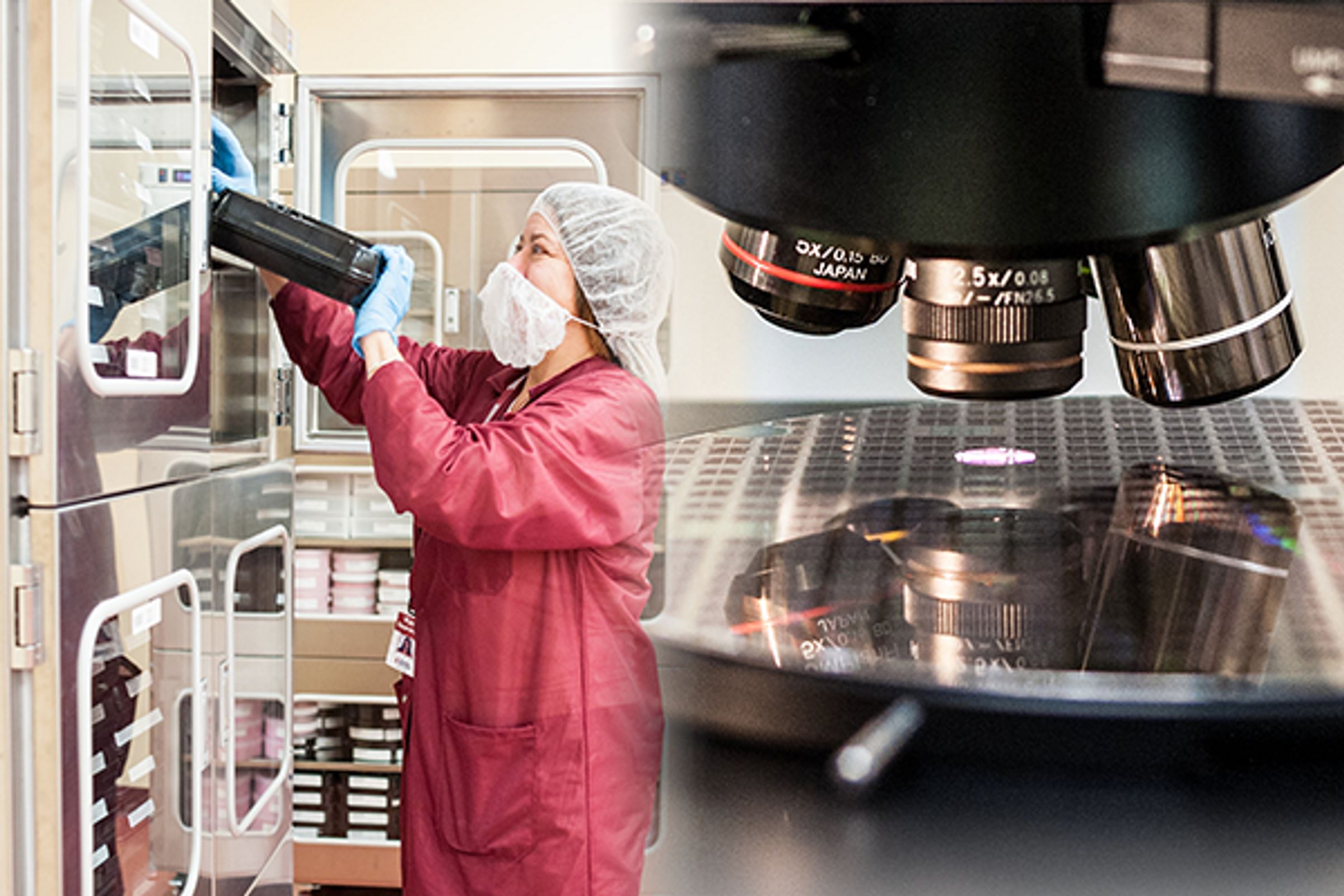 For nearly 35 years, Rochester Electronics has offered a comprehensive range of semiconductor wafer storage and processing services at our U.S. facilities in Newburyport, MA.
In today's uncertain environment we understand our customer's need for flexibility in manufacturing and requirements for long-term storage.
Our next generation wafer storage capabilities include:
ISO-7/10K certified
Nitrogen controlled environment
Relative humidity control
Real-time monitoring of temperature and humidity
Secure room and individual cabinets
Stainless steel dry boxes incorporating microprocessor control
Our in-house equipment can backgrind wafers to your specifications and our wafer dicing capability includes dual spindle saws, for the highest levels of accuracy with reduced cycle time. Enabling our customers to achieve the highest possible yield and fastest time to market, our Automated Optical Inspection Systems (AOI Systems) offer the optimum solution for automated defect detection, measurement, and inspection.
Rochester provides manual or automated "Pick and Place" for individual die, and work at our cleanroom facilities is performed under Class 100 (ISO-5) hoods.
Rochester is registered to manufacture ITAR products and our process workflows include the following certifications:
MIL-STD-883 TM 5004 and 5005 for Levels B, Q, and V
QML Certification to MIL-PR-38535 cage code (3V146)
In-House DLA lab certified for Group A, B, C and D
Individual die can be provided in Waffle packs, Film frames, Gel packs or tape and reel. We accept small and large order quantities, as we have a high degree of flexibility in managing both.
Learn more about how Rochester's Manufacturing Services can keep Your Business moving!