Supporting Long Lifecycle Memory Applications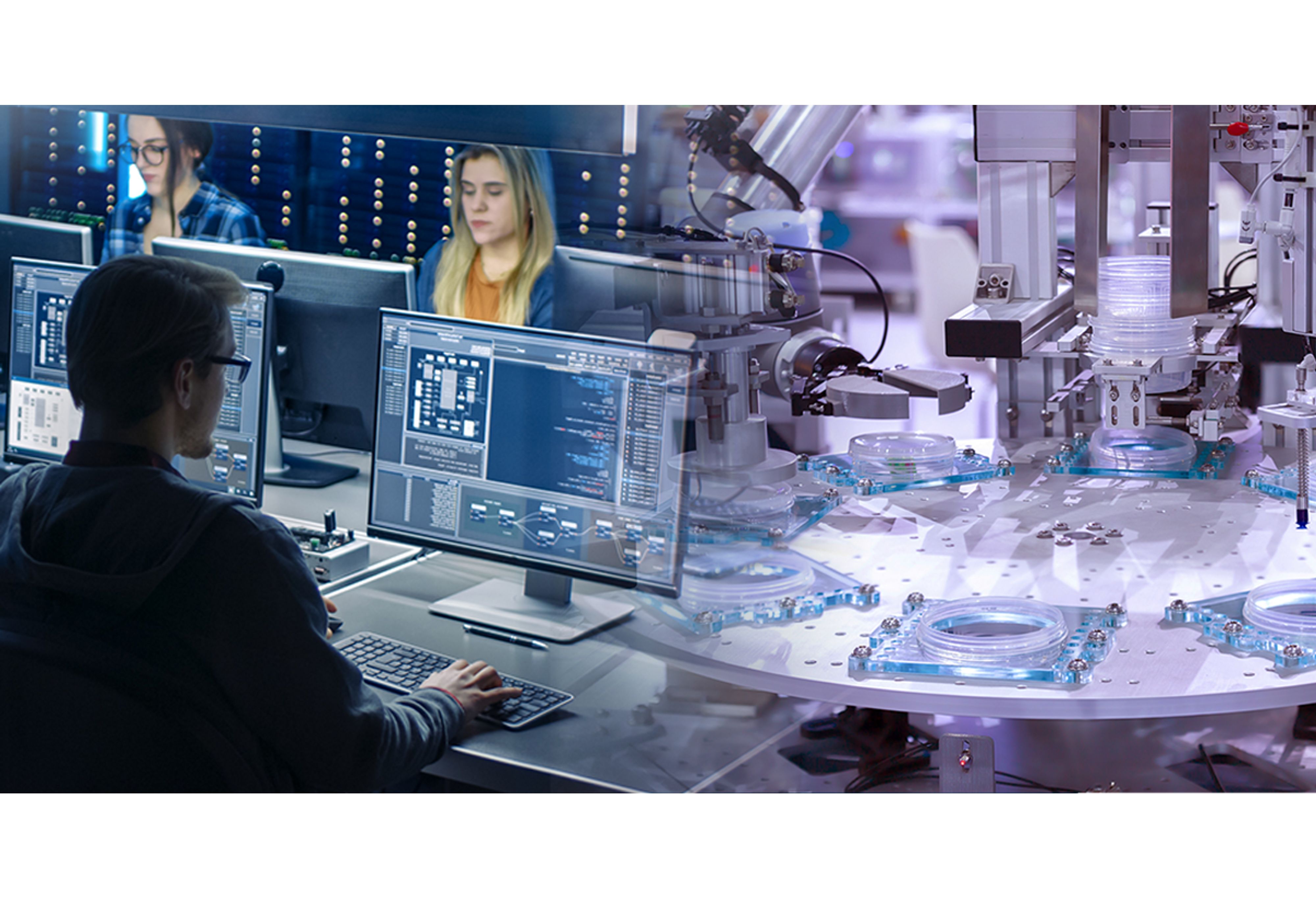 Rochester Electronics has been in the business of supporting the semiconductor memory market for over 40 years. The market is composed of a wide variety of memory types developed over time through continuous technology and packaging advancements. Many of the memories were created around standards to offer a broader source of supply with multi-source options. However, the technology advancement and consolidation of suppliers within the semiconductor industry have left many memory products with limited options. This results in sourcing challenges for design and products intended for long lifecycle applications.
To help aid these long lifecycle applications, Rochester has a memory portfolio with stock on over 100-million units composed of 10,000-part numbers. The selection includes both active and end-of-life (EOL) devices, as well as our licensed manufactured devices which provide additional product-life-extending memory devices that may otherwise no longer have a dependable source.
Our portfolio includes volatile and non-volatile memory types from some of the top suppliers that have provided solutions to the industry over the past few decades. The product support covers from the early 5V Bipolar options through to more current 1.8V. Additionally, support is available in a wide variety of package options going back to the early ceramic DIP, including windowed UV programmable PROMs.
Some key notables of Rochester's inventory include 20-million units of SRAM devices ranging from simple 16-bit RAM to 72Mb ZBT SRAMs, as well as 100-million units of parallel and serial EEPROMs, and 1.3-million units of Flash memory covering both NOR and NAND varieties.
Select Rochester Memory Supplier include:
Learn more about Rochester Electronics' Memory Offering