One million devices in stock and ready to ship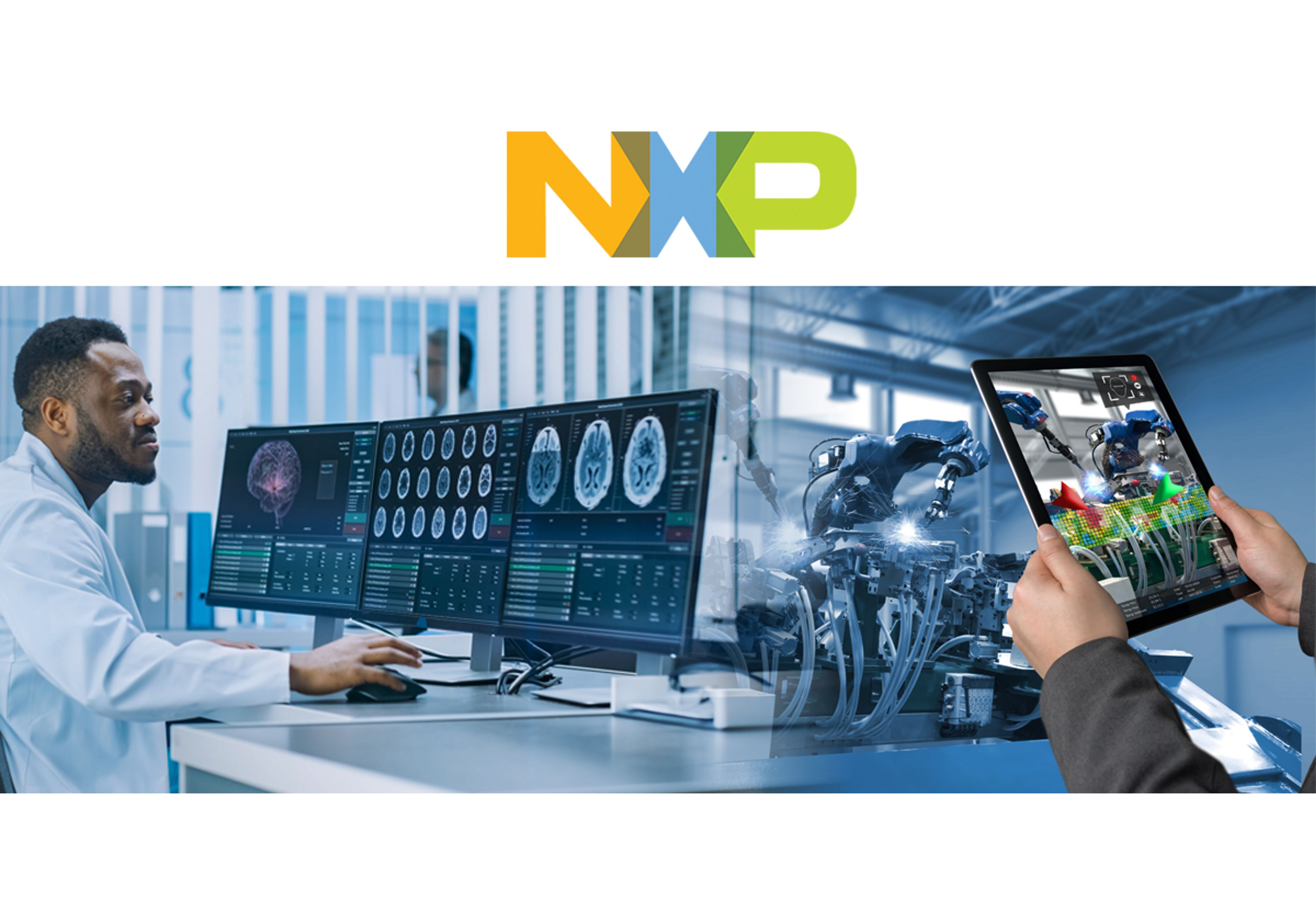 Through both its heritage of Philips Semiconductor and Freescale, and its continued R&D investments, NXP Semiconductors has developed one of the industry's most extensive portfolio of microcontrollers and microprocessors. A key product in this portfolio is their i.MX Applications Processors.
The i.MX family of processors, introduced to the market by Freescale over 20 years ago, have continued to evolve delivering an optimal balance of power, performance, and integration for multimedia and display applications. Over this time, the devices have utilized a range of ARM-based CPU cores ranging from ARM9 through ARM Cortex-A72 and have incorporated a full spectrum of peripherals to support the continually evolving requirements of multimedia and display standards.
With the i.MX's extended history of use in long lifecycle industrial, medical, and automotive applications, it becomes critical for the customer to manage their source of supply over the lifetime of their programs. To this end, NXP has partnered with Rochester Electronics to provide a long-term 100% authorized, traceable, certified, and guaranteed solution for their active and end-of-life devices.
Supporting NXP's i.MX customer base, Rochester Electronics has 1-million devices in stock and ready to ship. The offering, composed of 200-part number variations, has 80% of the inventory exhibiting greater than 20-week lead times. The family selections range from i.MX1 ARM9 devices through i.MX8 ARM Cortex-A53 as shown below.
| | |
| --- | --- |
| i.MXRT ARM Cortex -M7 | i.MX1, ARM9 |
| i.MX5, ARM Cortex-A8 | i.MX2, ARM9 |
| i.MX6, ARM Cortex-A7 | i.MXL, ARM9 |
| i.MX6, ARM Cortex-A9 | i.MXS, ARM9 |
| i.MX7, ARM Cortex-A7 | i.MX3, ARM11 |
| i.MX8, ARM Cortex-A53 | |