Diodes and Transistors, Logic, ESD Protection, and MOSFETS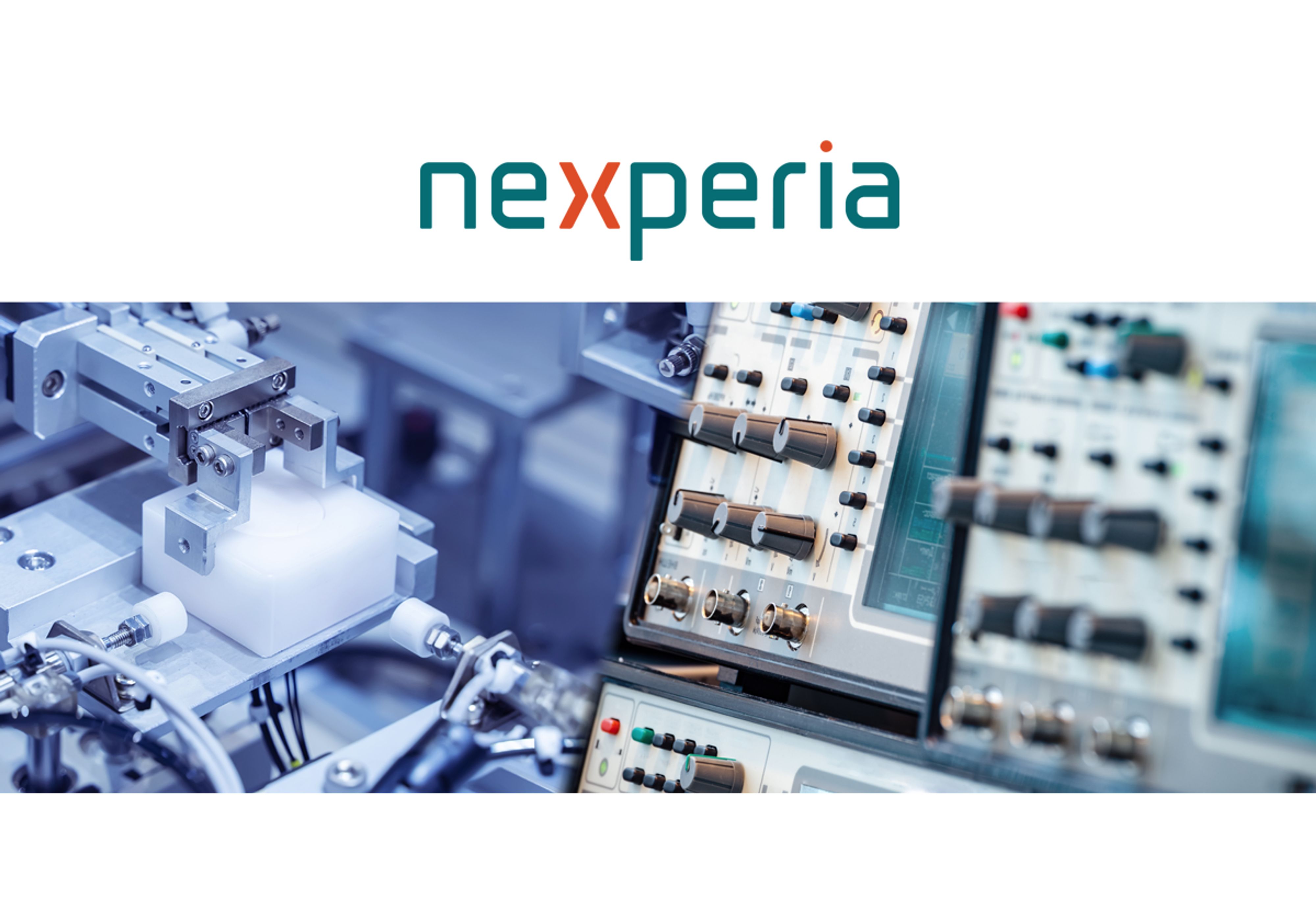 Nexperia is a leading expert in the high-volume production of essential semiconductors. Their portfolio includes discrete transistors, diodes, and protection devices, with a strong offering of analog and logic ICs.
Rochester Electronics has a long working relationship with Nexperia which pre-dates its inception as an independent public company. This partnership allows us to provide long-term product support to Nexperia customers with 100% Authorized, traceable, certified, and guaranteed products. Rochester has over 2 billion active and end-of-life (EOL) Nexperia devices in stock encompassing 12,000-part numbers.
As logic and discrete devices are used across various markets and industries, they have been greatly impacted by the long lead-times and strained capacity of the current semiconductor market. Through our focus on long-term customer support, we are well-positioned to help ease many of these availability challenges.
Rochester has over 800 million units of logic devices in stock, with 30% showing extended lead-times of over 15 weeks. Additionally, we have 1.3 million units of discrete devices with 67% of those having extended lead-times. Our discrete inventory includes a wide selection of Bipolar and MOSFET transistors, Rectifier, and Zener diodes, and many TVS and ESD protection devices.
Search Rochester's Nexperia Inventory
Learn more about our Logic Portfolio