The MOSFET Challenge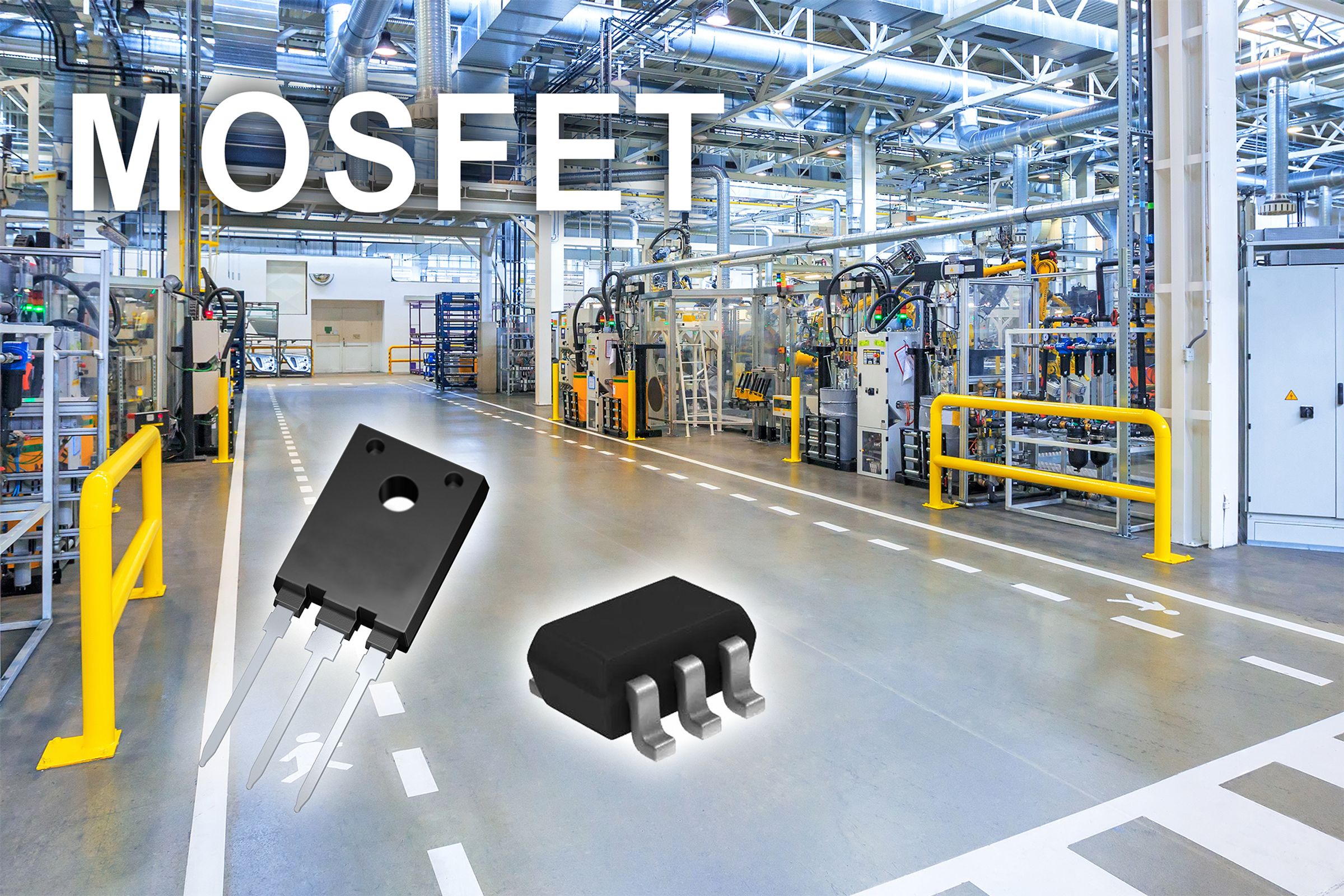 From around the world we hear of increased instances involving product shortages which include end of life (EOL) for many MOSFET products.  This type of supply chain disruption causes multiple challenges as these shortages impact production capabilities with "line down" situations, adversely effecting revenue.

What is a MOSFET?
A MOSFET (Metal Oxide Semiconductor Field Effect Transistor) transistor is a semiconductor device which is widely used for switching and amplifying electronic signals in electronic devices.  A MOSFET is a three terminal device such as source, gate, and drain.
The metal-oxide-semiconductor field-effect transistor is a type of field-effect transistor, most commonly fabricated by the controlled oxidation of silicon. It has an insulated gate, whose voltage determines the conductivity of the device.
The Rochester Solution
Rochester Electronics has a unique global value position which allows us to offer customers active and EOL inventory for many MOSFET components.  We have inventory in stock and authorized from partners including ON Semiconductor, Fairchild, Infineon, International Rectifier, Nexperia (formerly NXP) and Renesas.  We can provide multiple package types including but not limited to DPAK, D2PAK, TO-220, LFPAK.
Search Online Inventory