Prevent Field Failures With 100% Licensed Semiconductor Devices
The Customer Challenge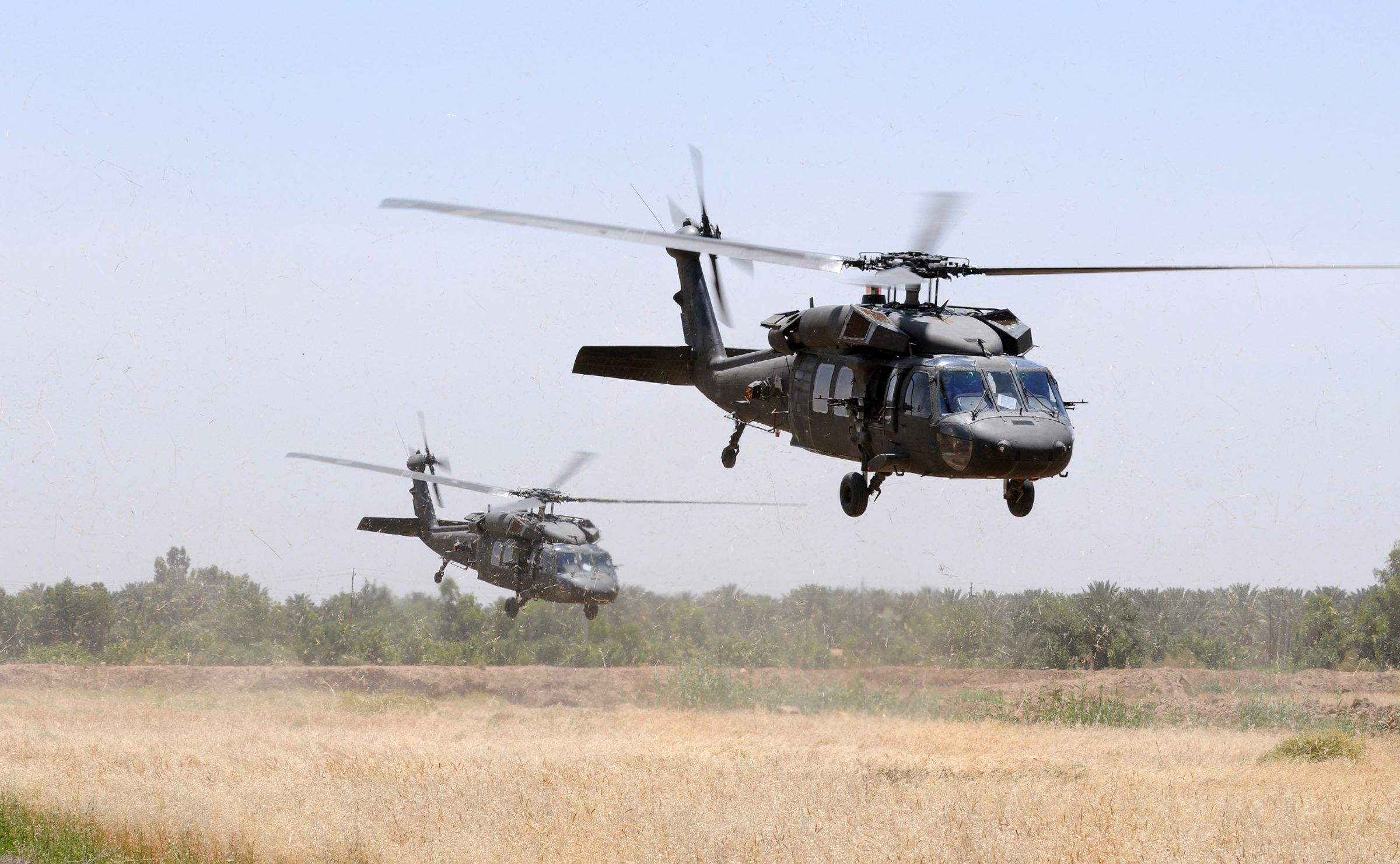 Is procuring less expensive unlicensed devices worth the gamble of risking lives? The answer is indisputably no, for the fundamental goal of human safety.

If a manufacturer procures unlicensed devices, the end-user is left vulnerable to potential hazards from components that are not accurately tested for quality and reliability, and likewise, not protected from potential failures in the future.

A manufacturer of engine control modules for the United States Military, had originally approached Rochester to purchase licensed manufactured microprocessors. They chose not to purchase the authorized devices from Rochester at that time, but instead procured the needed microprocessors, at a lower cost from a grey market source. Their engine control modules began to experience dangerous failures in the field as a result. Unfortunately, it was later determined that the source the components had been purchased from, had knowingly procured their products from an overseas counterfeit source.

Rochester was then approached by the United States Military due to field failures that they were experiencing with the engine control modules on their aircrafts. Initial investigations narrowed the failures to the afore-mentioned suspected counterfeit microprocessors. The original cost savings experienced by the control module manufacturer, quickly vanished when the devices were recalled, fines were imposed, and an untold number of lives were put at risk due to the failure of the devices. To compound matters, the original component manufacturer (OCM) no longer had the test protocols available for the obsolete devices.
The Rochester Solution
Rochester as a 100% authorized and licensed partner to the OCM, had the test IP available to be able to prove with 100 percent certainty, that the devices were indeed counterfeit. The manufacturer returned to Rochester to replace the counterfeit devices in the engine control modules with licensed and authorized product from Rochester. As a result, Rochester supplied the manufacturer and ultimate end-user with an authorized device that performed without failures in the field, and to the expected level of safety required.

Rochester utilizes the original manufacturers die or fab processes matching the original design, assembly solution and test protocols to provide a range of ongoing stocked and built to order product. All of which is 100% certified, authorized, licensed, guaranteed and sold with full approval under the original manufacturers part number with no need for lengthy customer redesign or re-qualification. Rochester Electronics is ISO-9001, AS9120, and (QML) MIL-PRF-38535 certified, and is QSLD qualified.

It is important to know the source of your supply, and that your source is authorized and free of grey market risk, to decrease the costs associated with redesign and redevelopment, and insure that safety is never compromised.
Download Case Study