Searching for Microprocessors from the 68000 family of devices?
View Cross Reference Guide for 68000 Family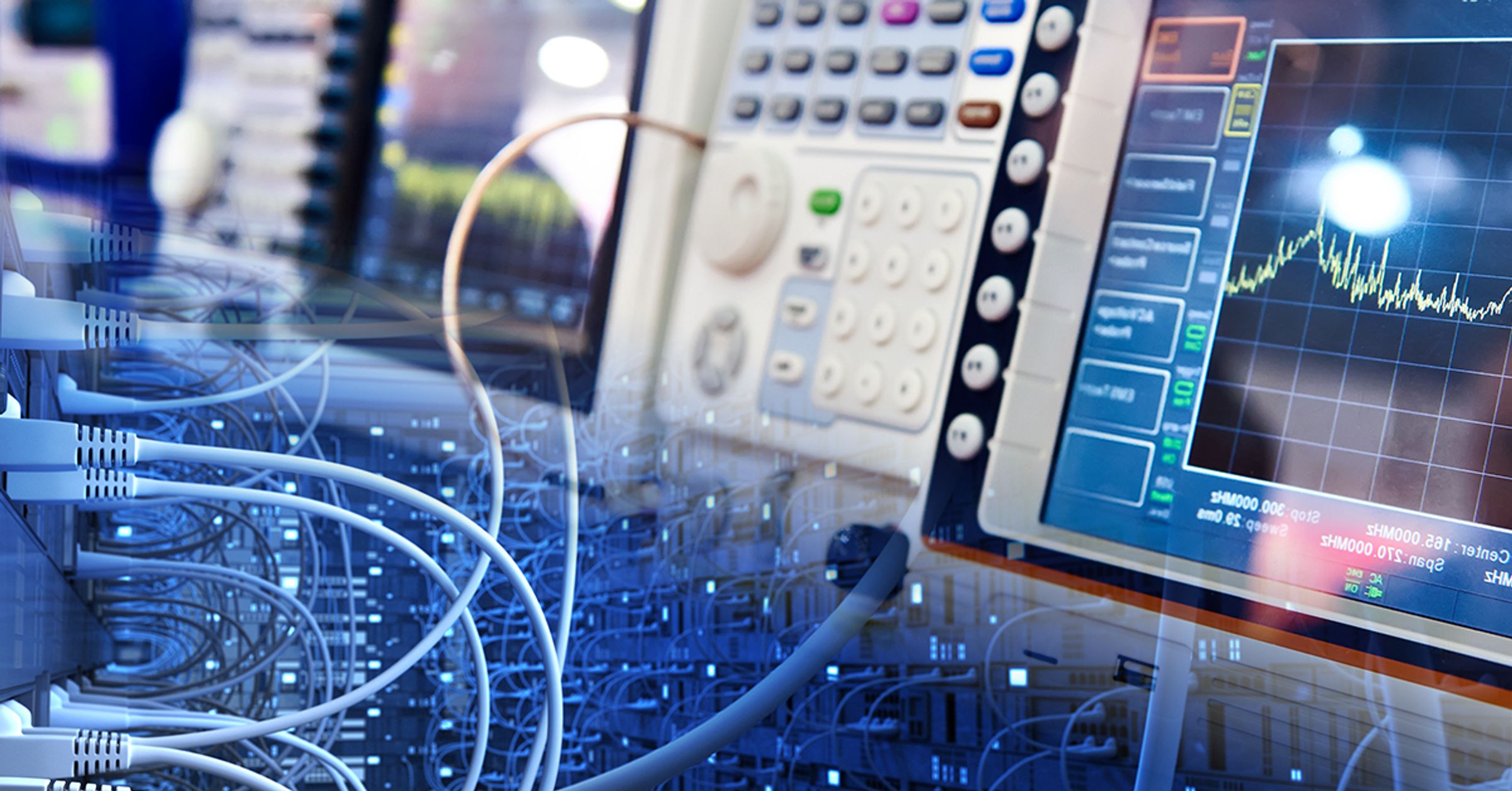 Offering 32-bit devices from this highly versatile MPU family. In stock and licensed manufactured solutions available.
Are your looking for other hard to find products for your design? EPROM, SRAM, Glue Logic, Peripheral, Serial Communication devices and more in stock now!

The 68000 family of Microprocessors will typically be connected to Memory such as EEPROMS, UVPROMS, FLASH, SRAM and others.
These devices have strong Serial Communication peripherals which connect to interfaces such as UARTS, RS232, RS422, RS485, CAN, LIN, Ethernet, Telecom and others.
They are often connected to other co-processors or peripherals and which may require logic to properly interconnect. Look for Standard Logic Gates, Buffers/Level Translators or Programmable Logic such as PALs, PLDs or FPGAs.
All Designs require power. Many designs need multiple supplies to handle component requirements. These are implemented using power modules, voltage regulators (switching, linear, LDO) or discrete diodes, transistors and other devices.
Contact us!
Explore Our Interactive 68000 Guide to Learn More
Search the 68000 portfolio