100% authorized, traceable, certified and guaranteed devices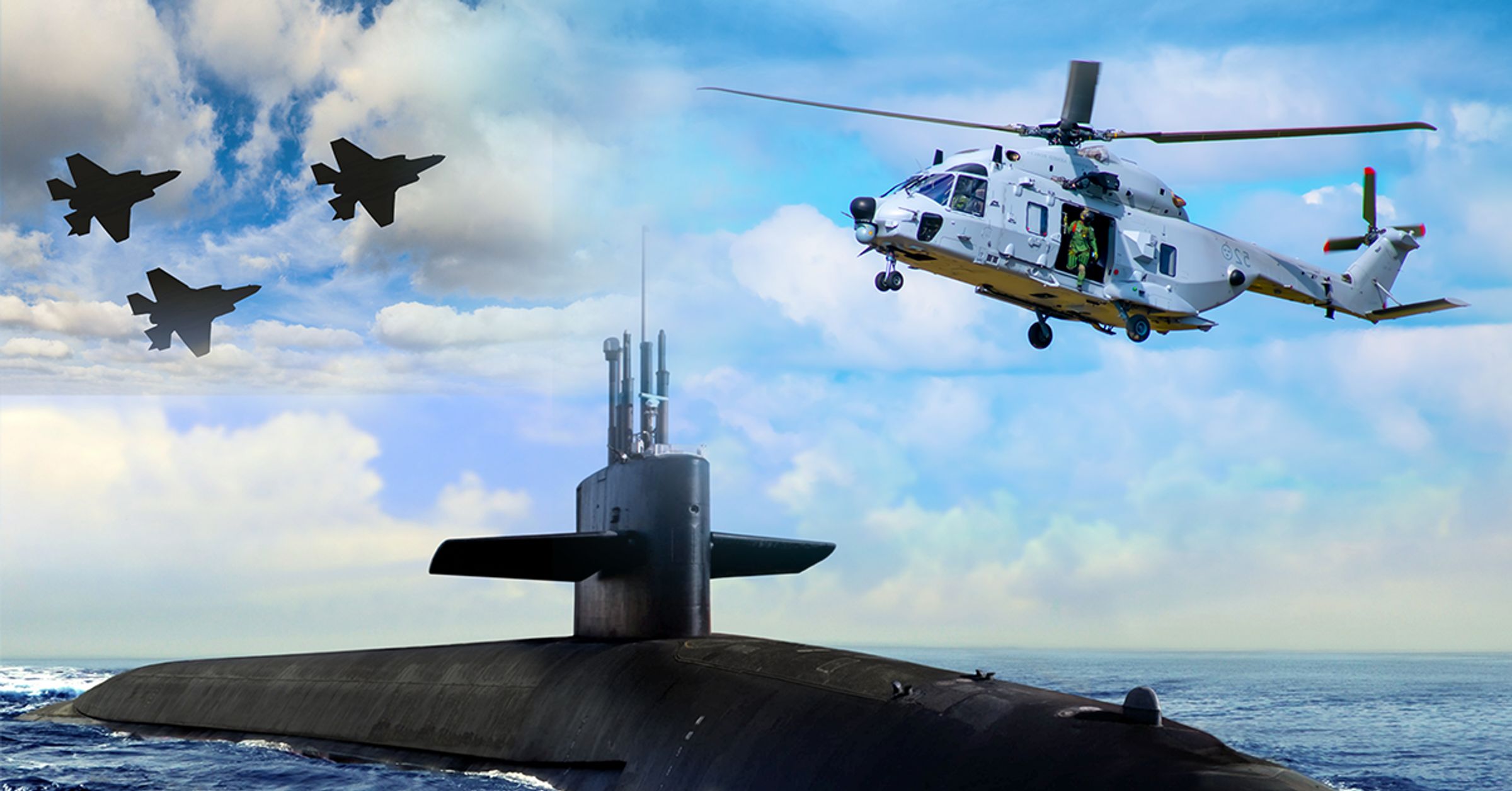 Military and Defense systems are often based on leading-edge technologies. These include applications such as radar, communication, missile, avionics and other systems. Production requires selecting trusted suppliers that guarantee high-quality manufacturing, packaging, and test. Long development cycles and extended multi-year and multi-decade production can present sourcing challenges over a program's lifecycle. Many suppliers designed devices specifically for defense and military applications. In recent times, equipment manufacturers have also incorporated Commercial Off-the-Shelf (COTS) products to reduce costs and improve availability.
Whether they are using military-grade or COTS components, equipment manufacturers need to closely manage the entire bill of material, as an issue with a single component could impact the entire program. Additionally, it is critical to verify that components are sourced through trusted providers and meet all quality and test specifications.
Rochester Electronics is an established reliable component source for many long-term military and defense programs. We provide 100% authorized, traceable, certified, and guaranteed devices through our partnerships with key suppliers. We offer an extensive inventory portfolio of logic products, processors and microcontrollers, mixed-signal analog, power components, memory, and numerous discrete components. We are committed to providing our customers with a continuous source of supply and extending product lifecycles when possible.
Rochester is 100% Authorized by over 70 leading semiconductor manufacturers, some of our key supplier partnerships include: