Microprocessors, Microcontroller and Digital Signal Processors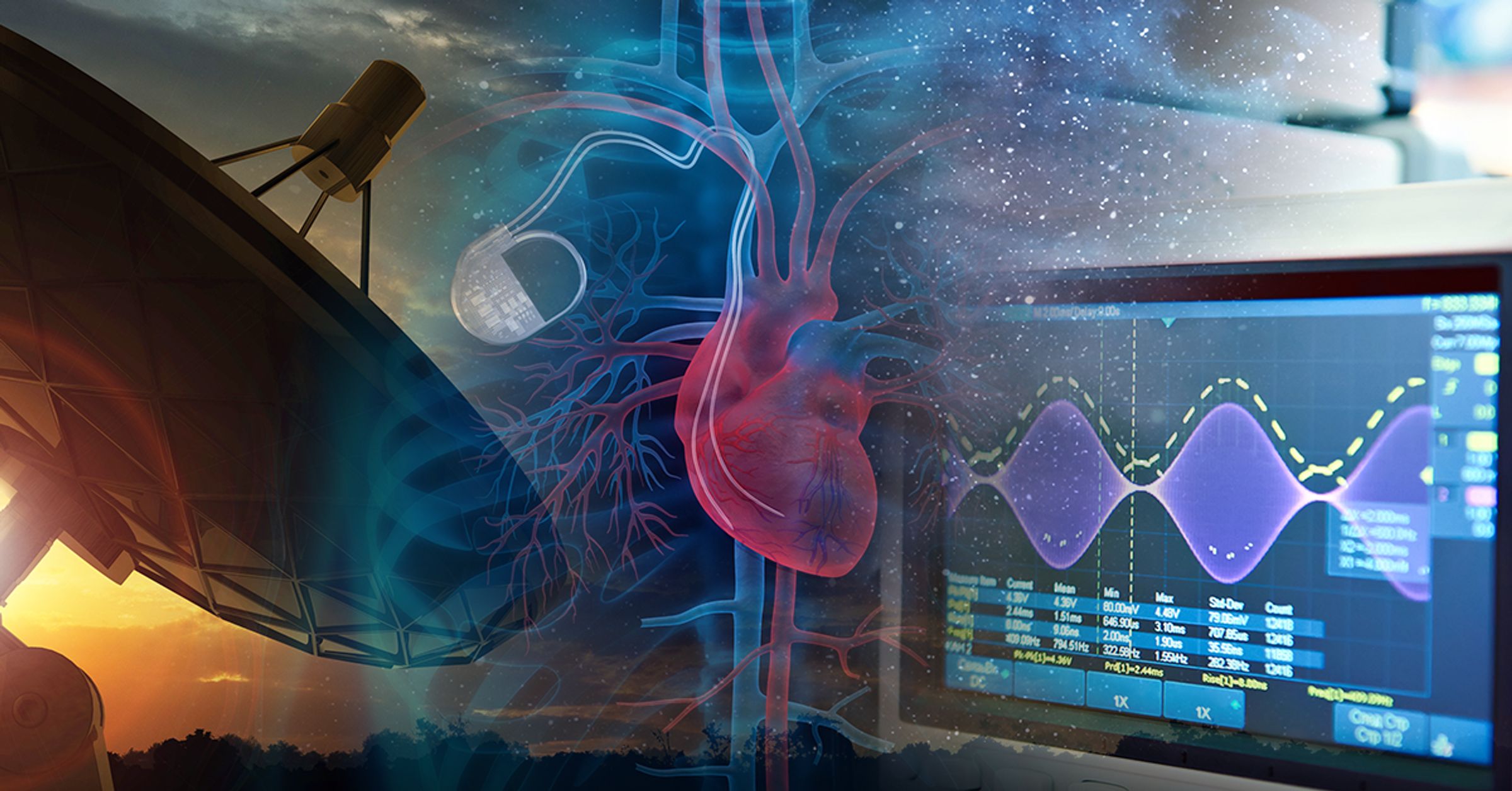 The current state of the semiconductor industry has presented some challenges to the supply chain and to manufacturing, resulting in lead-time extension for many key products. Rochester Electronics, with its extensive inventory, is positioned to help alleviate supply chain disruption. With our 100% authorized and guaranteed inventory, customers can be assured of a risk-free solution.
Microprocessors, Microcontroller, and Digital Signal Processors are predominantly affected. These products typically offer a unique mix of core architecture, features, peripherals, and packages resulting in a sole source device. This scenario increases the challenge to supply chain management, as lead-times become extended.
Rochester has stock on over 15 million units of microprocessor, microcontroller, and DSP devices which are exhibiting a greater than 12-week lead-time. The stock is comprised of more than 5,000-part numbers from many of our top suppliers.
Included in the long lead-time processor offering are architectures such as ARM, PowerPC, HC08/S08, 80C51, with key brands such as i.MX, Kinetis, PowerQUICC, MSP430, PSOC, TC-Tricore, and others.