Over 1.4 billion units in stock covering both active and end-of-life products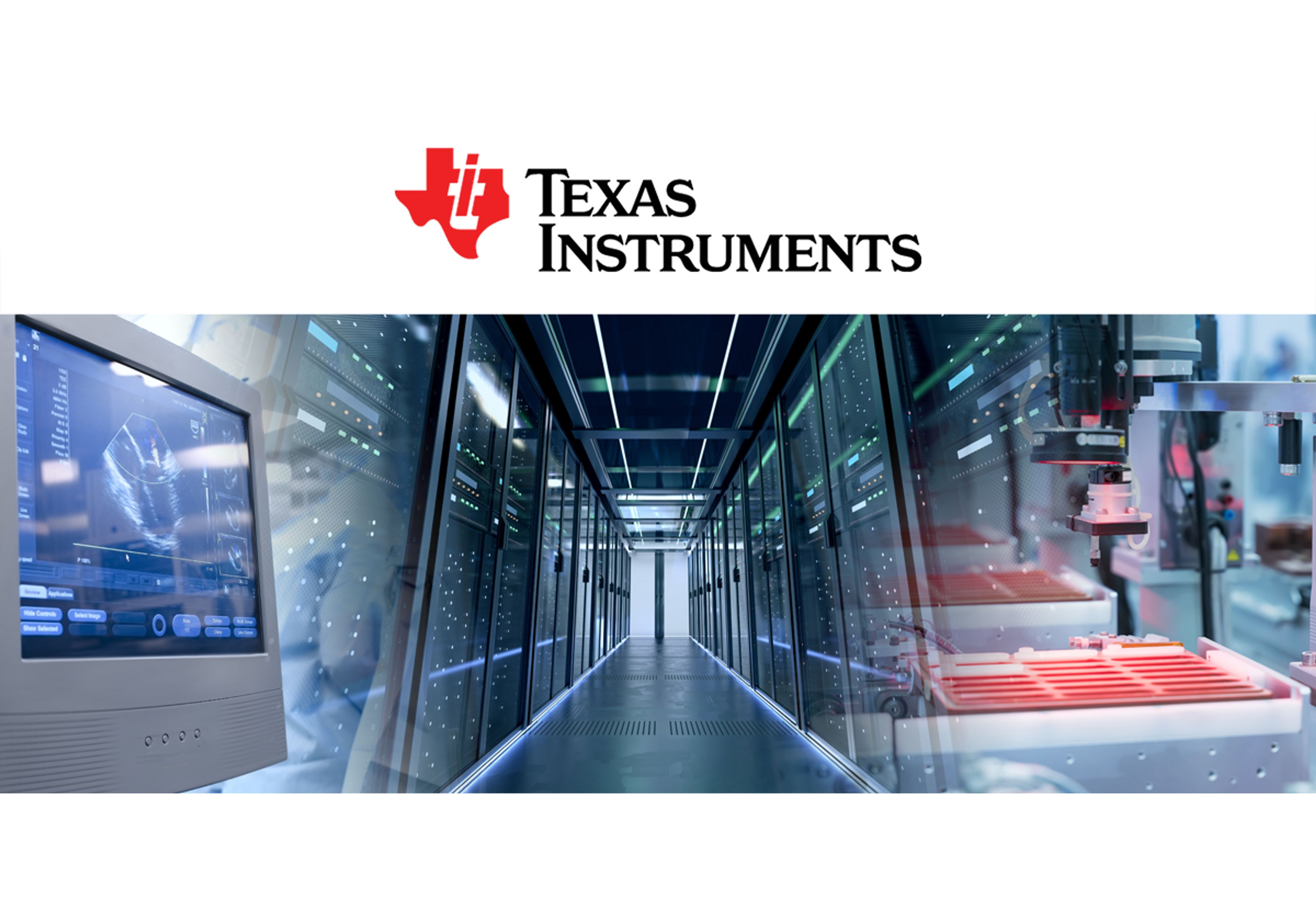 Texas Instruments has established itself as a global industry leader in business since the inaugural days of the semiconductor industry which includes the work of Nobel Prize winner, Jack Kilby, who is credited as the co-inventory of the integrated circuit. They have been at the forefront of the design and manufacture of semiconductor products becoming a key supplier to markets including industrial, automotive, personal electronics, communications equipment, and enterprise systems.
Texas Instruments' portfolio encompasses products that allow for the sensing and conditioning of real-world data, along with the processing of data and the efficient powering of systems that utilize these products. Their portfolio includes internally developed technologies, as well as those obtained through their acquisitions of manufacturers such as National Semiconductor, Luminary Micro, Burr-Brown, Power Trends, and many more.
Being a key supplier over such an extended period, Texas Instruments understands the critical importance of customer support. As part of this commitment, Texas Instruments has partnered with Rochester Electronics for well over three decades as the only authorized source supporting end-of-life semiconductors, including many of the acquired legacy brands with whom Rochester enjoyed a pre-existing relationship.
Rochester supports over 1.4 billion units of Texas Instrument's inventory consisting of 71,000-part numbers. A key product line includes 31 million units of embedded processing devices, which encompasses their highly regarded Digital Signal Processors, ARM7/9 and ARM-Cortex processors, and application-specific SOCs, with many incorporating peripherals based on Texas Instruments' expertise in analog/mixed signal and interface technologies. In this area, Rochester also brings our own expertise of extending product lifecycles, with the exclusive rights for continued production of TMS320 devices.
Devices utilized in the analog signal chain are also well represented. Rochester has over 150 million amplifiers in stock, including op amps, comparators, instrumentation amplifiers, programmable and variable gain amplifiers, current sense amplifiers, and more. Additionally, we carry 42 million data-converters including ADCs, DACs, along with integrated and special function data converters, all offering a range of options from high-performance, to low-power, to small packages, to cost-effective.
Our extended Texas Instruments portfolio covers many other high-demand products of both active and end-of-life devices, including 500 million power management devices, 340 million standard logic devices, along with a broad selection of additional products covering sensing, interface, timing, A/V-multimedia, RF/microwave, and other functions.
Rochester Electronics' Texas Instruments Products available:
Amplifiers
Data Converters
Digital Signal Processors
Microcontrollers
Application Processors-SOCs
Interface
Sensors


Switching Regulators
Linear Regulators/LDOs
Power Supervisors
Battery Management
Timing Devices
Standard Logic
RF/Wireless