Quality and Reliability
Different yet both are essential.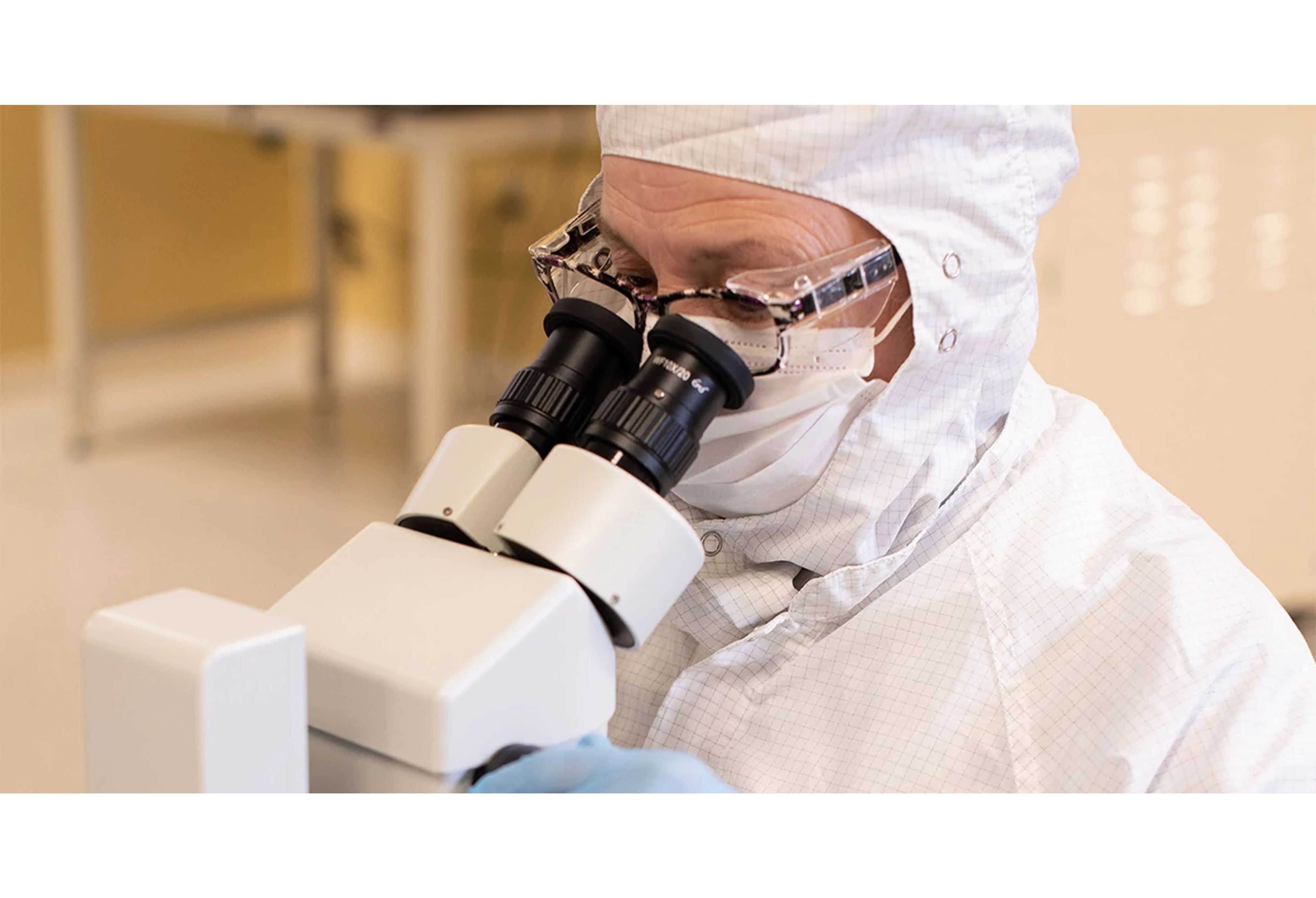 Reliability is a measure of a product's ability to withstand usage within that product's specifications for a period of time as determined by the OCM (original component manufacturer), using their proprietary test methods usually reported as MTTF (meantime to failure) and other measurements.

Reliability is measured through destructive means
Includes speed, at temperature, and at limits testing by the OCM
Periodically reviewed up to each lot of product
Quality is conformance to a specification at a particular time.
The specification may be a datasheet, a SCD, a JAN slash sheet, or a customer documented requirement
Can only be measured using OCM test programs/ conditions for standard products where the specification is unchanged from the original OCM specification
Quality does not equal reliability
Only OCMs or their authorized test providers, such as Rochester Electronics, can determine true reliability.
View "Definitions Matter" Brochure